Tiny House Coffee Roasters
Austin-based coffee roaster Tiny House Coffee is on an endless pursuit to produce the best cup of coffee possible.
Founders

Blake, Helen, & Trey

Started

Founded in 2016

Location

Austin, Texas

Share
Introduction
Austin-based coffee roaster Tiny House Coffee is on an endless pursuit to produce the best cup of coffee possible.
How are they doing it? All of their beans are sustainably sourced from farming communities they personally know and care about. Once the beans are collected, they're roasted in small batches before the liquid gold is cupped and quality tested. That's passion with purpose.
Small Batch. Big Mission.
In 2016, Blake, Helen and Trey joined the Peace Corps because they wanted to help the people of Nicaragua. They had no grand vision of becoming entrepreneurs. By working hand in hand with coffee farmers in the mountains there, they ended up doing both.
"Our mission is to make the world a better place, with better coffee."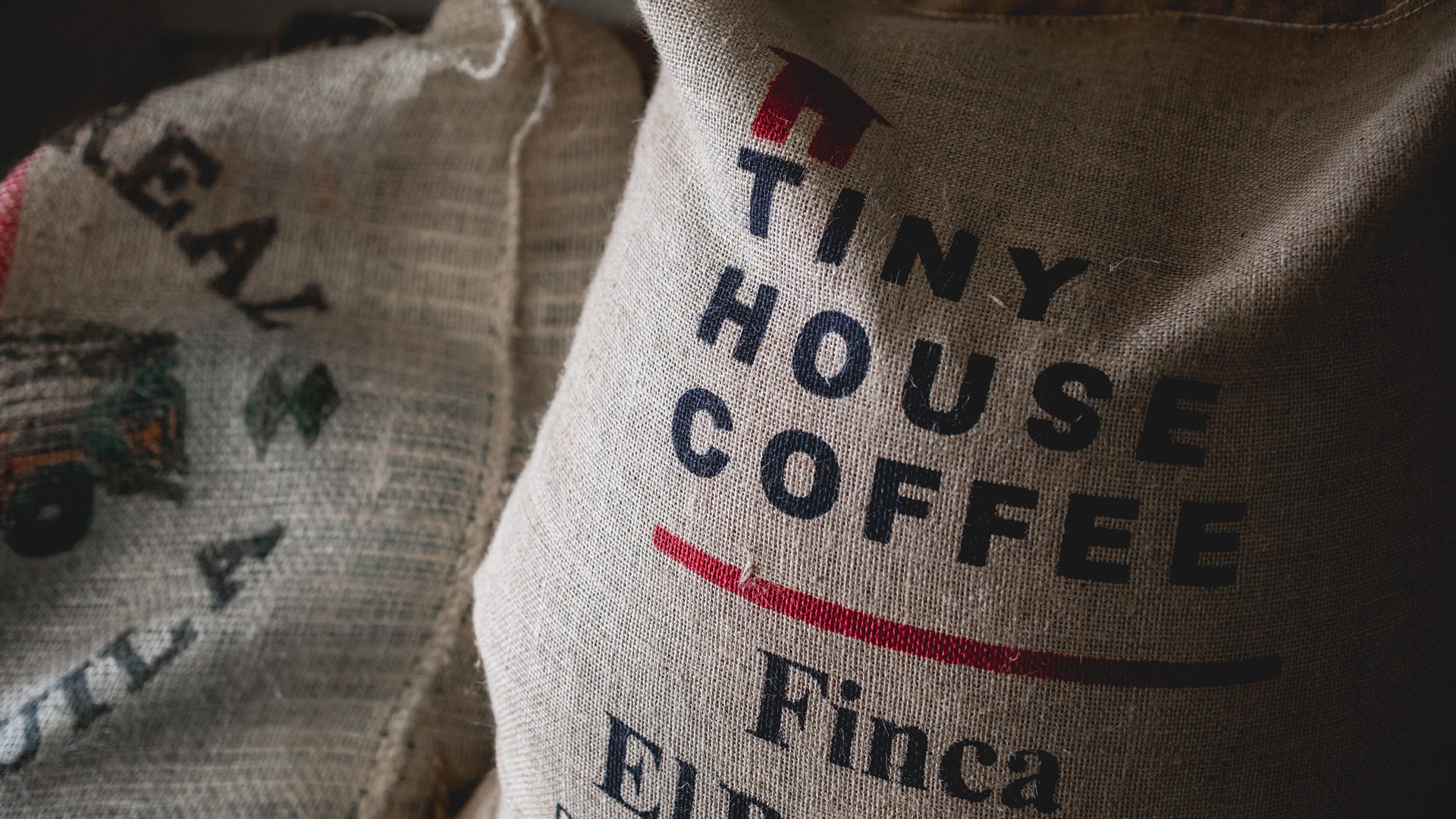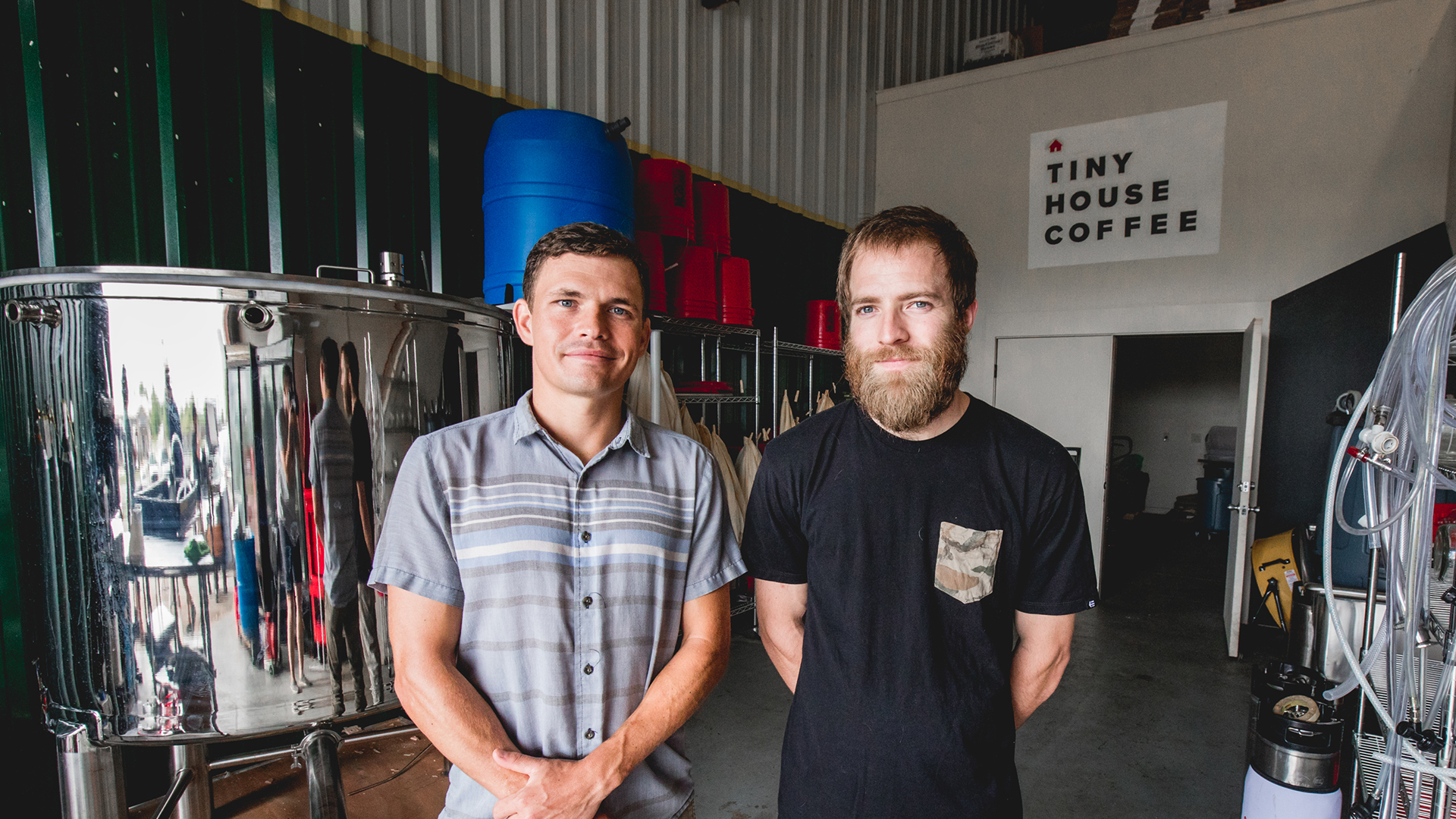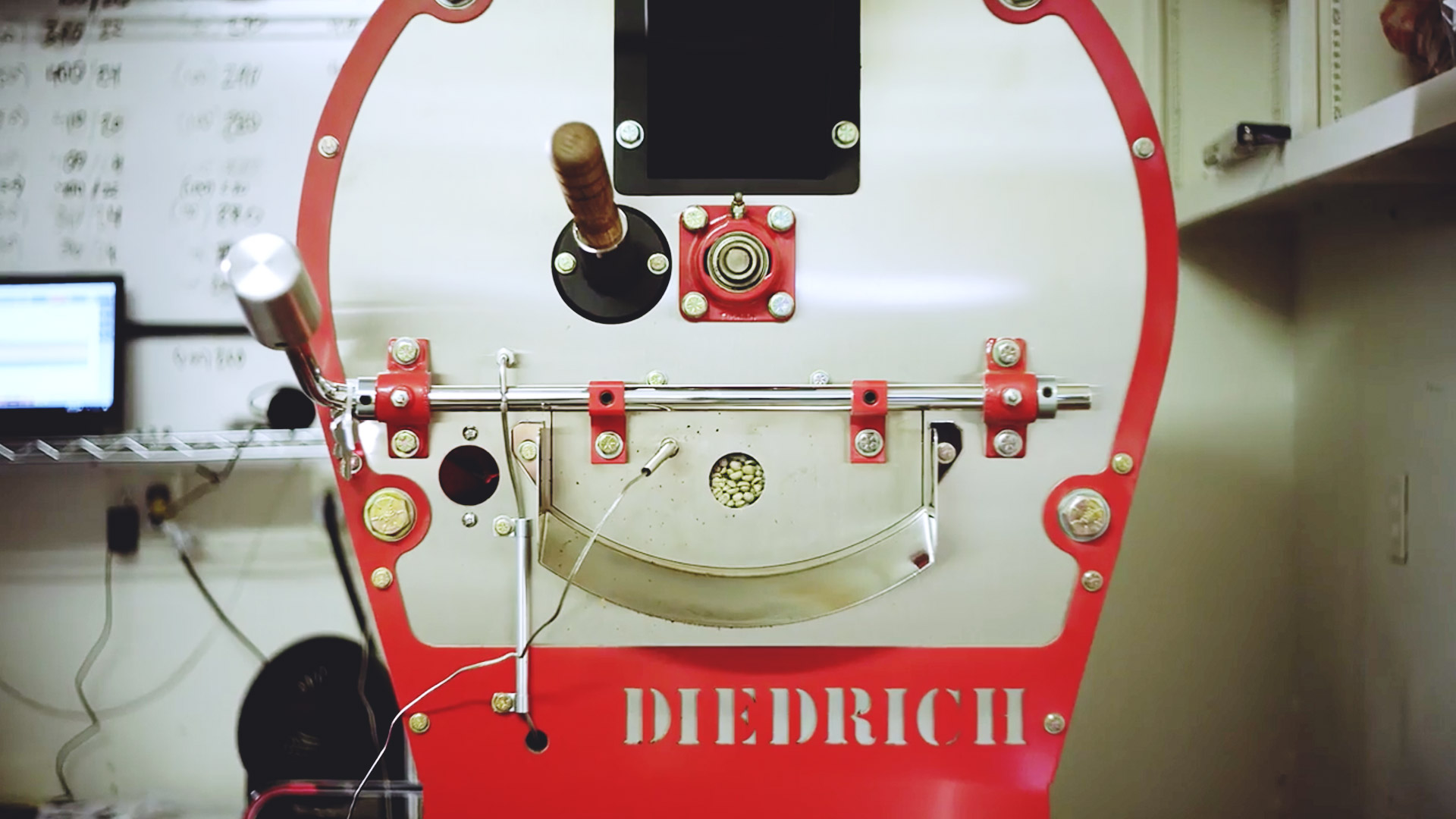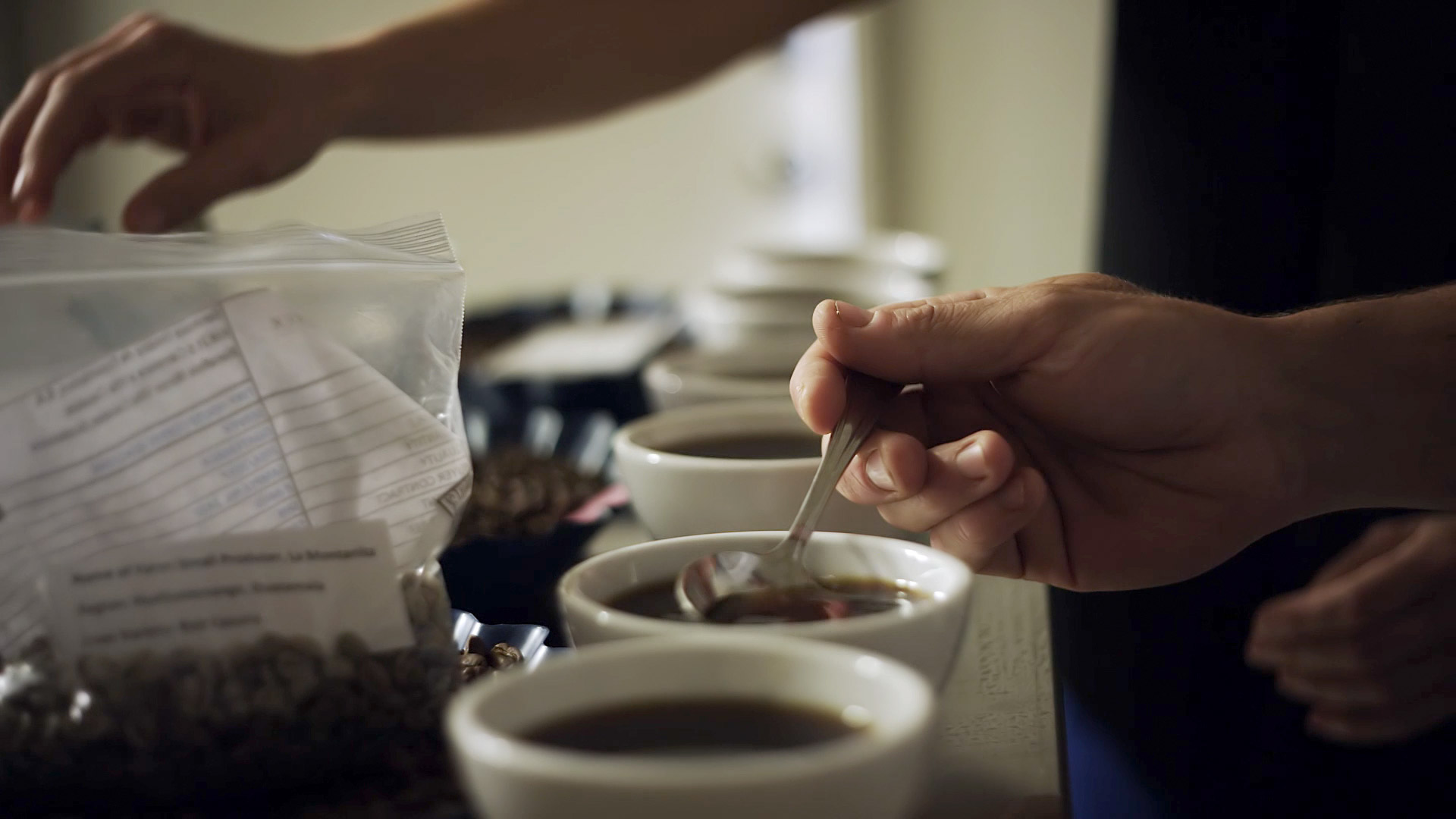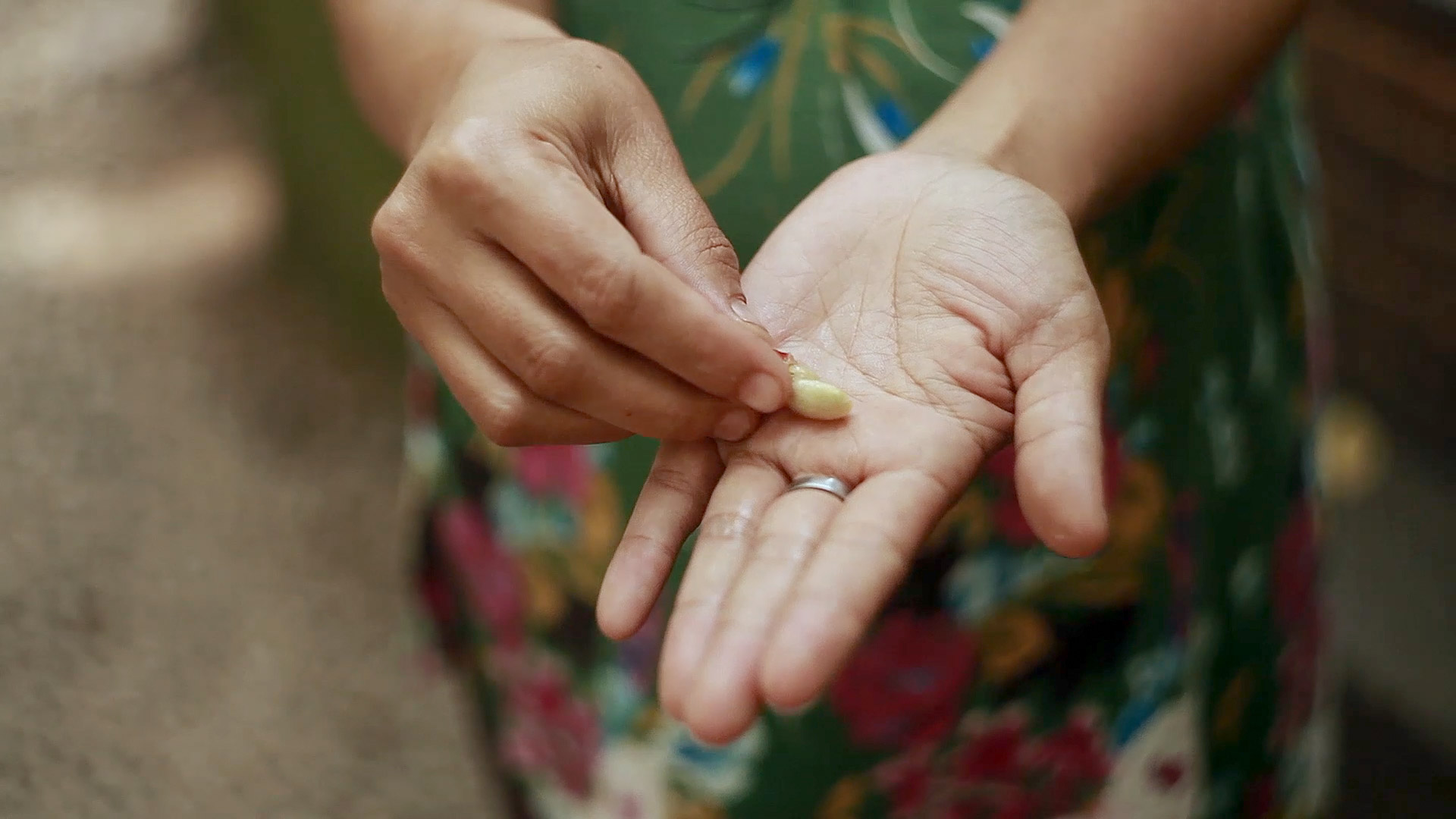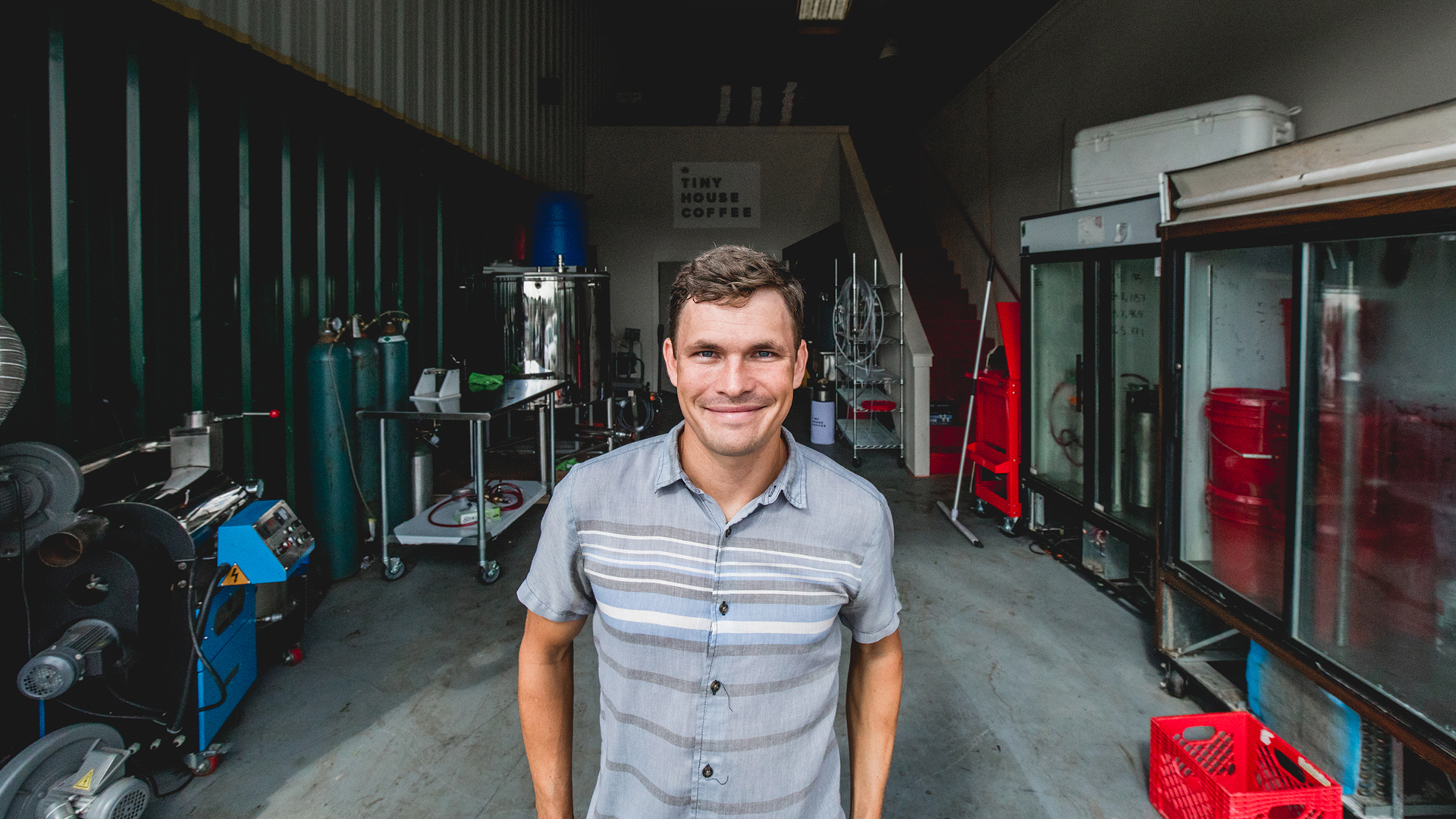 What makes Tiny House special is their commitment to community and quality.
Community
By working closely farmers in Nicaragua, Blake, Helen and Trey have come to really understand who their growers are, what they value and how much of their sweat, passion and pride go into producing their beans.
Because Tiny House's founders have an intimate relationship with the coffee-growing community in Nicaragua, they're deeply committed to helping it thrive. They collaborate directly with local producers and share more work and benefits than other coffee purveyors.
We know the work our producer partners put into growing excellent coffees, and we take our responsibility to be good stewards of that coffee very seriously.
Quality
Because Tiny House's founders are so committed to the farmers they work with, the farmers, in turn, are committed to producing a quality product.
The farmers recognize their responsibility in producing a great cup of coffee, and lots of work goes into ensuring that greatness.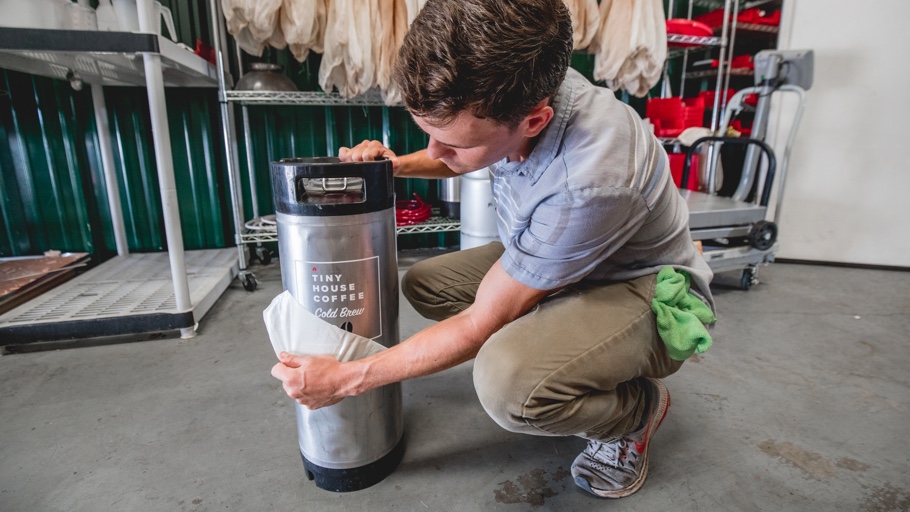 Hot Trend: Cold Brew
Besides their values, Tiny House may be best loved for their Cold Brew Kegs — large volumes of cold brew available on-demand to office staffs everywhere.
Creating this cool concoction requires their finest roasted coffee, carefully filtered water, special brewing equipment and a whole lotta patience — 22 hours of it to be exact.
The end-result is a smooth, chocolatey beverage with hints of malt and toasted pecans.
Free 14 Day Trial
Start Building Your Store Today
Get it all: a store builder, ecommerce software and a marketing hub, all in one.
Start For Free