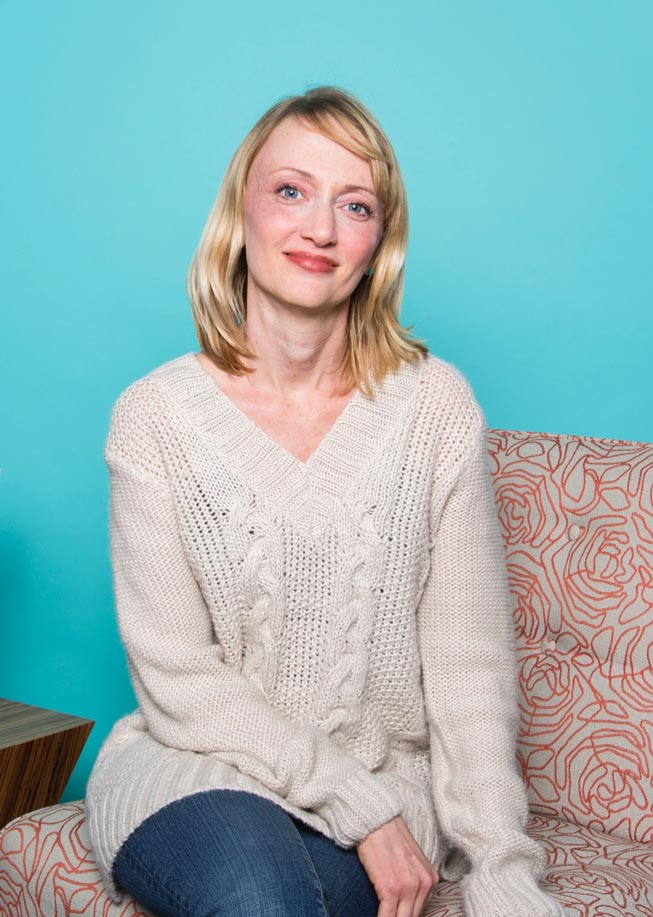 Liz Downs
VP, Marketing
Liz Downs, VP of Marketing, leads our internal Marketing team and growth strategy. Liz is tasked with driving brand awareness and top-line growth at Volusion.
Liz combines creative thinking and a deep background in storytelling with her love for analytics and problem solving. After receiving a MFA in Creative Writing, Liz taught Literature and Writing at the University of Alabama and later at Mount Saint Mary's University, before transitioning into the world of digital and traditional marketing. Liz relishes the challenges involved in developing marketing plans and tactics -- the creative freedom coupled with the ability to analyze results and optimize accordingly, where everyday is the new baseline. Liz is passionate about helping existing small businesses and new founders excel and is grateful to work at Volusion, where the company's success is dependant on the success of our merchants.
Prior to joining Volusion, Liz served as VP of Acquisition Marketing at eHarmony and VP of Marketing at Laurel & Wolf. She has also consulted with multiple small and medium sized startups, helping build their internal marketing strategies and to drive growth.
Join the team

.
Help us build the infrastructure behind some of the most successful ecommerce stores online.
Volusion
Try our award-winning ecommerce software to build your online store and sell more! Trusted by 40000+ businesses. FREE 14-day trial, no credit card required.
1835 Kramer Ln A100
Austin
TX
78758
United States