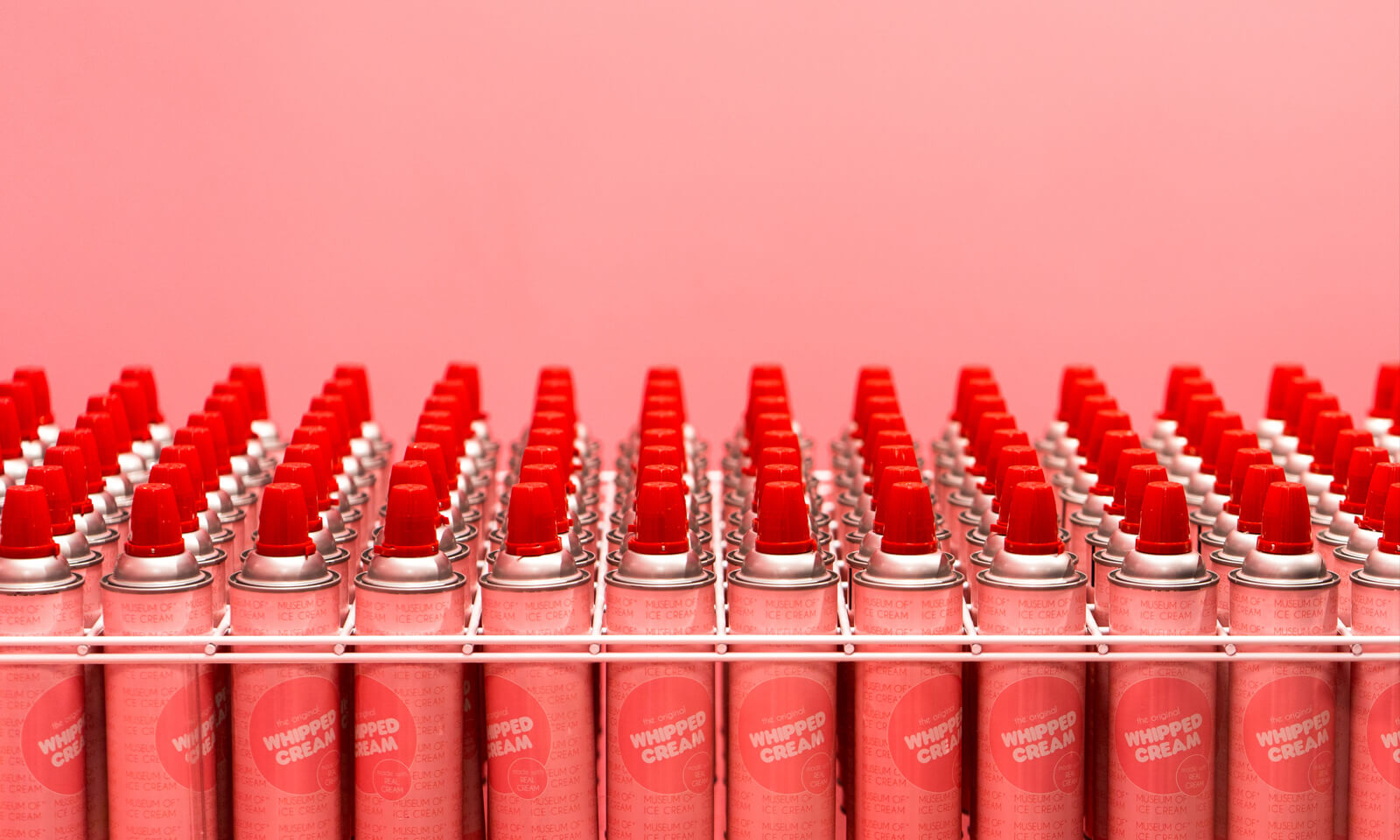 We're celebrating summer with five webinars based on design-related goodness. This week we discuss how to use design to accentuate your brand, featuring everything from developing a brand icon to solidifying your brand elements. Watch it now!
Can't watch the video now? We have the transcription right here:
Defining your brand is an essential aspect of your online store success. Building an effective brand identity can take time and might feel a little overwhelming at first. But in today's DIY design tips video, I'm going to show you some simple steps to build a unique brand of your very own.
First, let's start by going over what we mean by brand. Creating your brand is more than just your logo. Good brands facilitate a visual and emotional impact that is inviting to their audience. Your branding should be the thing that initially draws a customer in and will keep them coming back over time. Your brand identity can be displayed in many ways. From your fonts and website color scheme to your mission statement, products and logo. Your brand identity should be unique and apparent. It should showcase who you are as a company and will help your audience decide why they should buy from you and not your competitor. Therefore, nailing down your brand is super important for the success of your business.
We're going to go over five steps to help you define your brand. Here's a quick breakdown of what we're going to get over today. When defining your brand, it's important to do the research, develop a brand personality, create a mission statement, define your brand's colors and fonts, and design a logo. Now that we've outlined what we're going to talk about, let's dive in.
The first step in building your brand is to do some research. A good place to start is researching your competitors. If you're starting a business selling a specific product, try googling other businesses that sell the same product to give you an idea of what your competition looks like. You can also take a look at brands on Facebook to get an idea of how they are talking to their customers and representing their company on social media. One effective and powerful branding approach is to try to stand out from your competitors as much as possible.
Try to research at least three competitors and identify what similar attributes they have and what makes them unique. Take some notes: do they all have similar website color schemes such as using blue backgrounds? Are their fonts all traditional? During the research phase, note down what you feel you should incorporate into your brand identity. What do you like that your competitors have and what do you dislike? This will help you create a unique brand identity as you move forward.
It's time to focus on the fourth step of building your brand: colors and fonts. The colors and fonts you choose for your brand identity are super important because it's the first thing your customer sees when they visit your store or shop for your products. Fonts and colors can communicate the look of your brand but they can also convey the feeling of your brand. If blue color can convey trust, while a green color can convey a feeling of peace. Think about what you want to convey to your audience as you select your colors. If you want to learn more about colors and fonts, you can check out our other design DIY videos for more detail and information. These videos go over the importance of pairing fonts and matching colors for your brand and website. They'll really help you understand what types of fonts and colors would be best for your brand.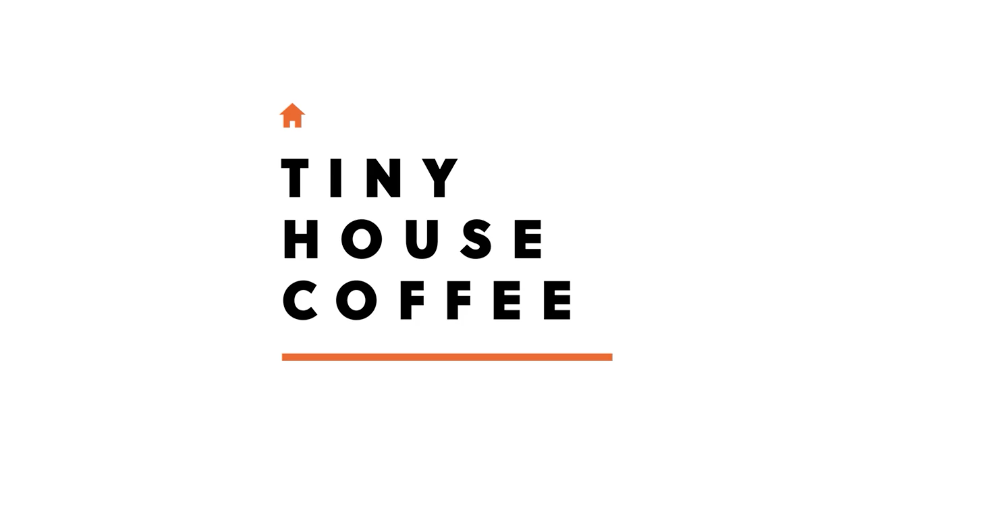 Finally, we'll go over creating a logo. When you think about brand identity a logo is usually what comes to mind first. You will want to create something that is unique, so that your business can be easily identified. First, you should consider all of the places where you will need to place your logo. If  your logo is intricate and detailed, it maybe hard to use it across multiple platforms, so it's important to keep it clean and legible.

Your logo will be showcased everywhere. If you feel overwhelmed at the thought of creating your own logo from scratch, a great and affordable online tool is Logojoy. Logojoy is a logo maker that uses artificial intelligence to help you create a unique, on-brand logo. This online tool will make it super easy for you to get a great and professional logo. Volusion is always here to help as well. Over other creative services department, we have a whole team of knowledgeable designers to help you create that logo you've always dreamed of.

That concludes our five steps to building a brand. I hope you learned something new and that you feel ready to create your own brand identity. Have any questions? Feel free to drop as a comment below. To learn more about design, stay tune for other DIY design tips. Happy branding.

Have any questions about this webinar, or are there any webinars you'd like us to host? Drop us a line in the comments!