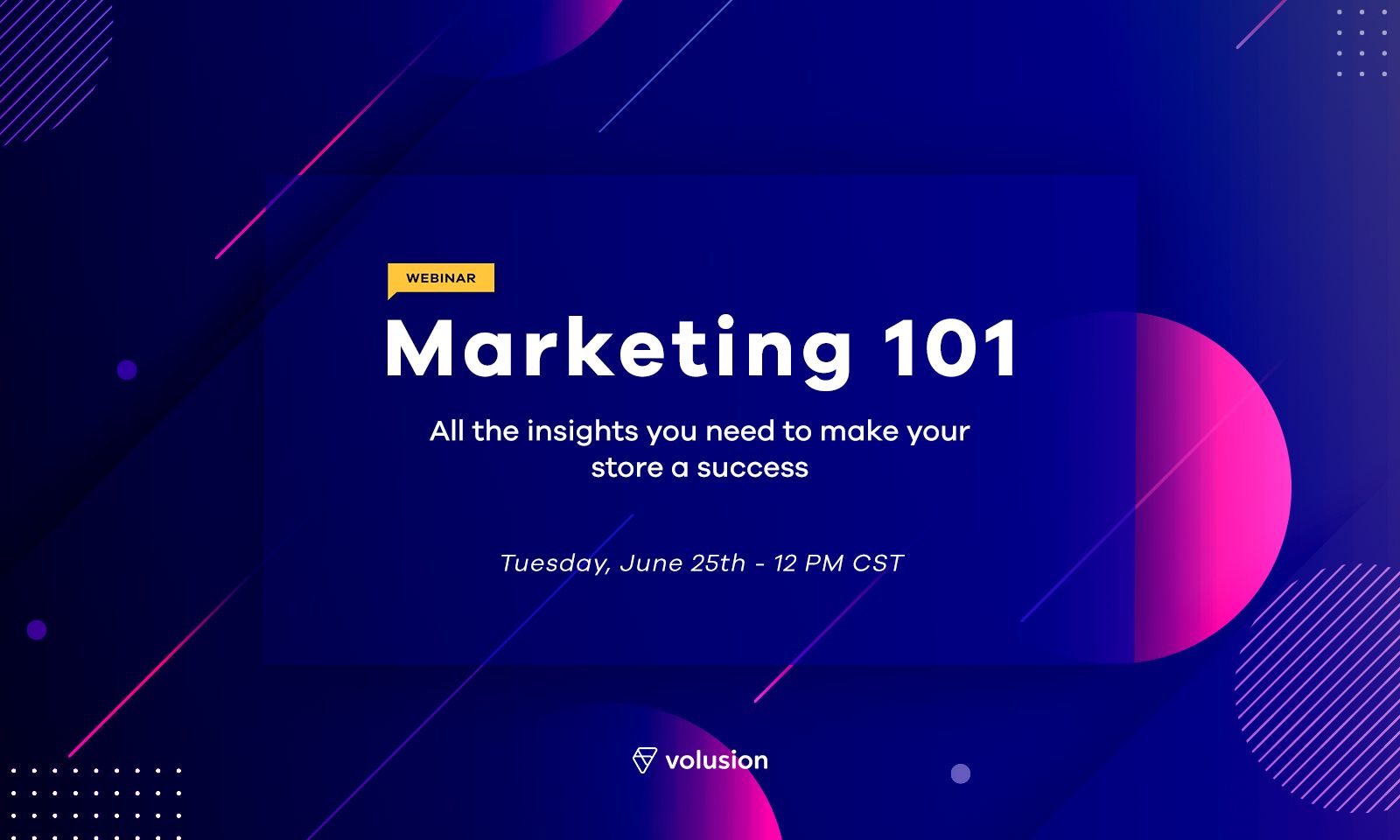 New to ecommerce, or just want to brush up on your marketing skills? We've got your back! In this webinar we cover everything you need to start marketing successfully, including:
Finding your audience
Setting your budget
Creating content that converts
SEO
Social Media
And more!
We know we covered a lot in this webinar, and weren't able to deep dive into every element of marketing. Which is why we've wrangled some handy posts you may want to check out as well:
Figuring out Your Audience + Budget

There's no time like the present to improve your social media marketing efforts. Not sure where to start? First make sure you're reaching the right audience. We'll help you discover how else to get the most out of your holiday social media ads. Check out these 3 simple tips for more effective campaigns — and results!
It's important to view your marketing budget as an investment in your brand's growth strategy. But to get a healthy ROI, your marketing output needs to reach your target audiences and align with your company goals. Read on to discover six ways ecommerce merchants can get the most out of their marketing money.
Think you don't have enough money to launch an online store? It's our personal mission to show you why that's a little short sighted. Here's how to turn your financial restrictions into realized ambitions on a budget!
Google Analytics collects a staggering amount of valuable information about your site. Without it, online business owners might be missing information that's helpful for identifying opportunities and creating a successful marketing strategy. Read on to find out how to use it for ecommerce success!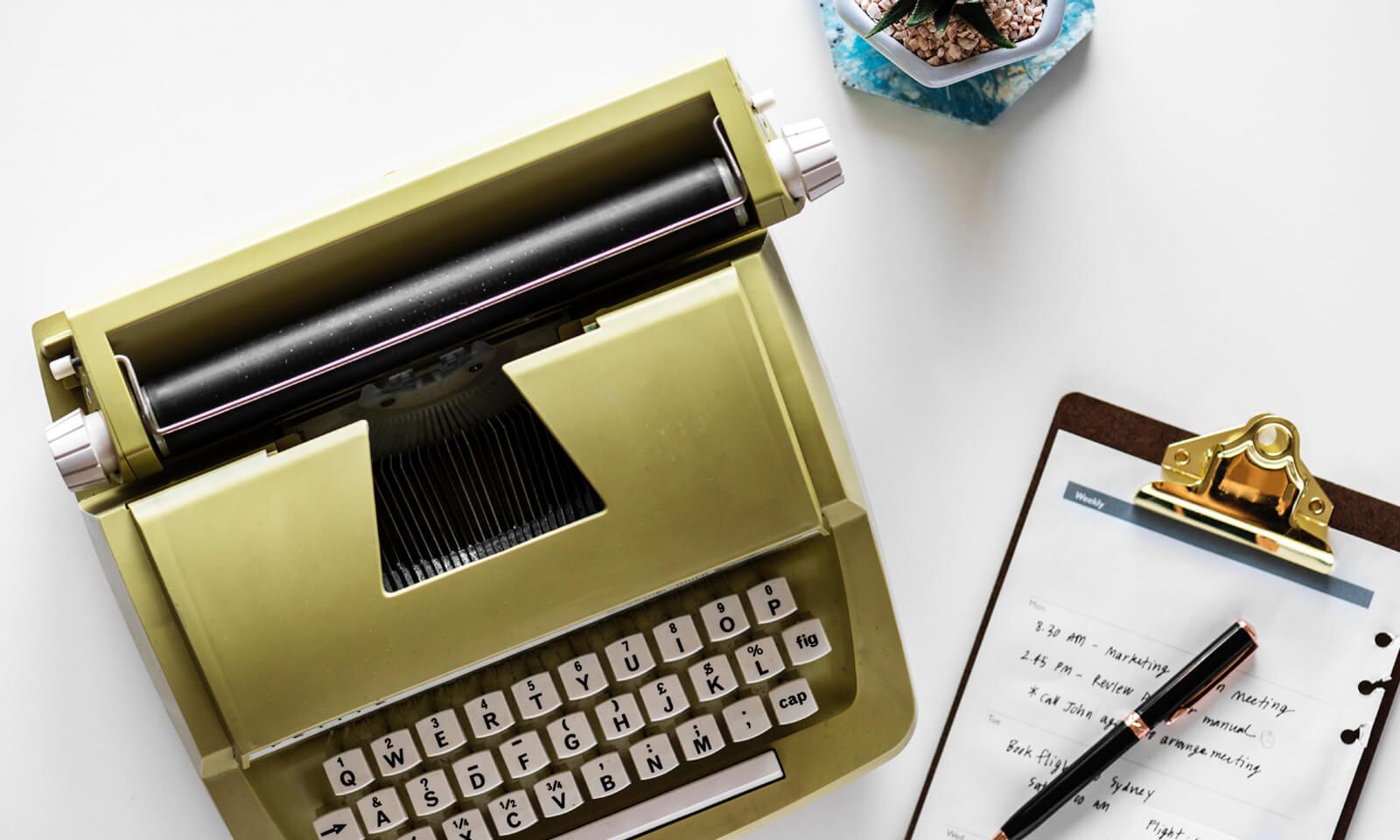 Content Creation

In ecommerce businesses, you don't have the same opportunity to answer customers' questions like you would with a brick and mortar. But if you create compelling, helpful content for your shoppers, your content will drive sales for you.
If you have decent writing chops and you're on a budget, you'll be able to execute your on-site content on your own. You'll just need to learn a bit more about strategically modifying your content to be web- and conversion-friendly. Here are five resources that will get you started.
According to insights from L2, UGC from sources such as Instagram can improve conversion rates up to 2.4 times, and is effective for a wide range of products, from apparel to jewelry, footwear, beauty and consumer electronics. Let's take a closer look at some of the main benefits UGC brings for a better customer experience in ecommerce.
A proper content calendar should be a dedicated map of your future social media or blog posts. Learn more about creating one here!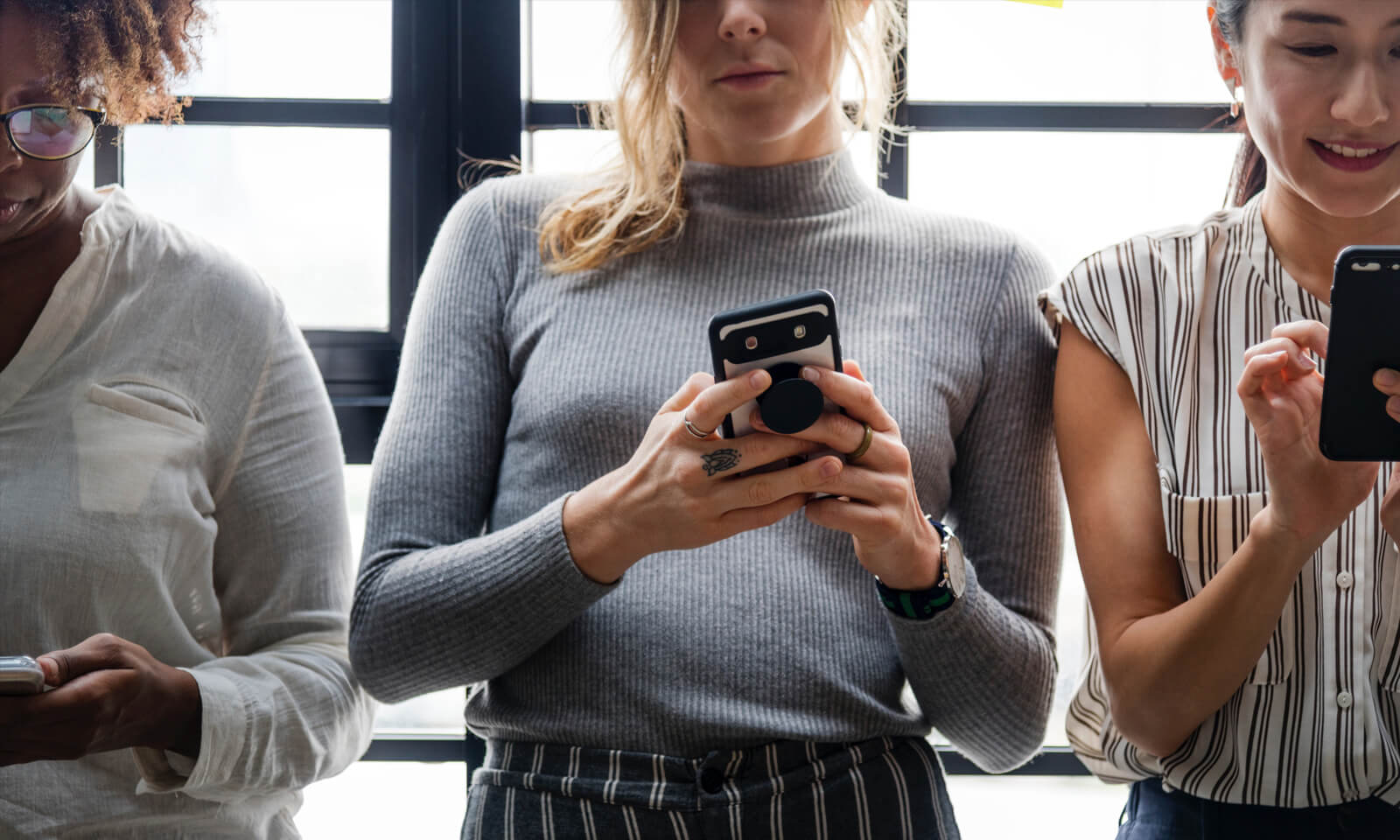 Social Media

Yes, we all know social media is important for generating engagement (and sales) for your brand. However, many online merchants who are just getting started with their online store don't quite understand exactly how to use social media for business. Read on and learn how to utilize social for your store.
Should you use social media for business? The short answer is yes! But how do you know which are the best social media channels for your online store? From Pinterest to Polyvore learn what key advantages the different major social media platforms offer and how each of them can help tell your brand story.
It can be a bit overwhelming to review social media marketing metrics and deciphering what is important and what is not. So which social media reporting metrics should you focus on? Let's cover 6 that are key to measuring your success with Facebook and Instagram advertising.
Understanding how to write great posts for social media will help your online business stand out from the rest. Grow & engage your audience with these handy tips!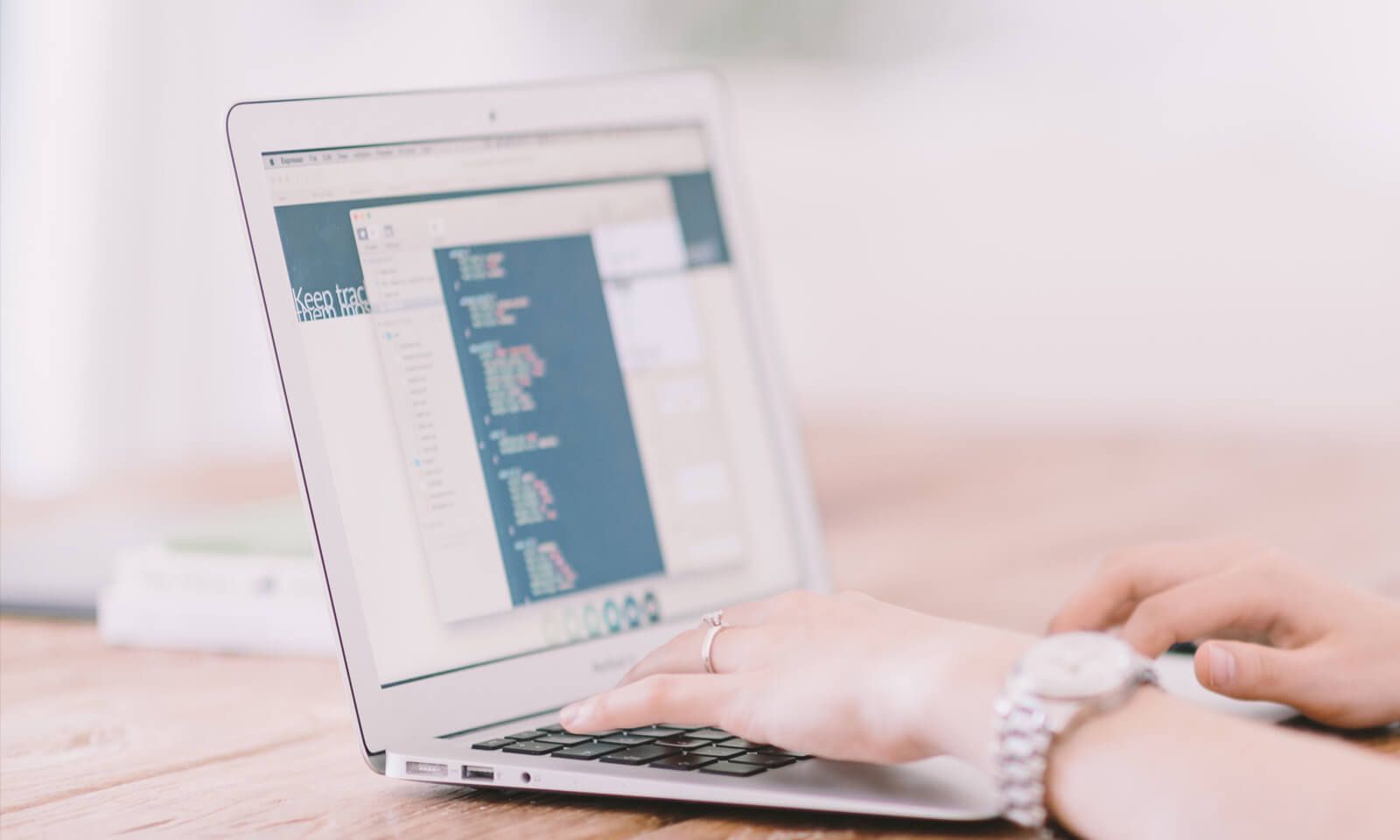 Google + SEO

SEO is a long-term strategy that generates awesome, conversion-ready traffic. You don't need to pay out the nose for basic SEO work — you can easily do it yourself or with a small team. Volusion has put together a simple, scaleable ecommerce SEO checklist so you can take charge of your own SEO today!
Many companies don't quite understand how to make sure that their SEO efforts are having the impact they desire. Improving the performance of ecommerce isn't all too difficult when you understand how to properly utilize SEO.
For businesses that want to increase their traffic (conversion rates) and sales, the keywords you select matter a lot. Take a look at these helpful pointers on using Google AdWords for your ecommerce site, and check out the Google Shopping Ads tips at the end for increasing conversions.
When you first create a Google Shopping campaign, it's easy to apply a one-size-fits-all bid for your entire product feed but it's almost never a good idea. Our search marketing specialist shows you how to segment and optimize advertising data for more actionable insights. Start driving sales with these tips.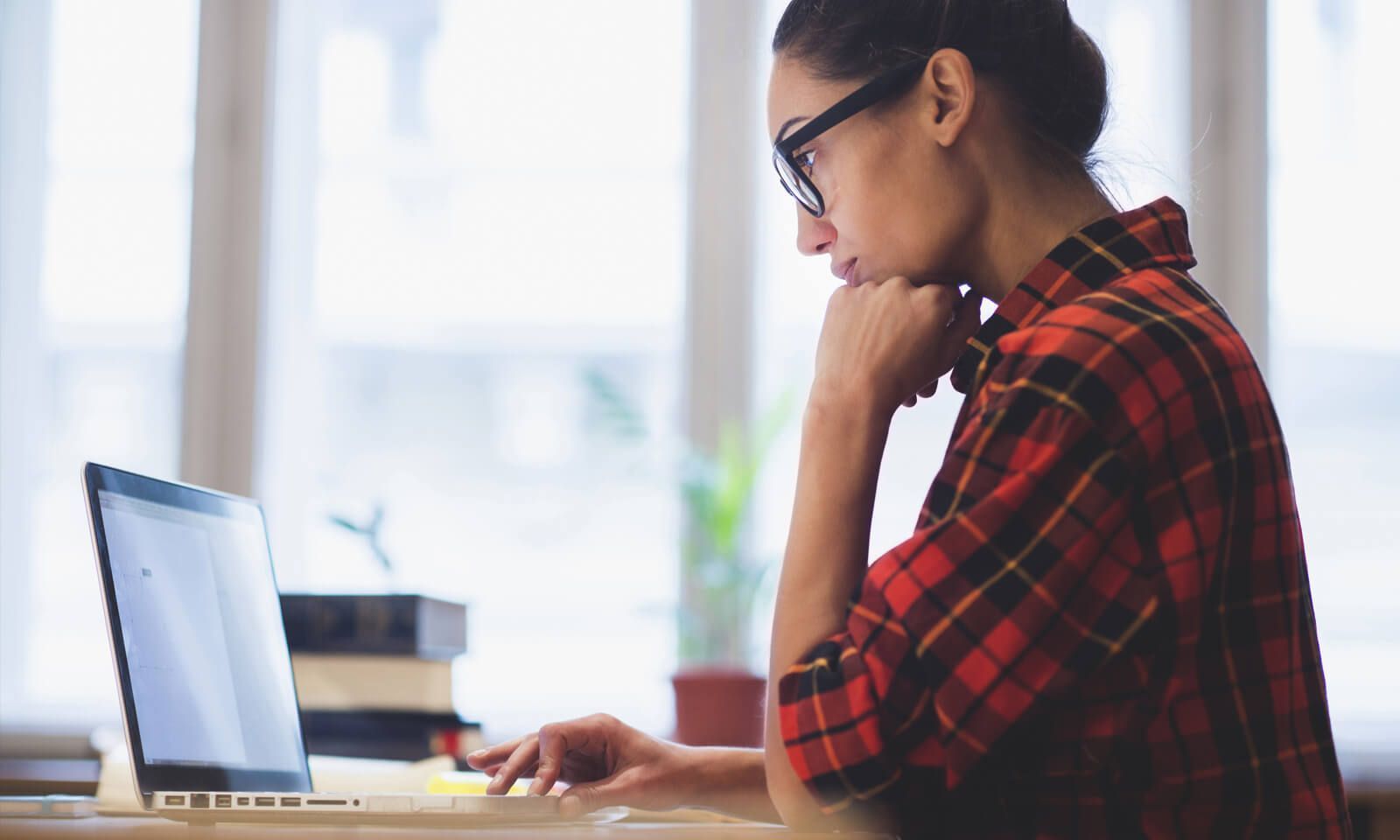 Email
While both building an email list and consistently providing value in your emails requires time and work, the research shows that it's one of the most effective marketing tactics out there.
To put it simply, email marketing works. Here's how to start an email marketing campaign for your small business that converts.
The key to building customer rapport in emails is through personalization, and that means more than just addressing emails to each individual by name. Take your content personalization one step further to achieve the results you desire while establishing a connection with your audience.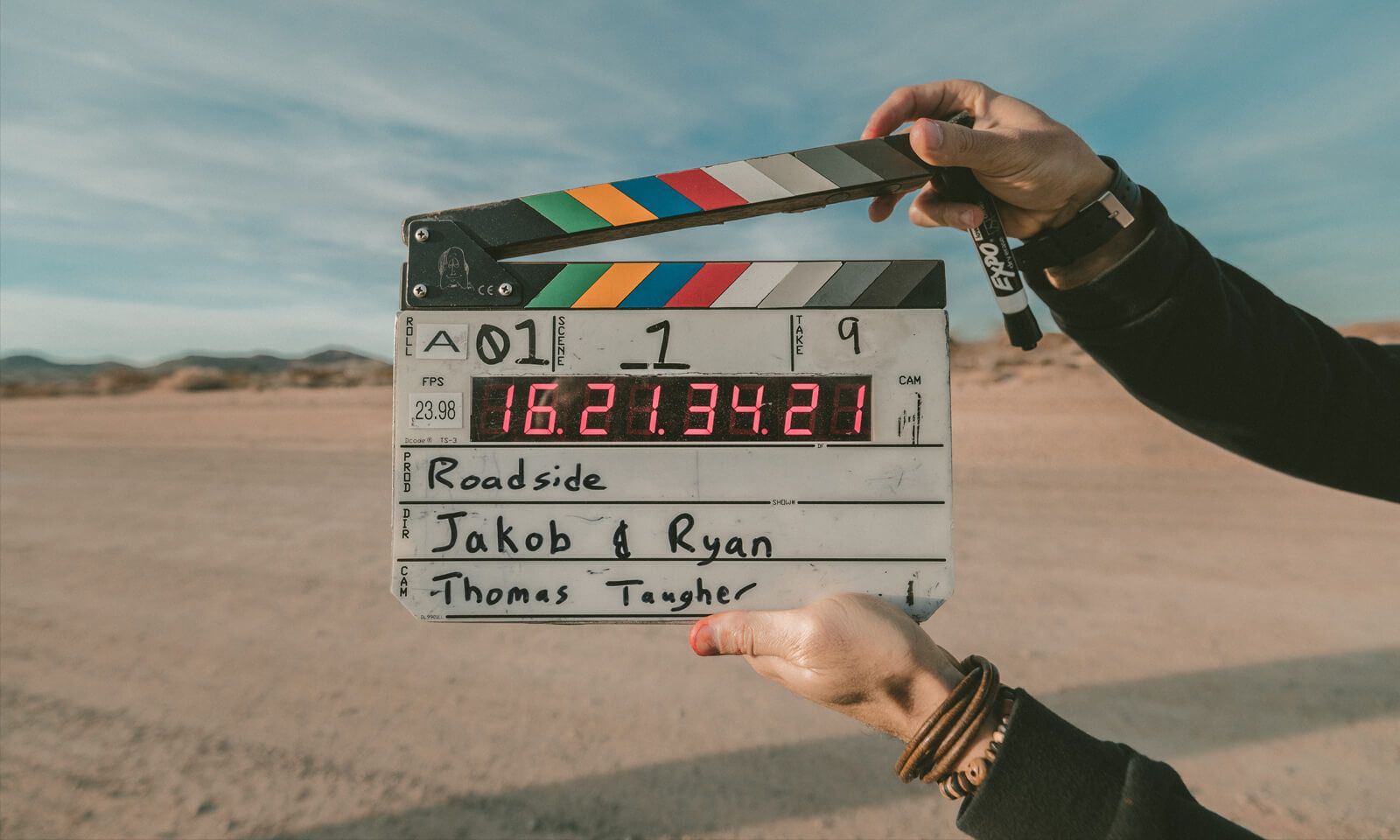 Video
Your online or ecommerce business can greatly benefit from high quality videos, whether it's for ads or product showcases. As an entrepreneur, you don't need a pro video studio to create quality video content. Use these 7 tips to create higher quality video content for your site & social media.
Video is the best way to engage with your customers and motivate them to take action. It can be the key to turn a struggling marketing approach into one that actually converts. Learn more about using it for your brand here!
The best way to build your brand is evolving all the time. And these days, it's all about video. Get the tips you need to get started right here!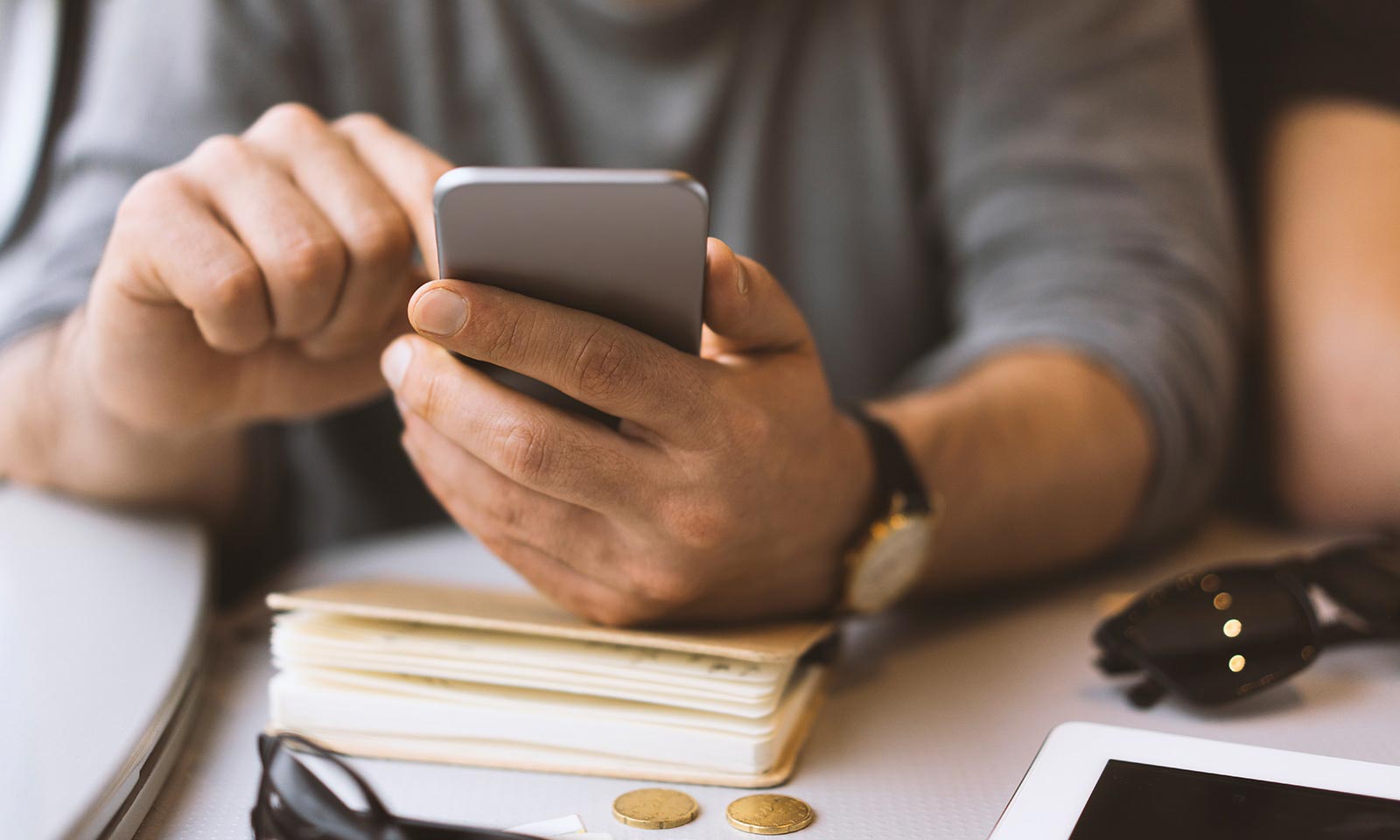 Reviews
Since reviews are user-generated, they collectively act as a de facto consumer advocacy group either giving products and brands their blessing or saving the community from future harm. So, let's take a look at how you can obtain reviews and what to do once you have them.
Reviews are everything, especially when it comes to shopping online. Having high quality reviews can increase your brand credibility and get more people interested in your products. Here are five benefits of showcasing customer reviews on your site.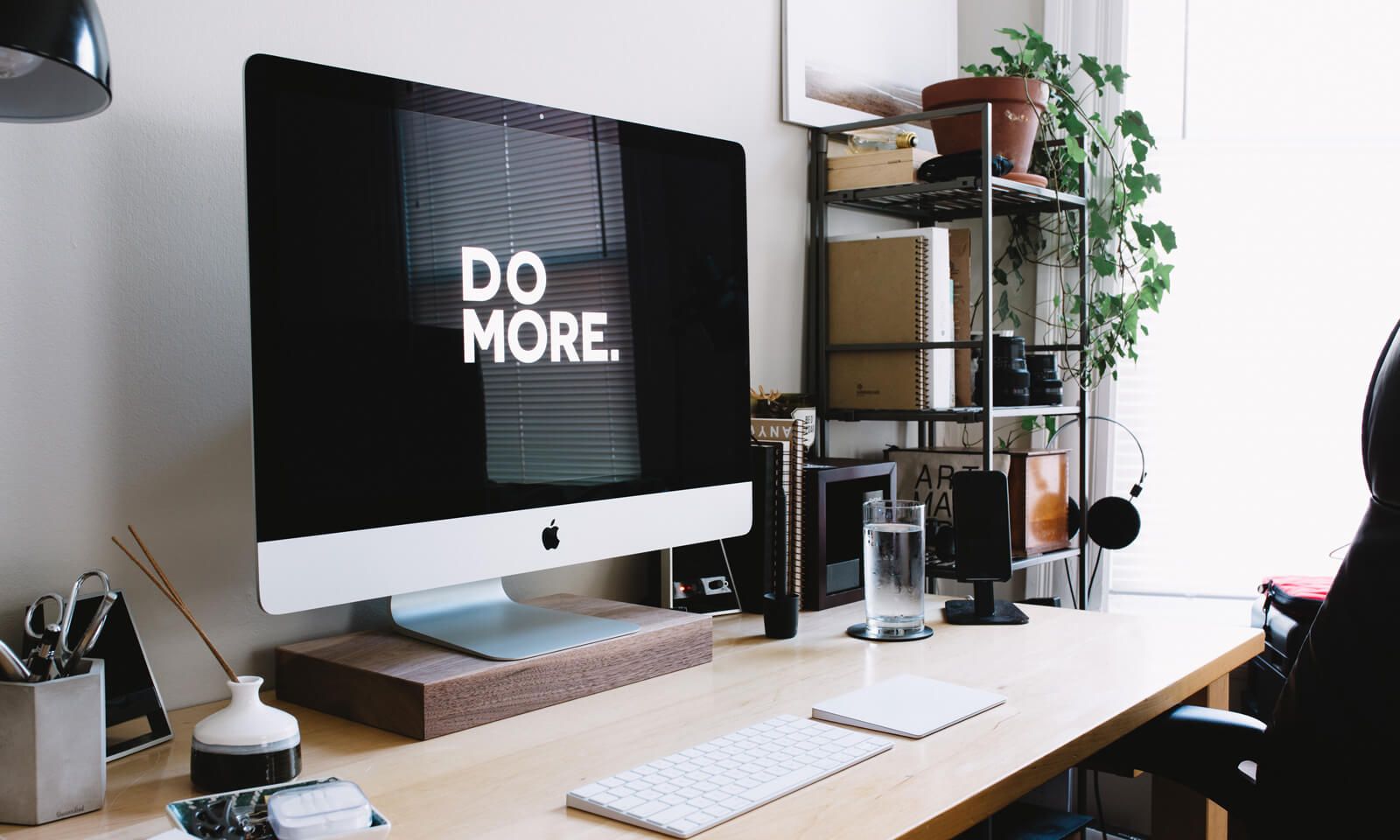 Measuring Marketing
The overlap of shared data points between Google Ads and Analytics is extensive, but, there are still opportunities to find new information through analytics. This article will explain where to find and diagnose errors and how to resolve them.
By becoming familiar with GA you will have a leg up on the competition and help provide a better user experience for visitors.
Marketing is no mere art and no simple science but at its best a blend of both. Here's a look at the evolution of effective marketing.
Have any questions about this webinar? Let us know in the comments!