Spring is the perfect time to give your store and social media a new look. Which is why we've created these free graphics for your store! Use 'em wherever you'd like, and get things looking fresh!

For even more GIFs and graphics for your online store, check out our free graphics page!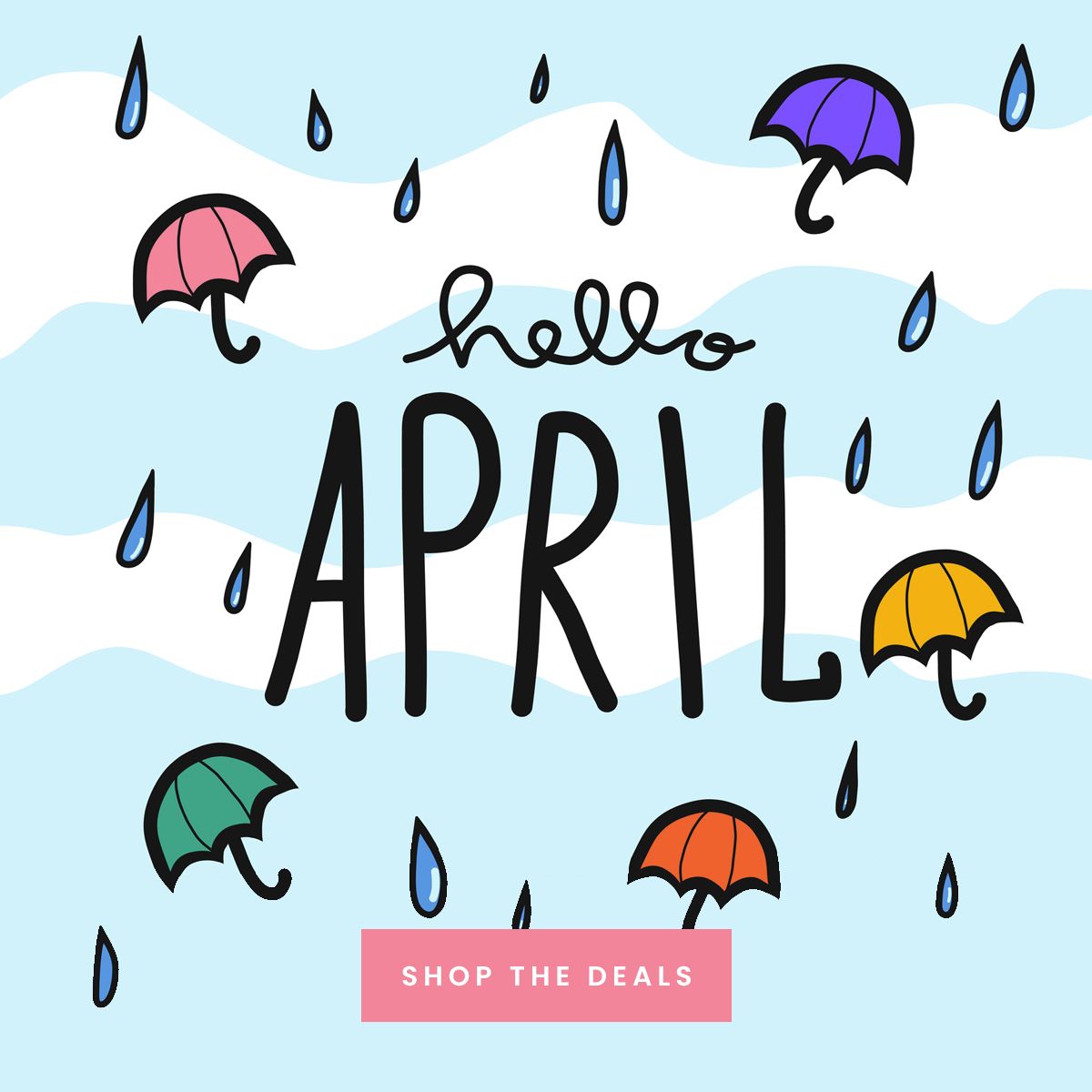 What graphics would you like us to create for your store? Let us know in the comments!