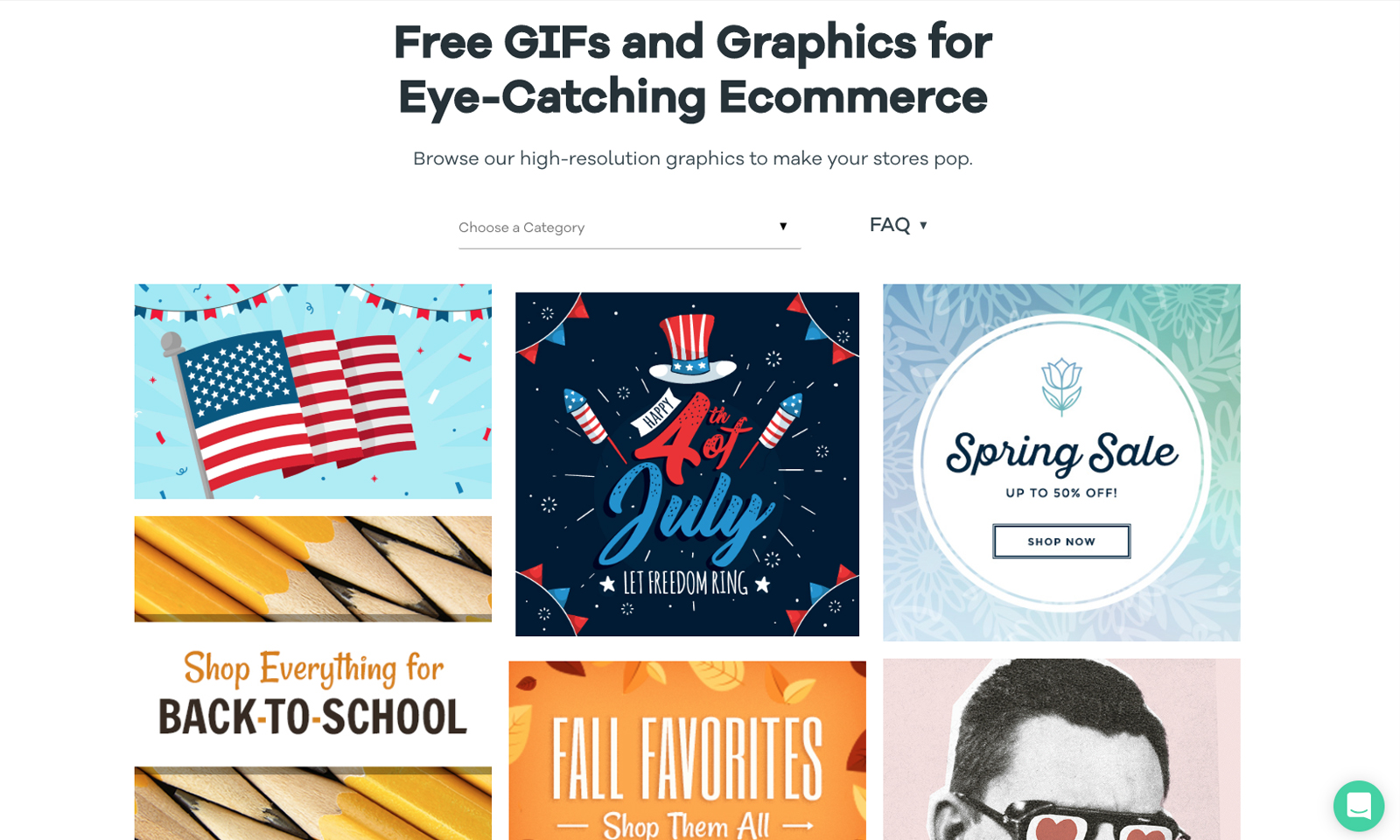 We've added some new ecommerce tools for your store. From free graphics to a business name generator and more, we're always working to create and develop helpful new features that make running your store even easier. Learn more about them below!
Get eye popping pop-ups, banners and GIFs for your store with our Free Graphics Tool. These images are available for you to use however you'd like. Have a sale you want to promote? Looking to redesign your site? Just need a nice image to frame at your desk? These graphics and GIFs are here for you. And with new graphics being added monthly, you'll never fall short on content to keep your site looking fresh.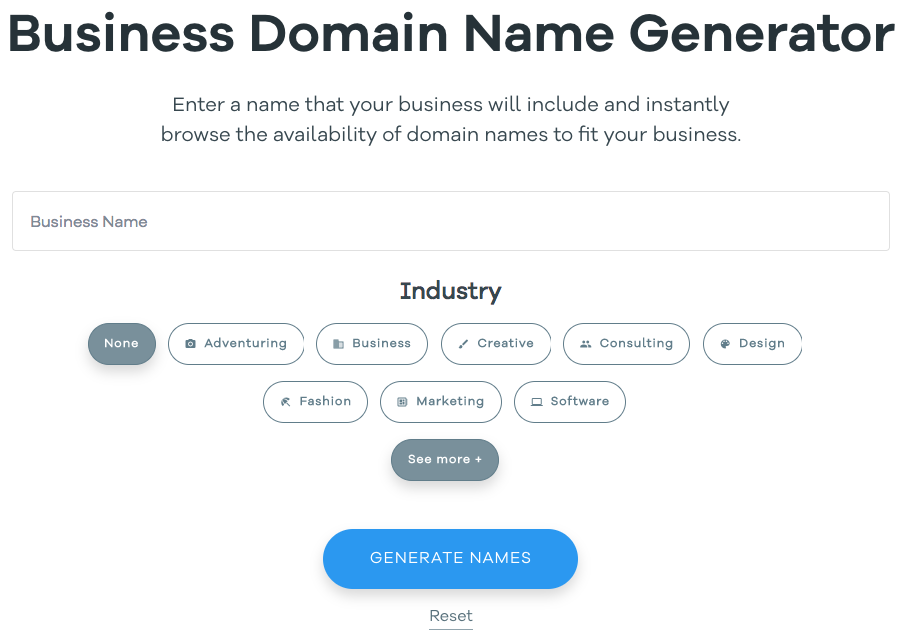 Not a wordsmith when it comes to picking out business names? No sweat. This handy tool helps you brainstorm names for your store, with the option to choose your industry for guided name results. It will even check the most common extensions for the URL you want (.com, .net, etc.). Once you find a moniker you like, we've partnered with Hover to make your domain name puchase and integration simple.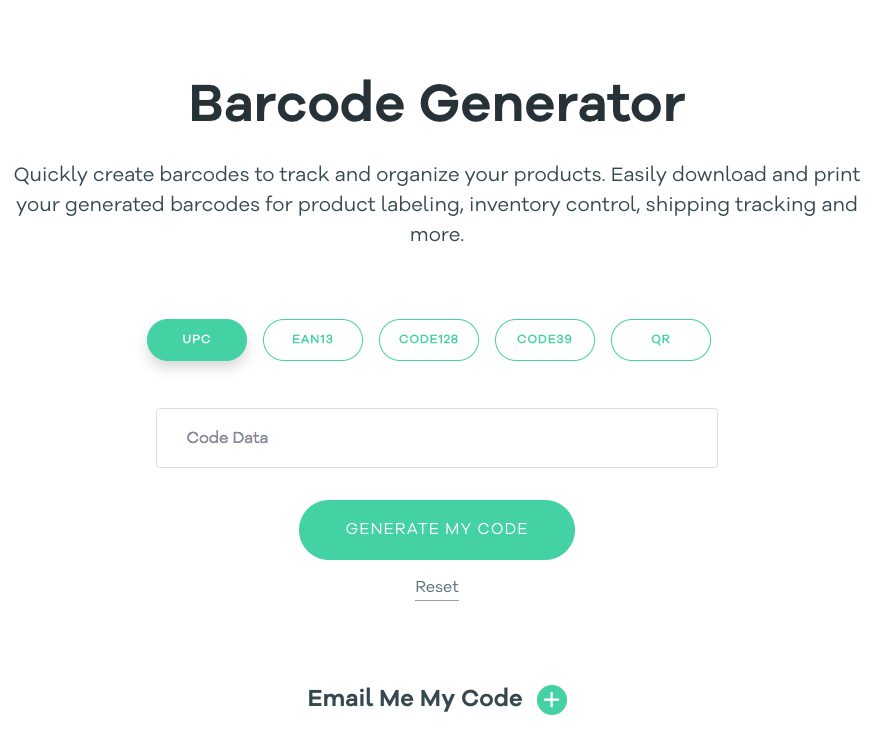 Don't get swamped in numbers when it comes to inventory management. Track and organize your products quickly with this easy-to-use barcode generator. This feature will generate all the most common barcodes, including QR codes. It also enables you to use QR codes for marketing and promotions.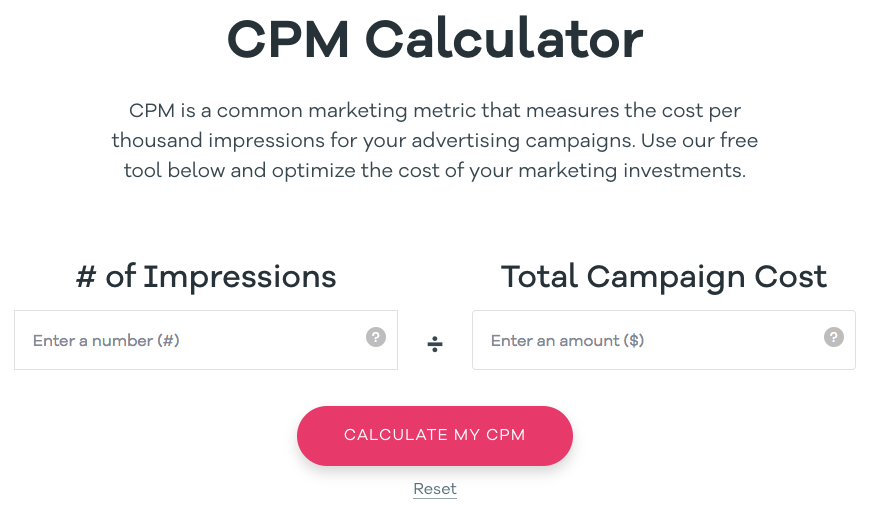 CPM is a common marketing metric that measures the cost per thousand impressions for your advertising campaigns. Use this tool to optimize the cost of your marketing investments, pptimize your ad campaigns and make sure your numbers allow for growth. Want some expert advice for running ads? Here's a helpful post.
What ecommerce tools would you like to see on your Volusion store? Let us know in the comments!