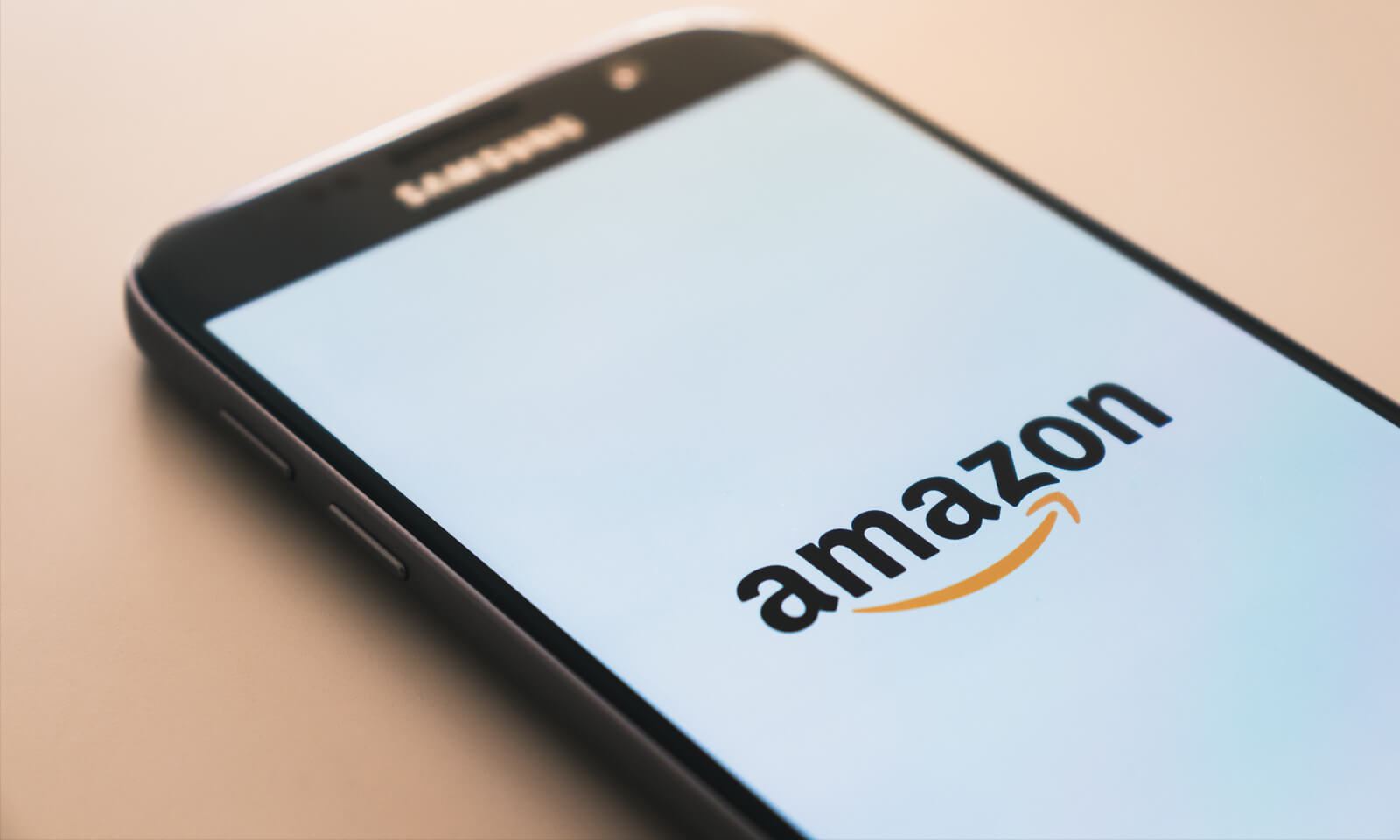 It's not uncommon for businesses that achieve success on Amazon to take the next step in their ecommerce journey by building an independent ecommerce website. It's a great way to scale up and strengthen your brand, because you'll be designing your customer journey on a platform where you have full control over everything from the color palette to the way in which your customer moves through the site.
That said, making the leap does leave people with two (or more) platforms to manage, not one. As much as we'd love to tell you that once you launch your website, all of your Amazon customers will come flocking over to make steep Amazon fees a thing of the past, the reality isn't quite as easy. Amazon users and people who search for/shop on independent ecommerce sites are two different markets, which means you'll still be doing considerable legwork to build your website customer base from the ground up. You may also find, like countless other merchants, that it will never make sense to close your Amazon shop and you'll move into a multi-channel strategy.
If your ecommerce website is on Volusion, integration with Amazon is a breeze.
That's okay! Both platforms present valuable opportunities, and if your ecommerce website is on Volusion, integration with Amazon is a breeze. Here are some quick tips on how to make the most of Volusion's Amazon integration and create a seamless omnichannel strategy:
Understand How Volusion's Amazon Integration Works
First things first, the basics: what do we mean by Amazon integration, and how can you get yourself set up? In short, this integration allows you to manage your Amazon product listings on your Volusion store and use Volusion as your dashboard to track orders, inventory, and shipping for both stores. So, when a customer makes a purchase on Amazon, the total inventory you have in stock for that product will change on both platforms, and you'll be able to view all the information you need to fulfill the order, print the address and ship. Without an integration like this, the time you spend managing your inventory doubles.
To learn the ins and outs of integrating your Amazon and Volusion storefronts, this detailed how-to is a great place to start. It's a good idea to read the whole thing through at the beginning, because you'll feel more confident in your ability to use the integration to its fullest.
Don't Fall Into the Duplicate Description Trap
Even without an integration between the two interfaces, it's tempting to copy/paste your website product descriptions over to their Amazon counterparts and vice versa. After all, they're the same product! Unfortunately, they're different websites - which is important to Google, and it's important to your marketing. First, duplicating the descriptions will read to the search engines as duplicate content, which means they're not going to rank both. They'll pick one and start ignoring the other (or de-index the page in question) which means at best, you're losing the ability to rank in different ways for different searches. At worst, your website could be penalized if widespread content duplication starts to read as spam.
Your product descriptions should always be written to appeal to your target audience — and you're not looking at the same target audience across platforms.
Search engines aside, your product descriptions should always be written to appeal to your target audience — and you're not looking at the same target audience across platforms. You may think you are, but the behavior and needs are different. It's quite common, for example, for conversions on an Amazon product listing to be higher than the conversions on its website counterpart. This isn't necessarily a sign that your website is worse at converting customers; it can often reflect the different shopping needs of each audience. Your website visitors might be more interested in researching and comparing, whereas Amazon customers are more likely to be ready to make their purchase decision.
Differences like this have implications for how you describe your products, with your website (for example) providing more detail and storytelling, and the Amazon listings hitting people with just the highlights.
Know the Rules
By "know the rules," we mostly mean, "know Amazon's rules." Amazon's job is to keep people on Amazon, so they have a series of policies that thwart the efforts of merchants who attract their customers on Amazon but make their website the better option for purchasing. So merchants cannot, for example, include their web address on any product listing or otherwise provide information about how to find the site, nor can they mention that there's a better deal or incentive on the website. If you're an Amazon-preferred merchant, the rules include a strictly-enforced MAP (minimum advertised price) policy that prevents merchants from advertising a lower price on their website than the one on Amazon.
...And Know the Loopholes
We don't recommend getting on Amazon's bad side. But does that mean your website can never have its day in the sun? No. Once your customer makes their purchase, it's your job to build a brand experience for them - and that does mean omnichannel. So while you can't include a giant flyer in the customer's shipping box that says "VISIT OUR WEBSITE NEXT TIME," you can incorporate your web address into the design of your packaging, the information you give them in their user's manual and in their options for receiving customer support. You can also invite them to sign up for your email newsletter.
In general, don't bend the rules.
Speaking of newsletters, this is your best way to communicate directly with your customer base to control your brand image along with the platform they access. You still can't violate MAP policy by lowering your advertised prices in the email, but you can run promotions that require a promo code. If you email your customer a code and they use it to take 20% off a product, that product's advertised price never changed.
In general, though, don't bend the rules. Sending an extra Amazon visitor to your website isn't worth losing the customer base if you mess up.
Think Omnichannel
Finally, we'll reinforce this point one more time: these are not two opposing channels! It should not be your goal to force traffic to one if the other is a runaway hit. Volusion's integration with Amazon doesn't just streamline the logic flow; it can also help you think about your marketing strategy in a more integrated way. By solidifying your brand presence across the board and recognizing the different audiences that make up each channel, you'll be well on your way to becoming an ecommerce powerhouse.
Have any questions about selling on Amazon with Volusion? Leave us a comment!