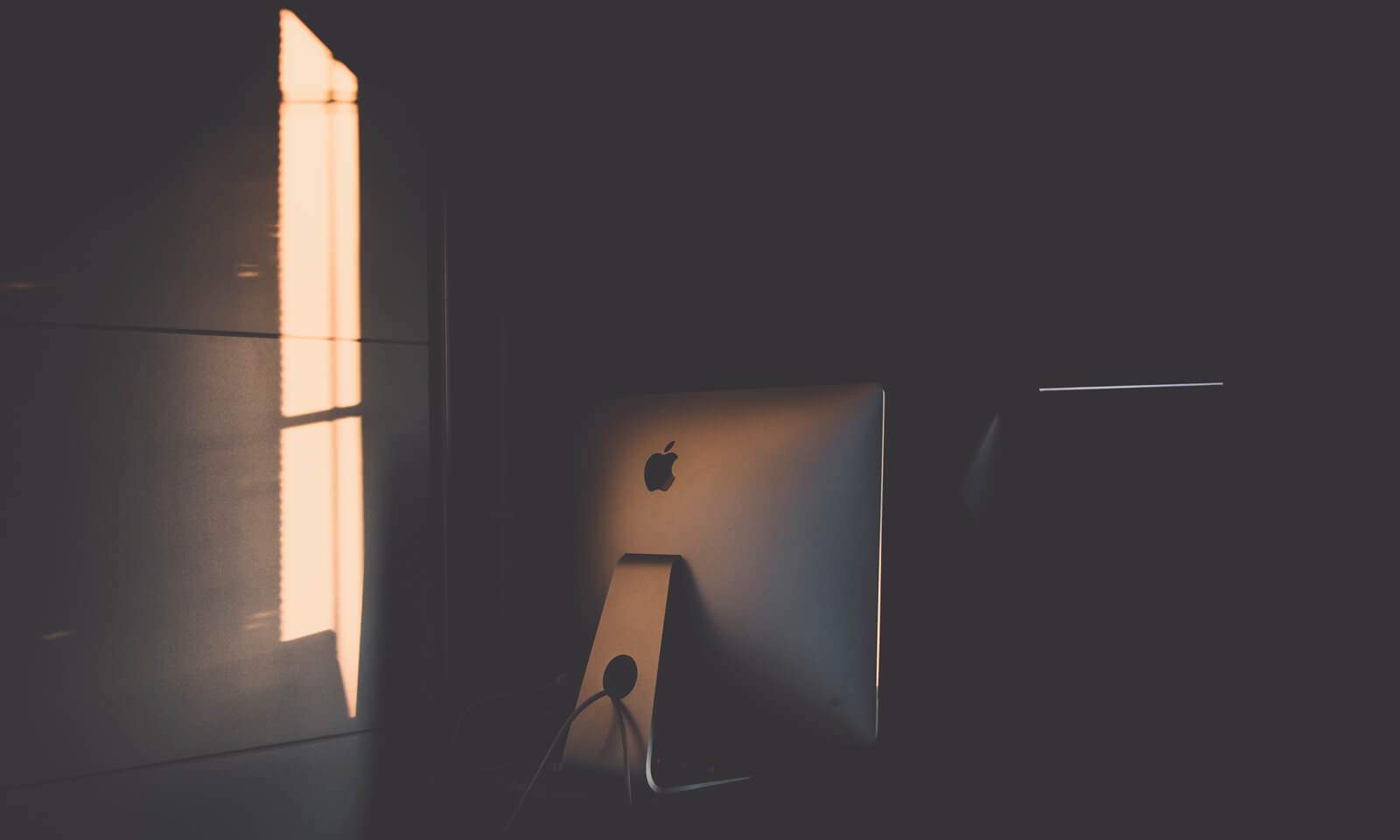 Did you know that as a merchant, you're responsible for preventing fraud on your store? The Wall Street Journal reports that fraudsters are targeting online merchants more and more, amounting to $16 billion in total losses. And when fraudulent online purchases happen, it's the merchant that is held liable. This means your store could get hit with expensive losses that will be your financial responsibility. Luckily you can protect yourself — and your bottom line — with a little know-how. Here are some handy tips to help keep you and your store safe!
Use extra caution when addresses don't match up.
One red flag in regards to fraud is if the billing address and shipping address on an order don't match up. That's not always the case, of course — some people will ship to work addresses or family members — but if the addresses are different it won't hurt to take a second look at the order.
Always examine the billing address prior to shipment.
If you're already a Volusion merchant, the Address Verification System checks orders against street address and zip codes. But even when that comes back clear you should take a look at where you're shipping the order. If the order needs to be shipped outside of your normal service area or is going to an unfamiliar country you should double check to make sure nothing else looks suspicious.
Perform a reverse lookup.
If an order is looking somewhat shady, you can always perform a reverse lookup on the phone number or billing address. This could be as simple as entering the customer's information into Google and seeing what comes up, or using a tool like this one from Whitepages. If the results seem innocuous, you're probably good to go, but if they come up with no results or a weird address you should take a closer look.
Check the IP and ISP
Be certain the customer's IP address (a unique number assigned to a computer) address and Internet Service Provider are fairly close to the billing address. (Here's a handy tool you can use!) If the billing address is in Atlanta but the IP address is coming from Russia, you may have a fraudster in your midst.
Be wary of orders from certain parts of the globe.
Some parts of the world are more likely to be the source of fraudulent transactions. Watch out for international orders from high-risk regions such as Southeast Asia, the Middle East, Africa, Eastern Europe and Central America.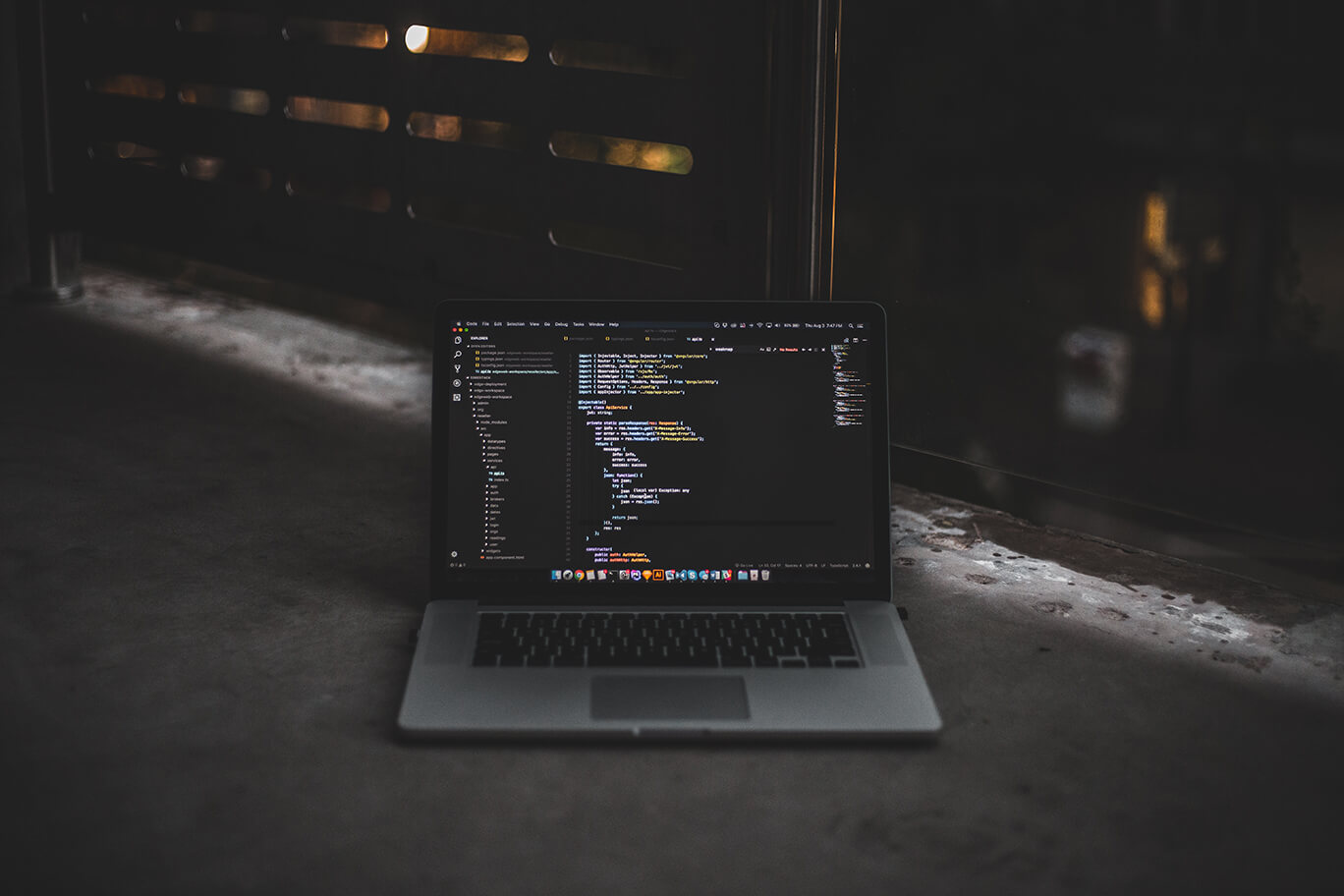 Keep an eye out for failed order attempts.
If a purchaser has tried and failed to place multiple orders with your store, there's a good chance that they might be trying to defraud you.
Use the right tools.
Use your IP Firewall to block fraudsters from repeat attempts.
Volusion's IP firewall controls traffic to your storefront and your Admin Area, blocking harmful and malicious visitors.
Look at the email address.
Be wary of email addresses that contain random-looking character sequences, especially addresses provided through free services like Yahoo, Gmail or Hotmail. Of course, lots of people use these services, but if the email resembles something akin to "frj7999264@gmail.com," it might be fraudulent.
Look at the card name.
Look closely at any order placed with an email address that includes a different name than the cardholder's. Often fraudsters will steal credit card information but use their own personal email to track orders.
Look at the numbers.
Be cautious with orders that have unusually high transaction totals. Many fraudsters will attempt to get you to ship a big order and they've moved on to the next victim before you even know it. Everyone wants a big payday, but if an order turns out to be fraudulent it will unfortunately be up to you (and your wallet) to fix the problem!
Check the order's Fraud Score
Volusion offers a Fraud Score service to automate checks, as well as performing an analysis to include verification on devices, identity, physical location and cart details. You can easily and quickly approve each store transaction with more confidence and assurance that your orders purchases are authentic and real. This service is included with every plan for the first 10 orders of every month. Read more about fraud score.
Even when you do business in the digital world, there's no substitute for human interaction.
When it comes down to detecting fraud, your best resource is your intuition.
You may have an order that looks completely benign on paper, but something about it just doesn't seem right. You're well within your rights as a store owner to reach out to a customer if you have any questions or concerns. When in doubt, give them a call, ask them a few questions and trust your instincts! Most honest customers will appreciate your diligence. Even when you do business in the digital world, there's no substitute for human interaction.
While you may not be able to detect fraud 100% of the time, there are still some helpful ways you can help protect yourself and your store. Still feeling unsure or have any questions? Let us know in the comments! Want to sign up your store for our Fraud Score program? Just follow these handy steps!