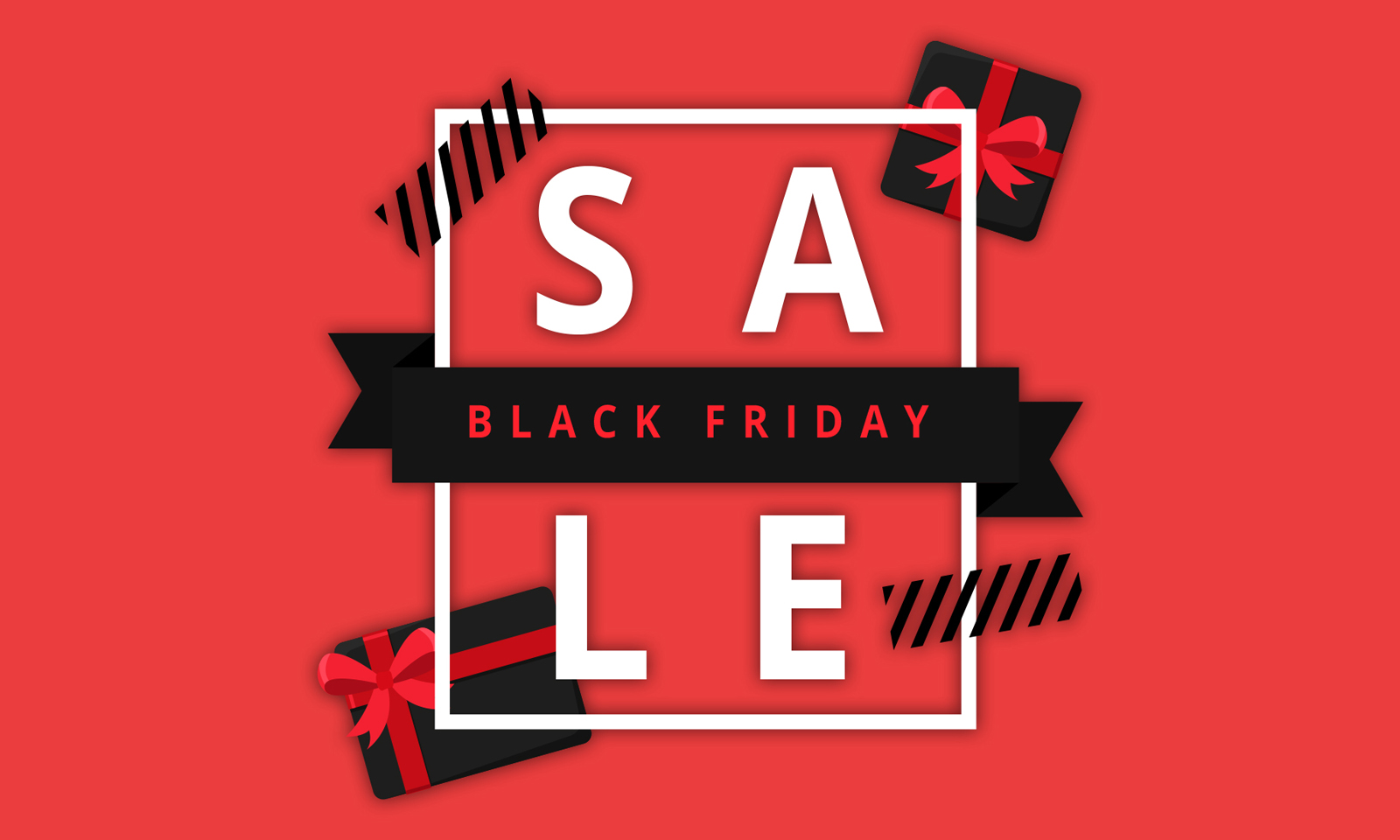 We know you're probably getting ready for Halloween, but Thanksgiving, Black Friday and Cyber Monday are also right around the corner. Which is why we've created these 15 totally free graphics to use however you'd like. Grab one (or two or fifteen) and get your store looking good this fall.
For even more GIFs and graphics for your online store, check out our free graphics page!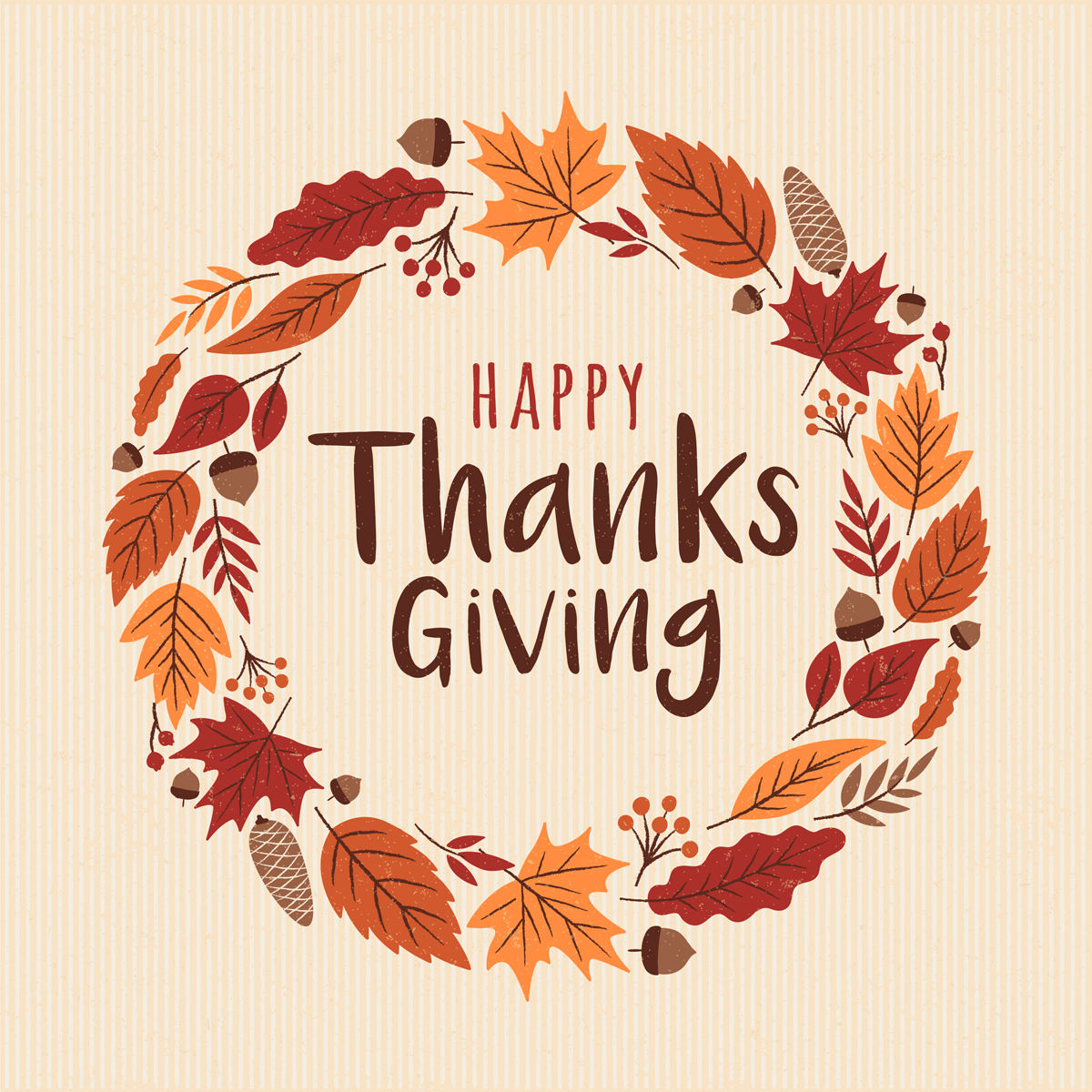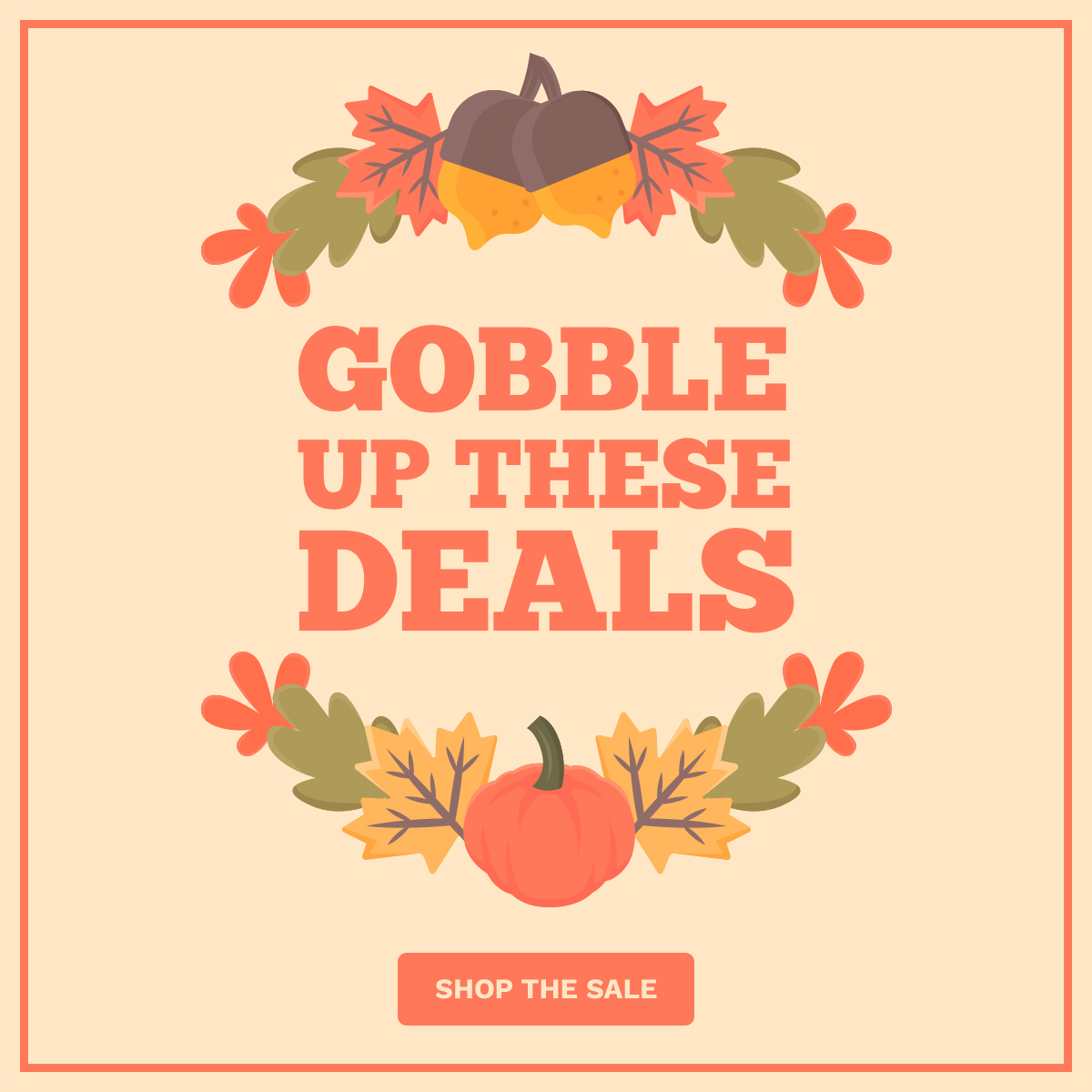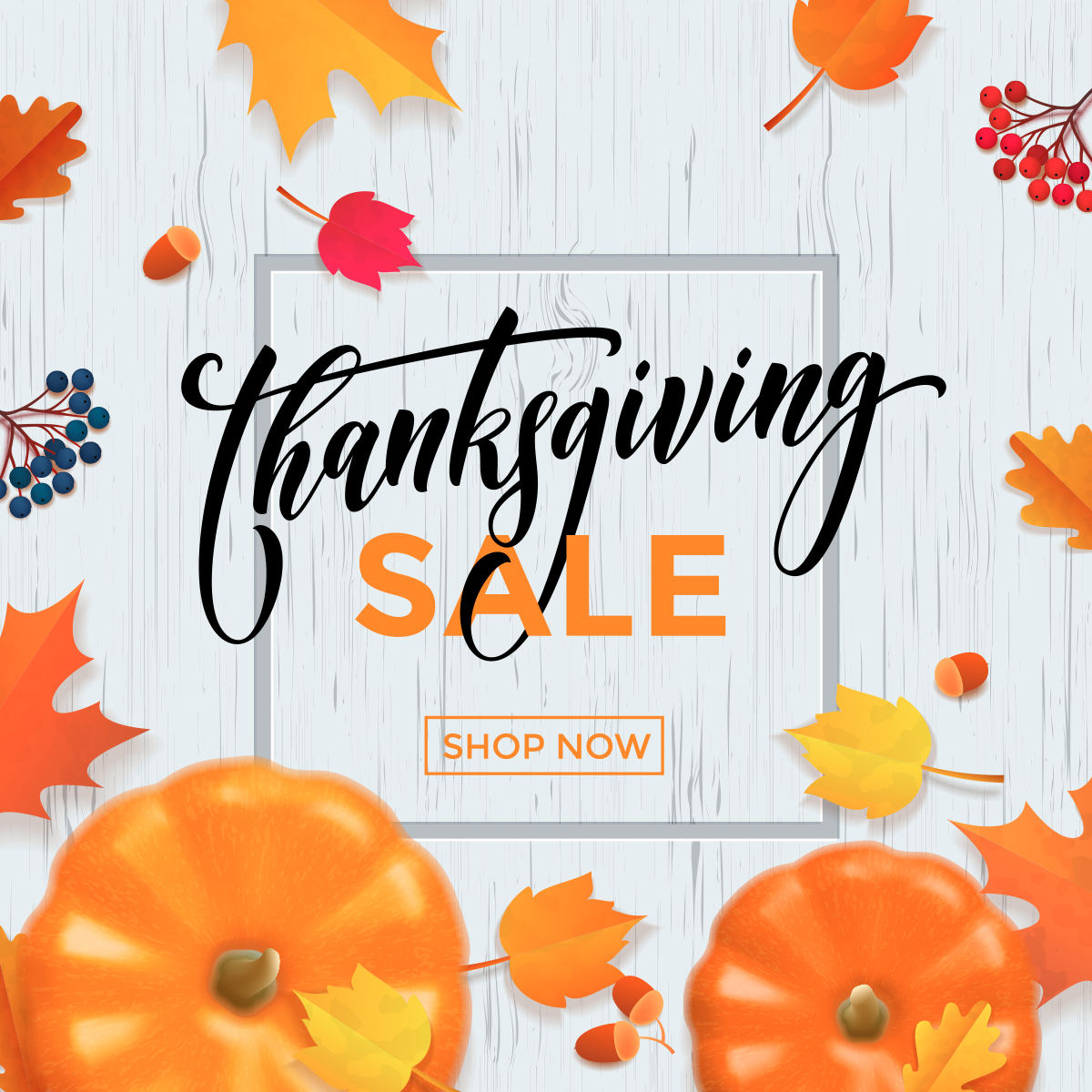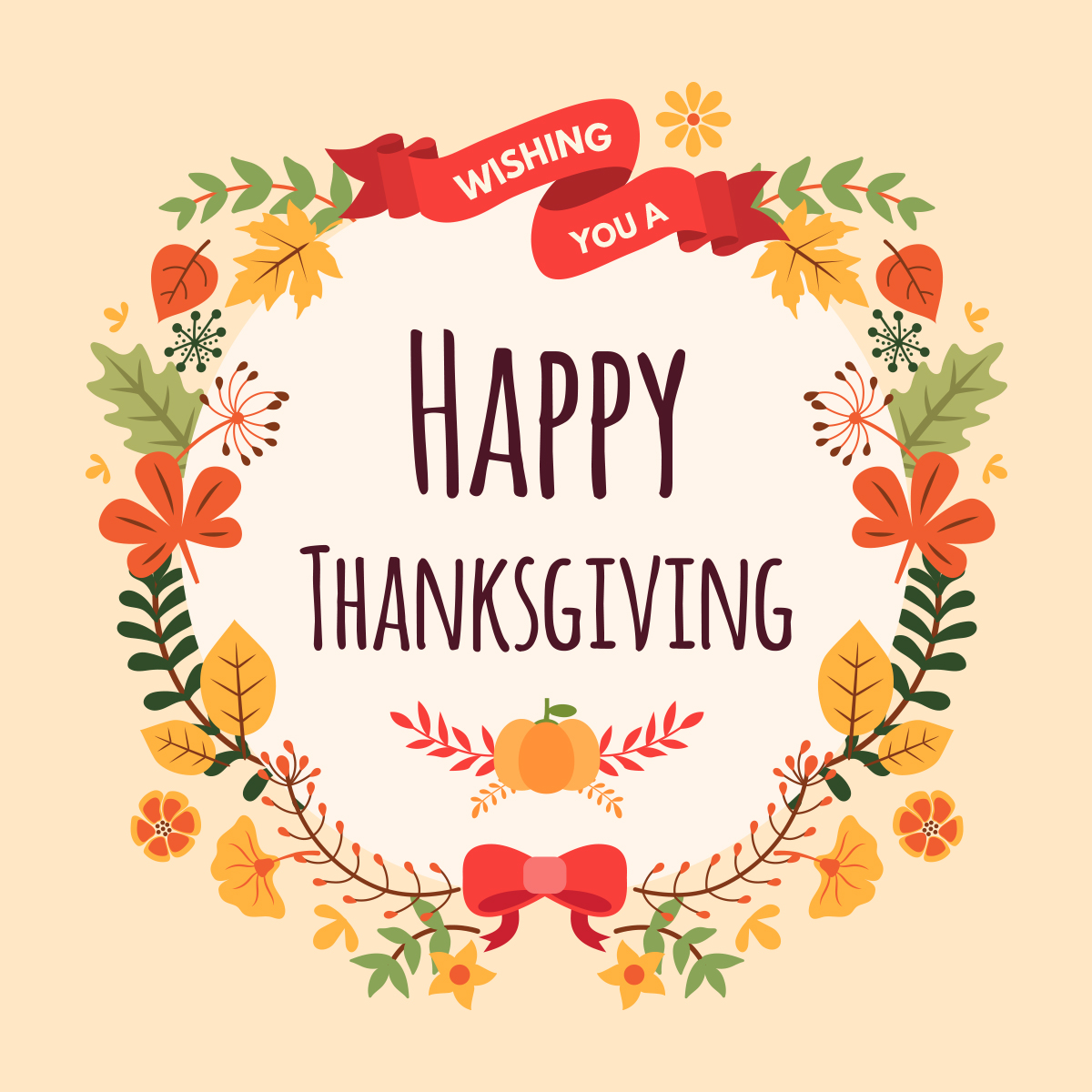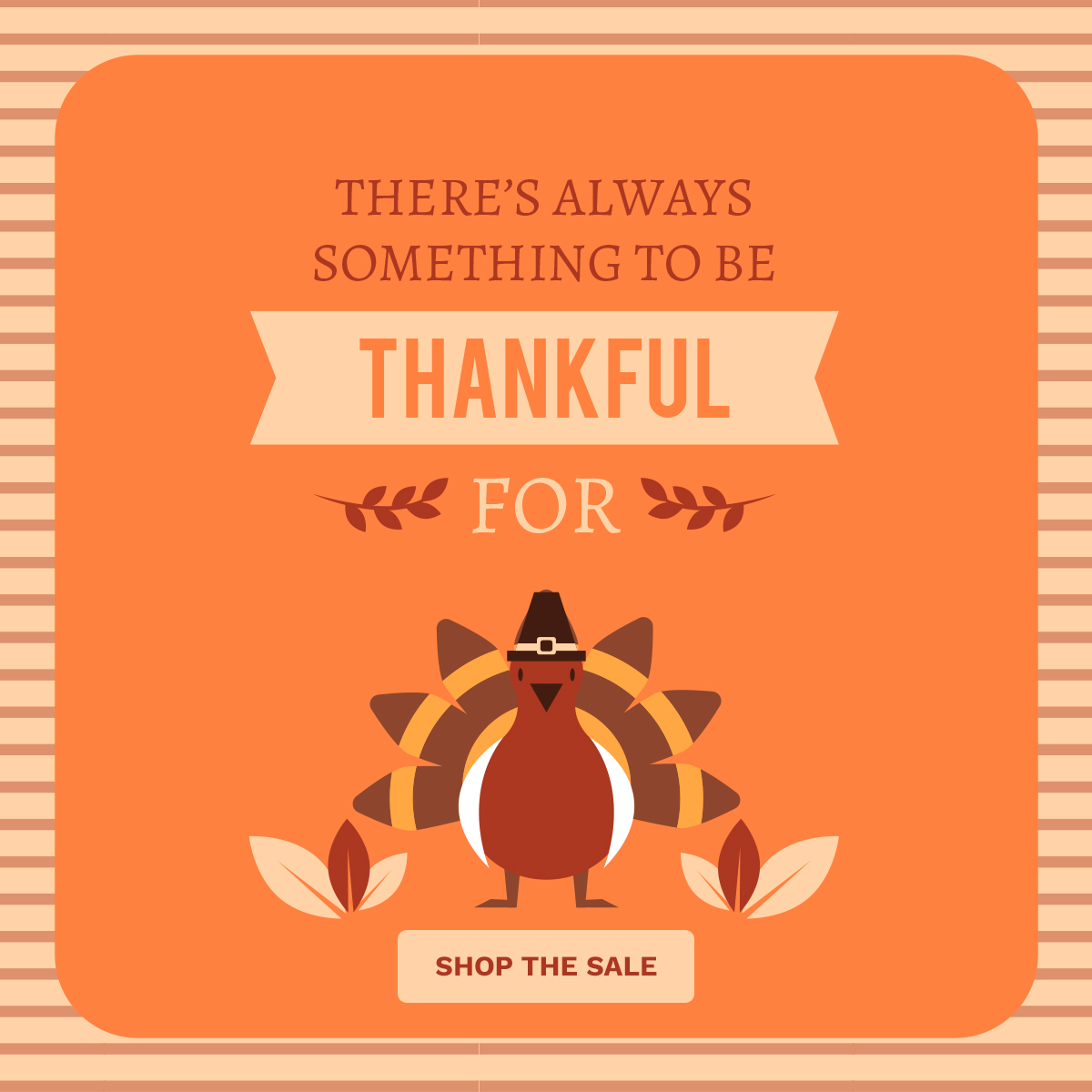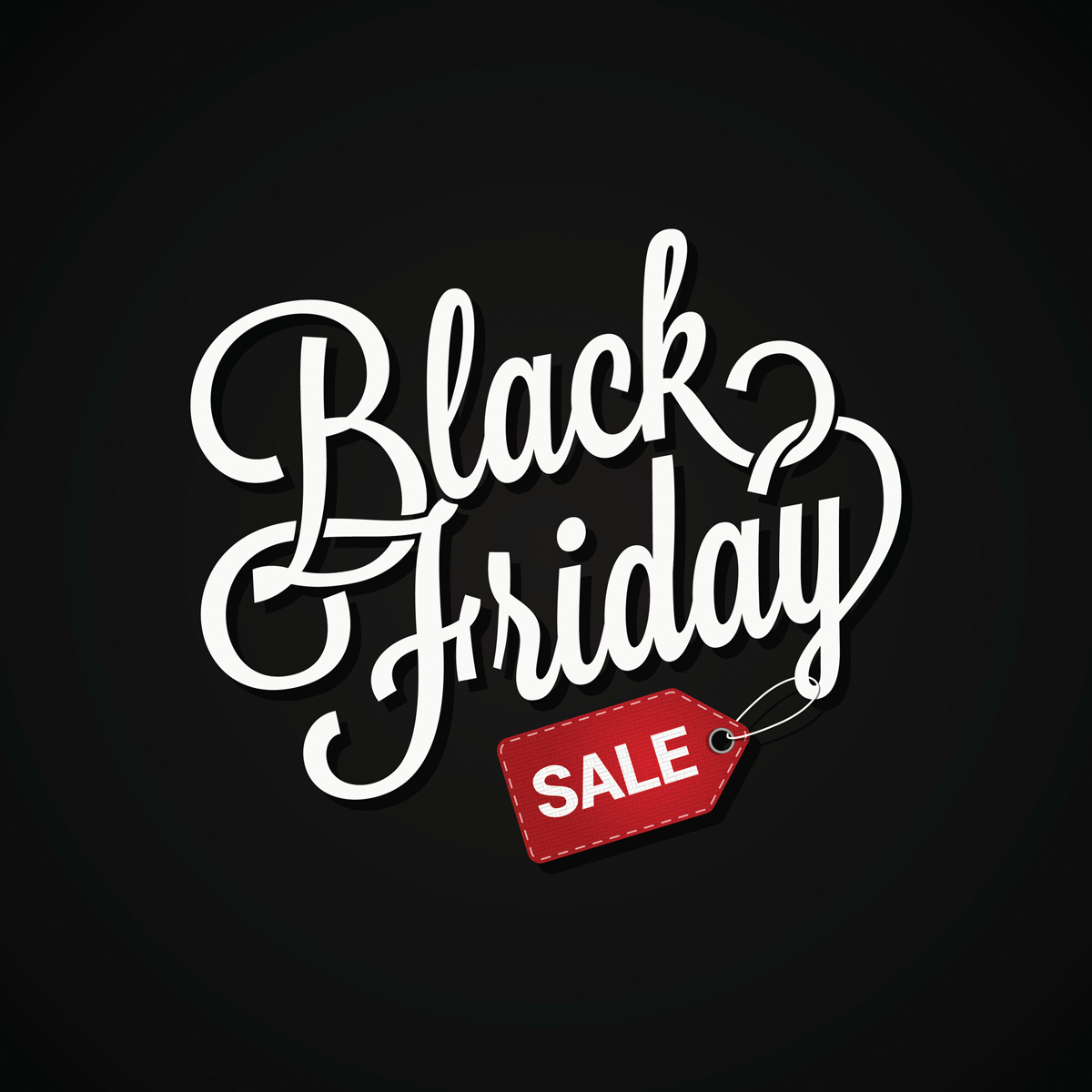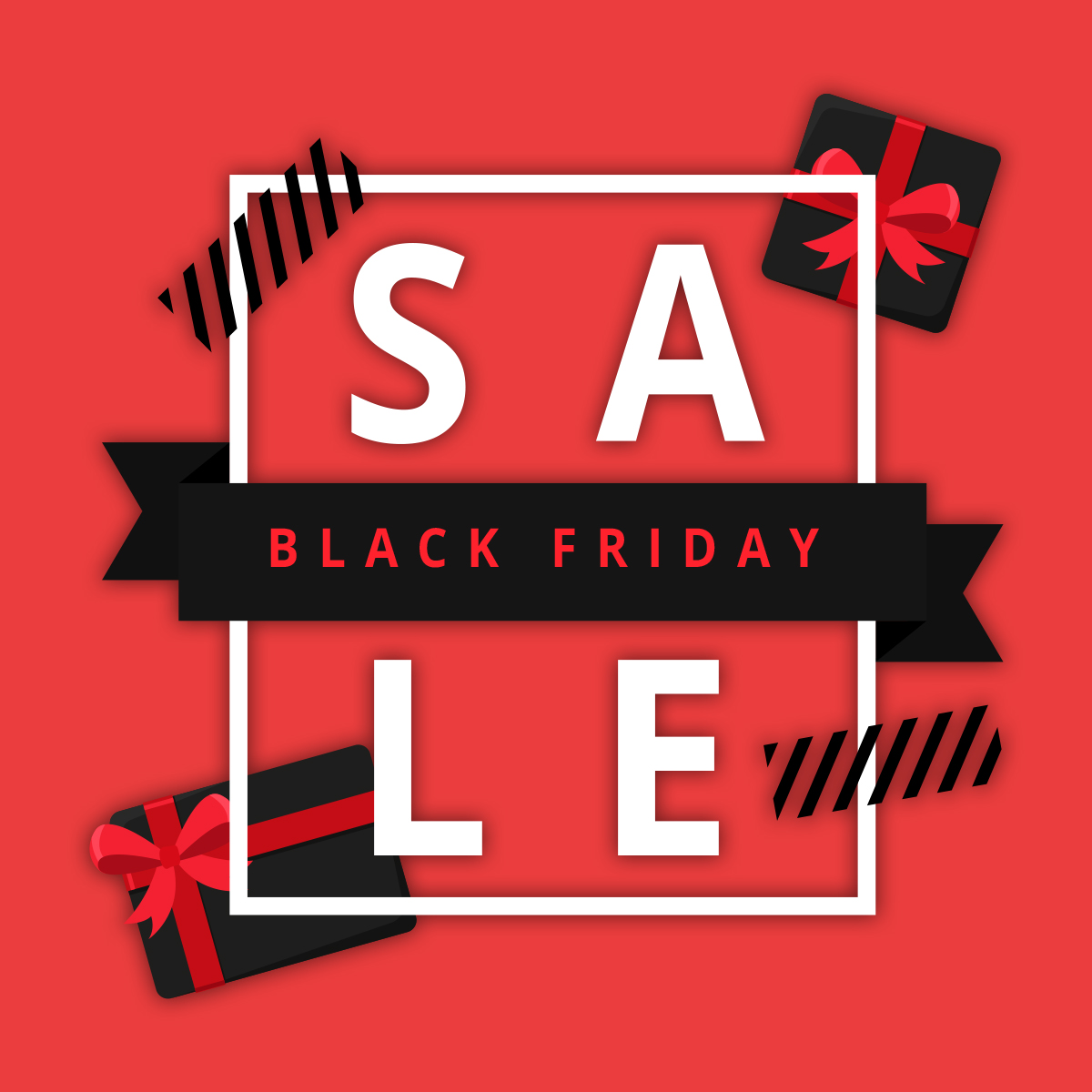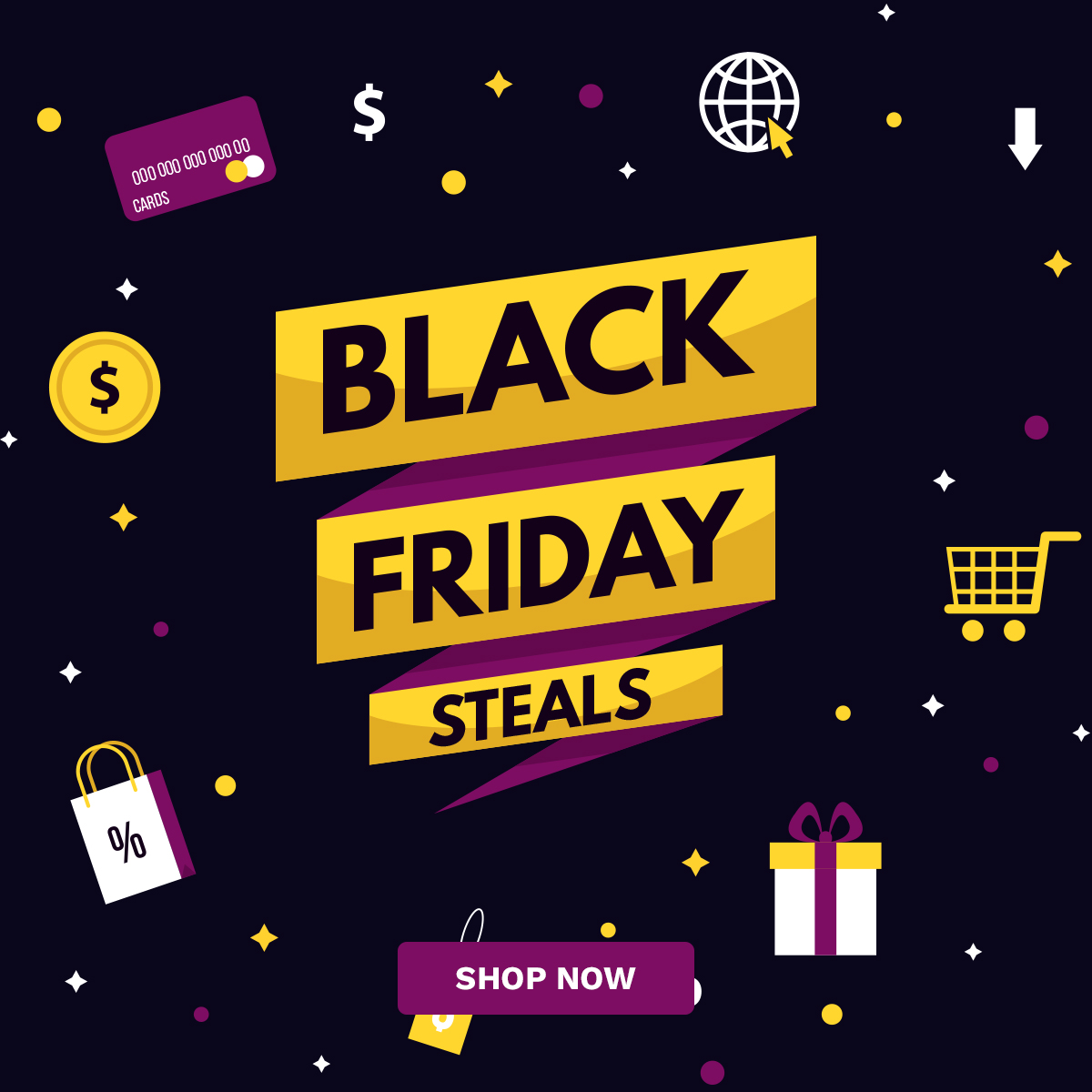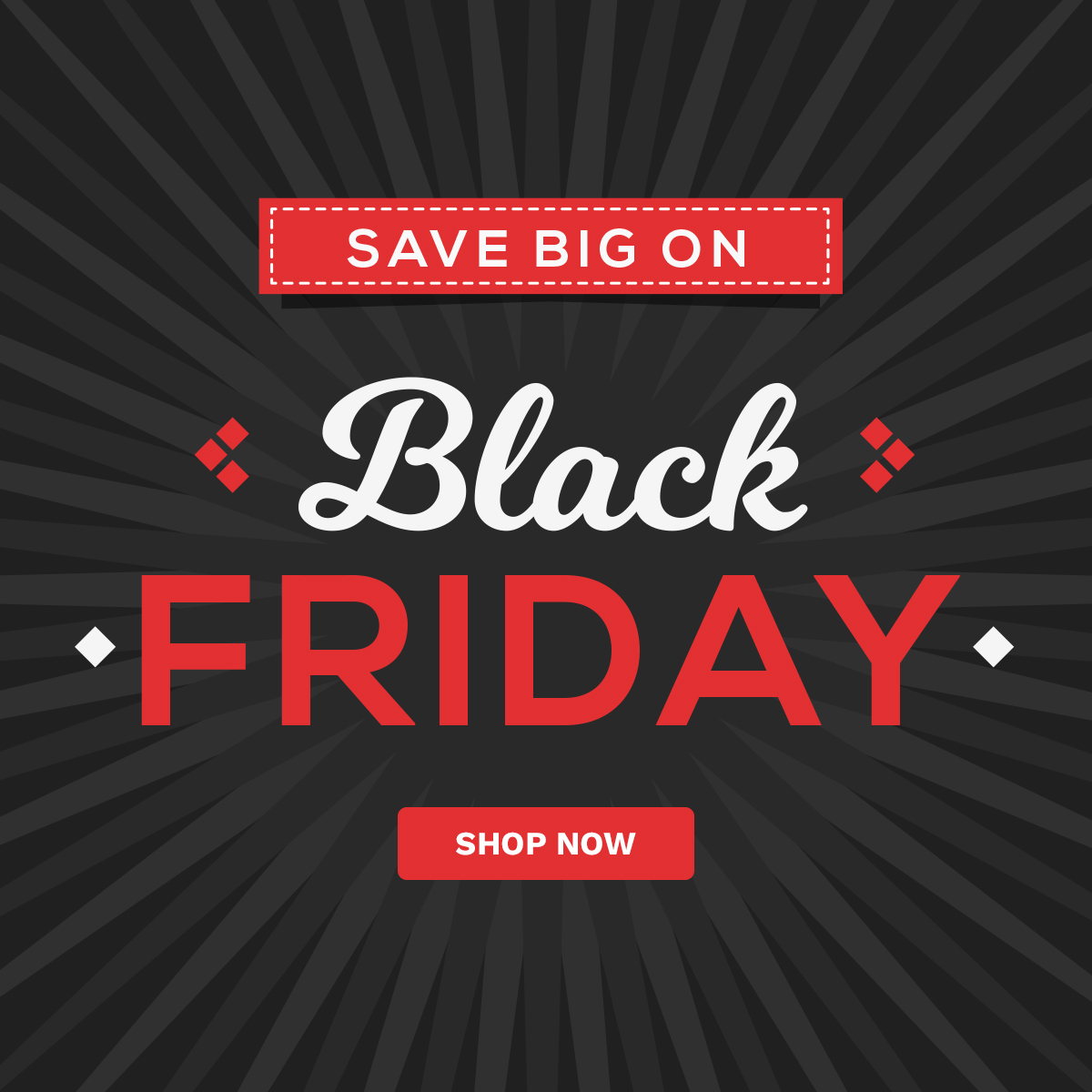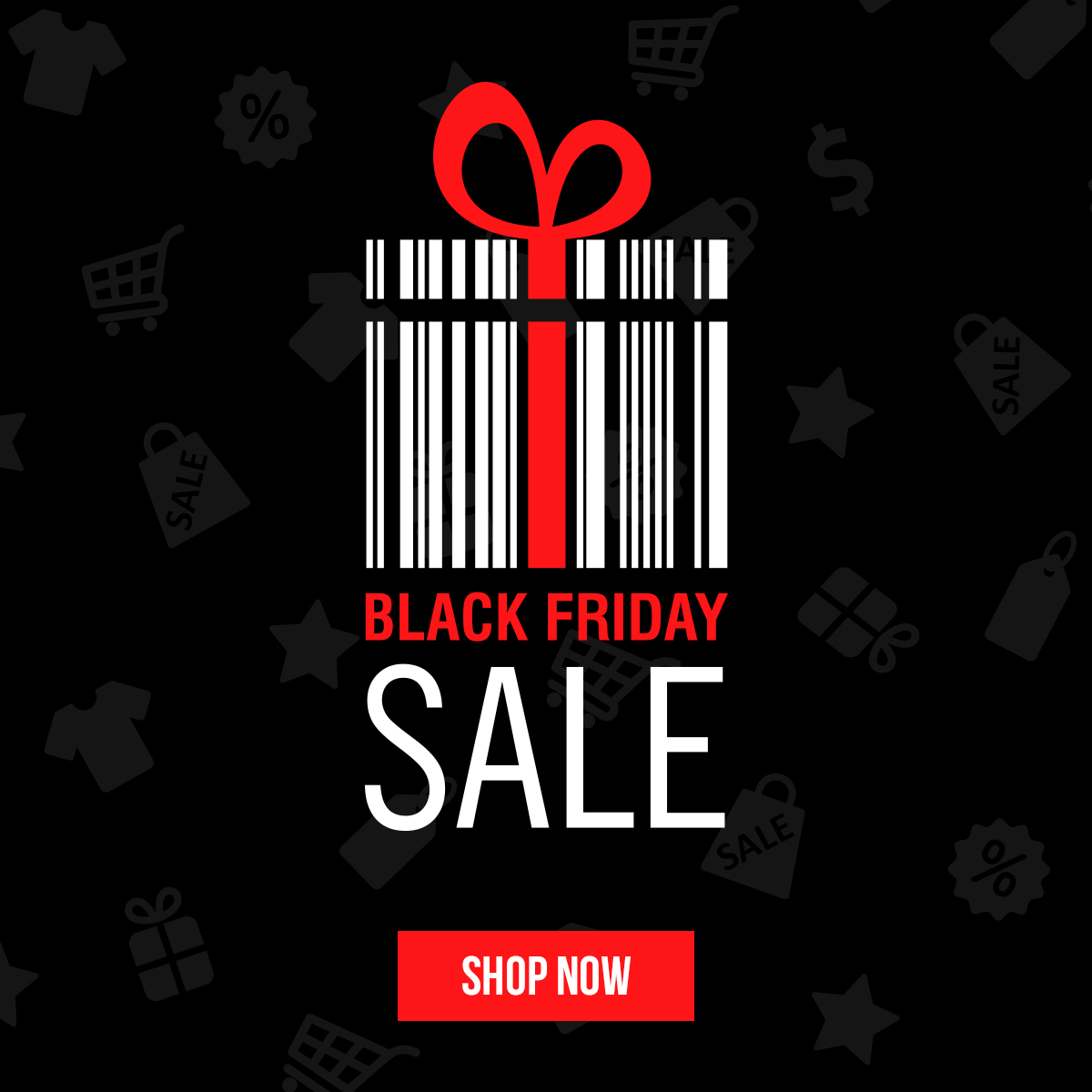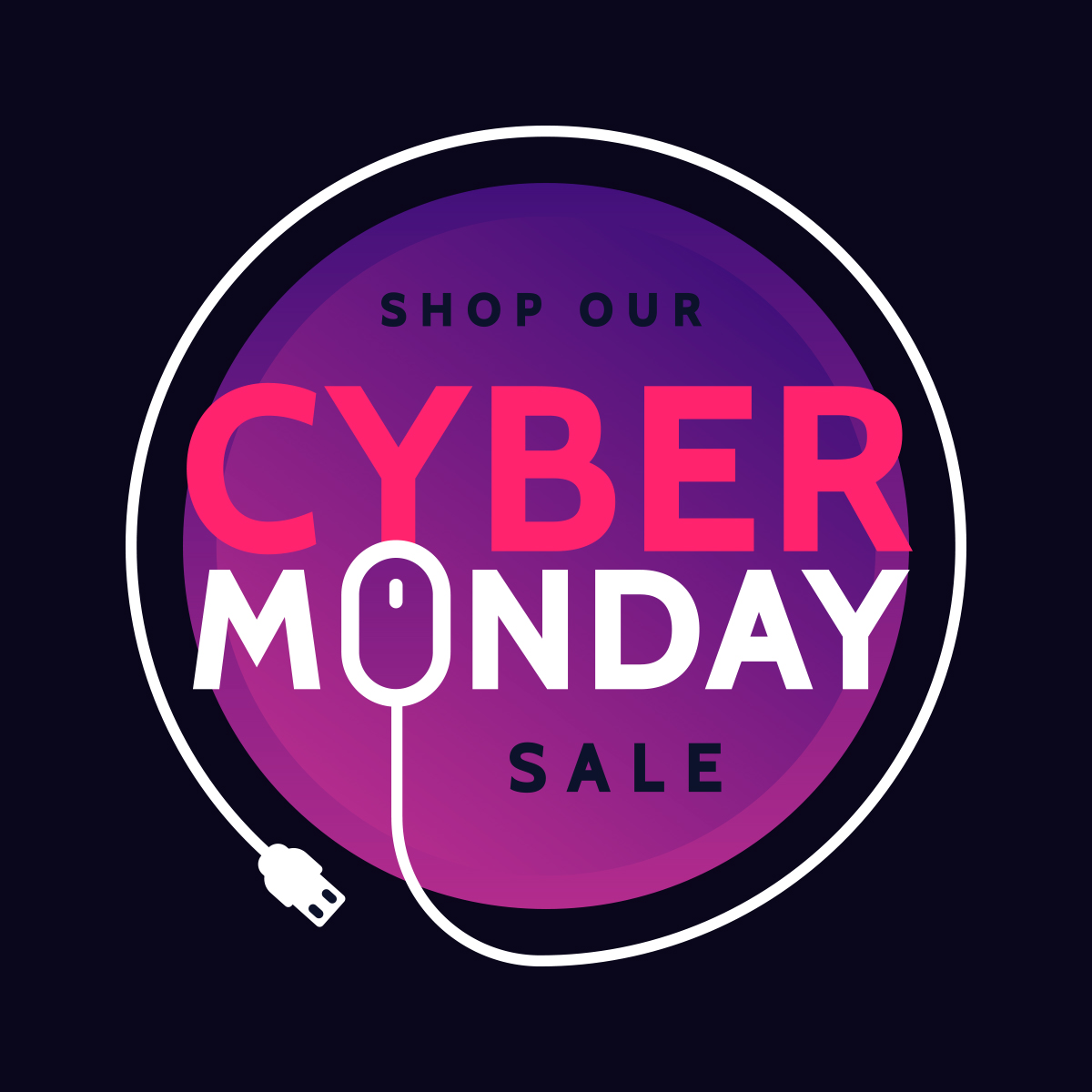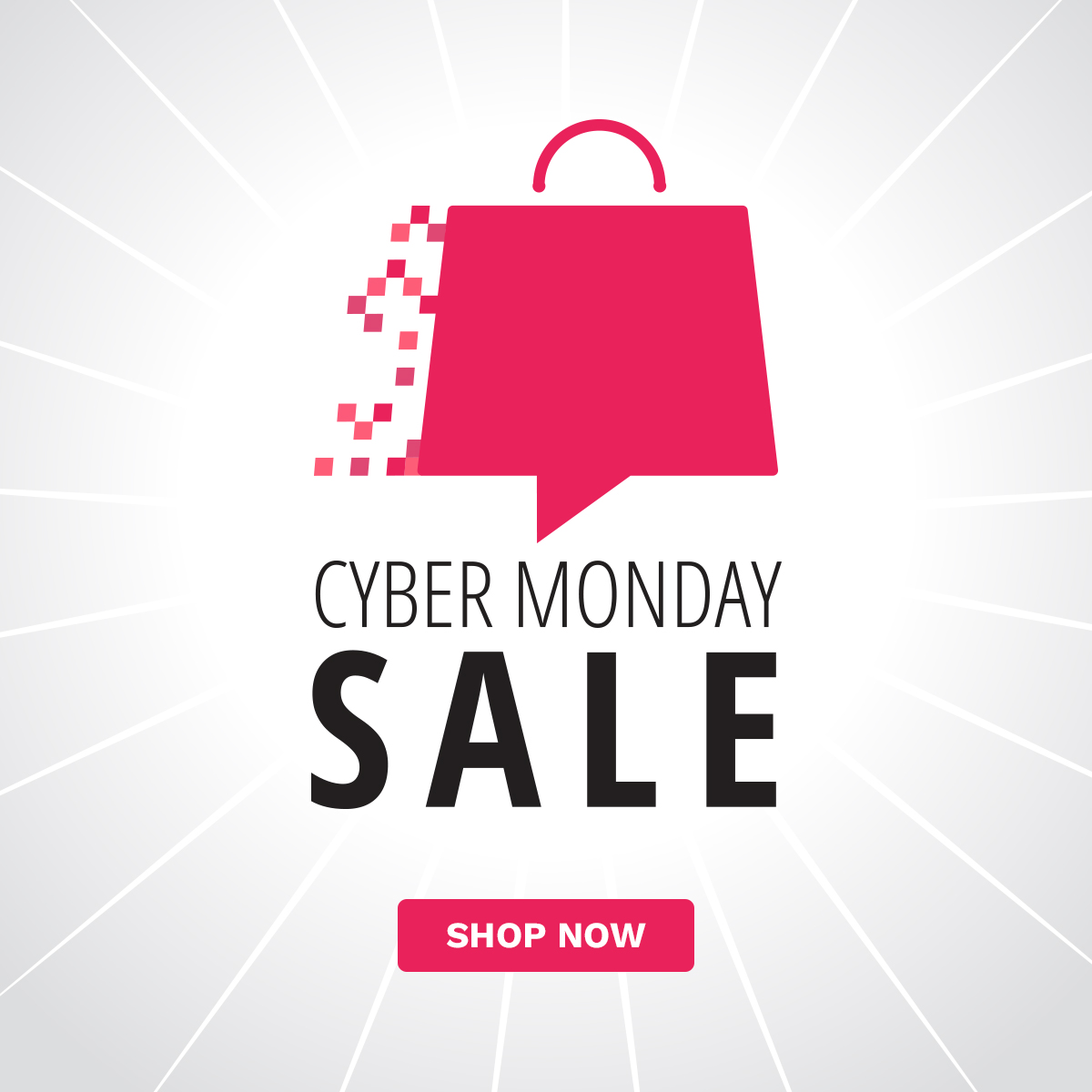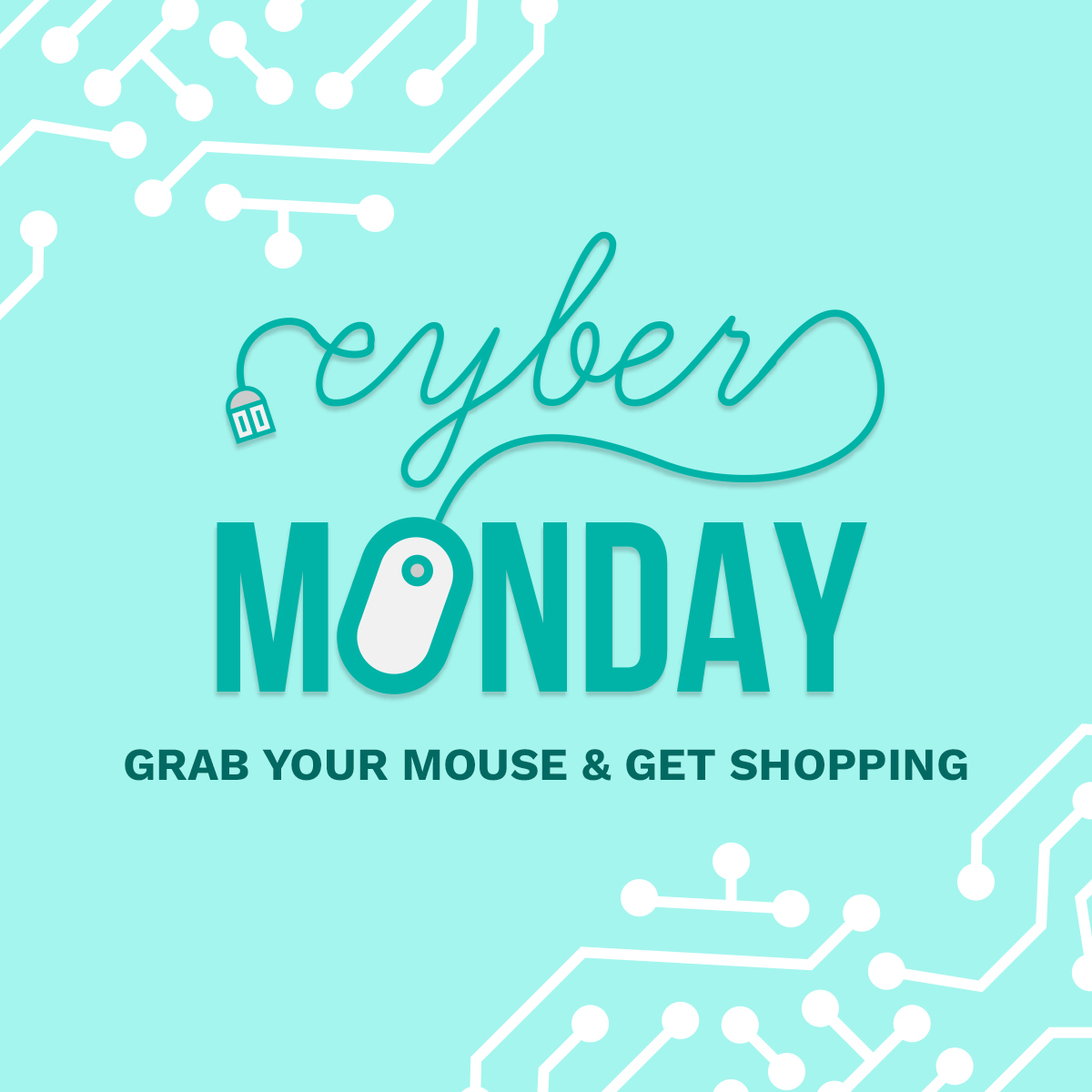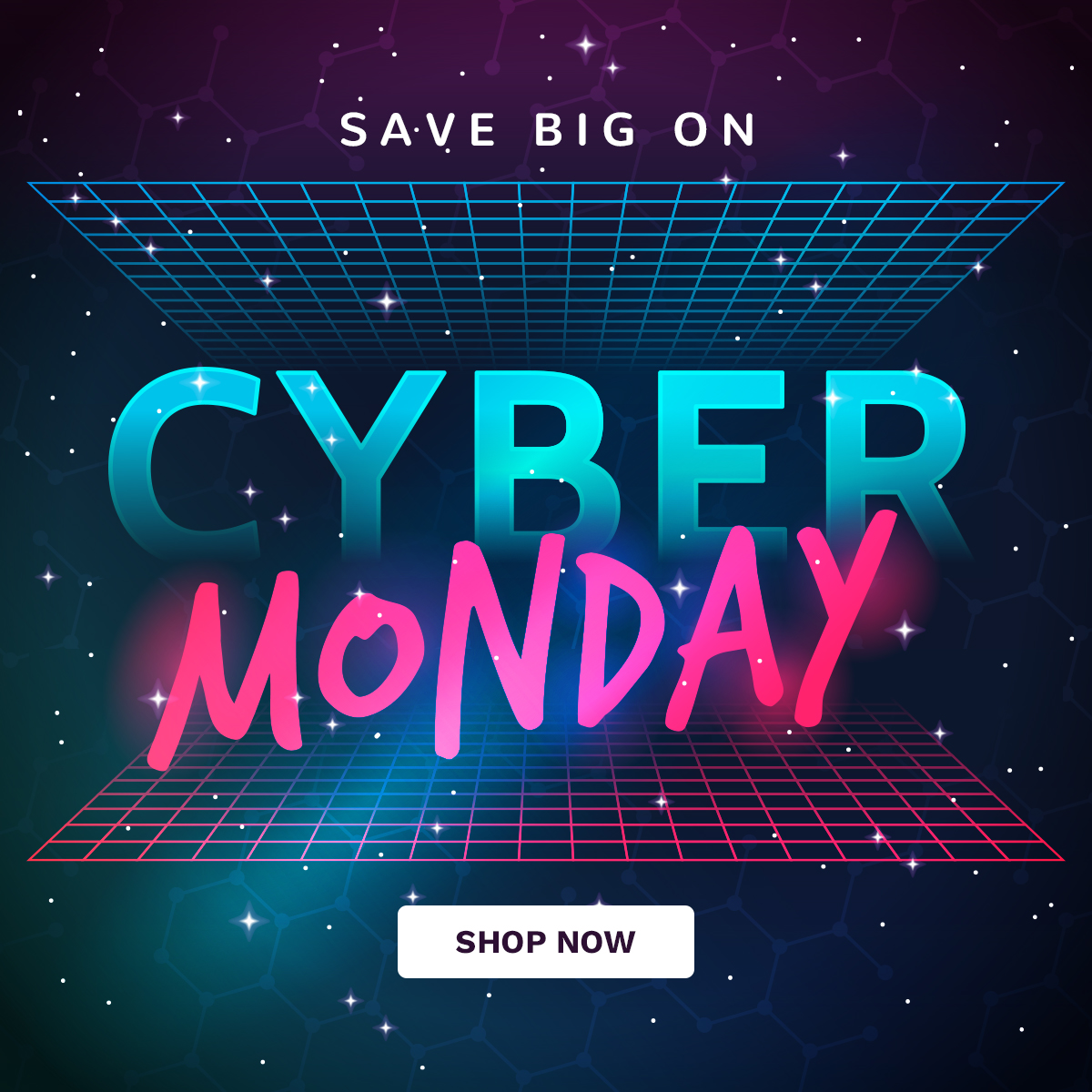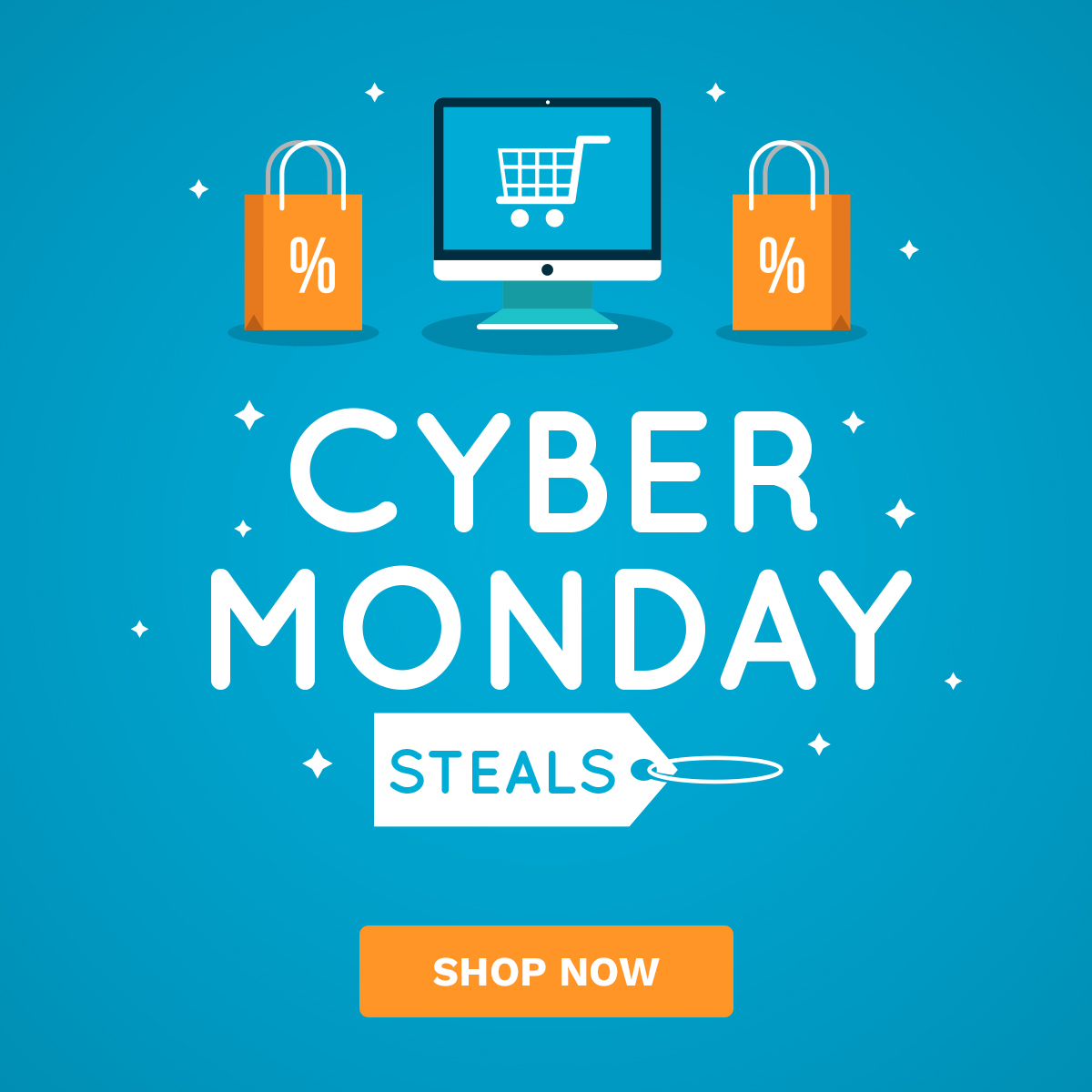 Have any graphics you'd like us to create? Let us know in the comments!