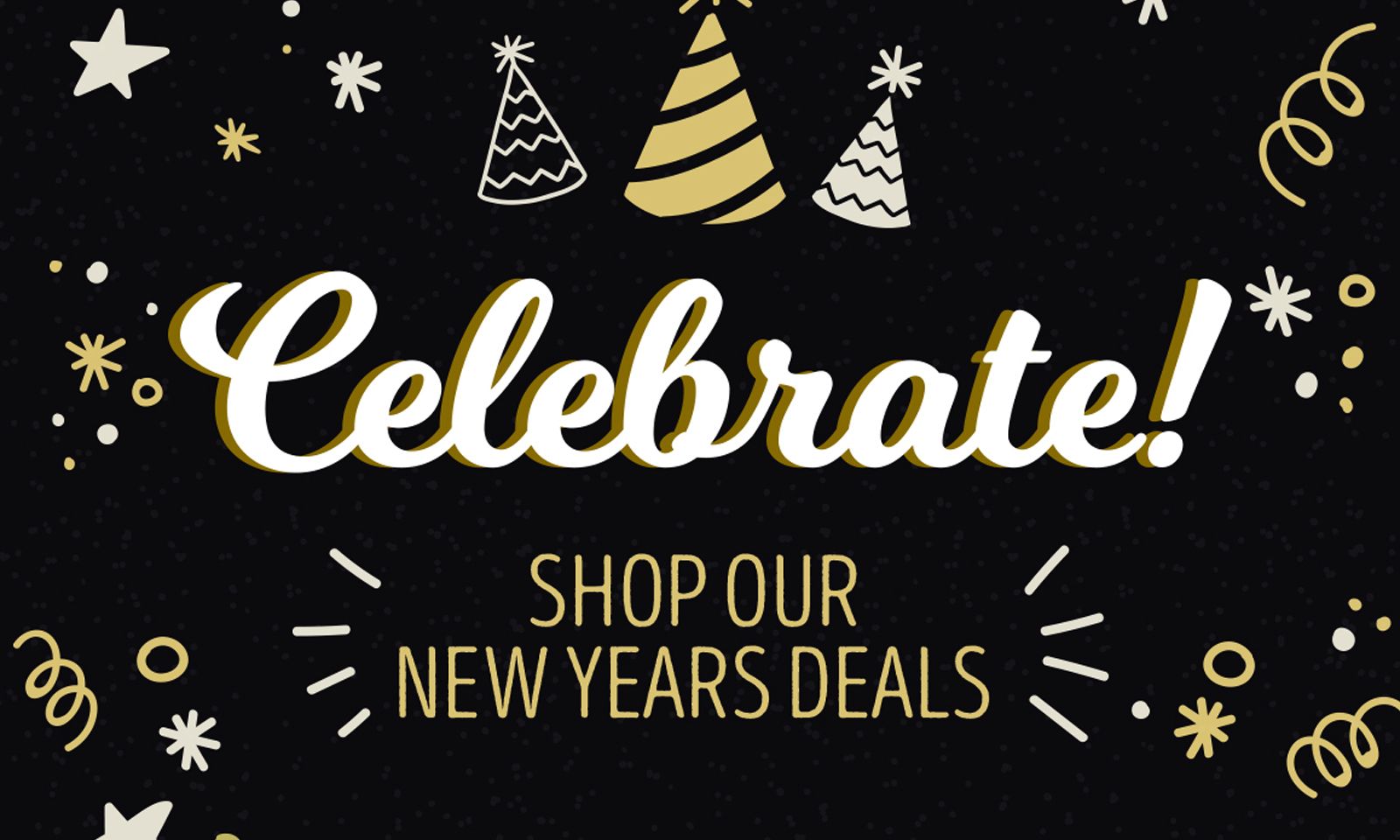 The holidays may not even be here yet, but it's almost time to start preparing your store and social media for 2019. Luckily, these images will help! With everything from MLK Day banners to winter sale graphics, we have everything you need to start the new year off right.
For even more GIFs and graphics for your online store, check out our free graphics page!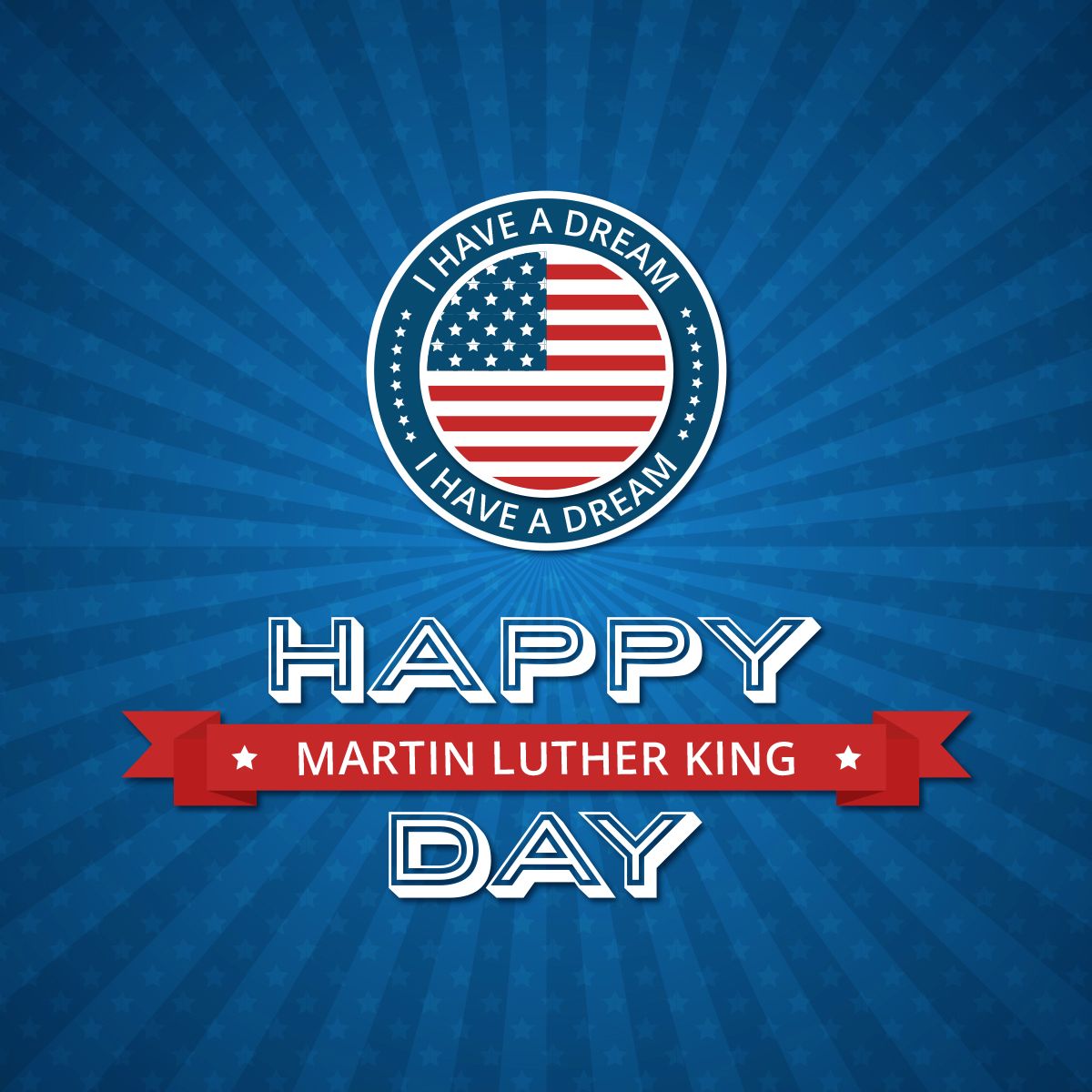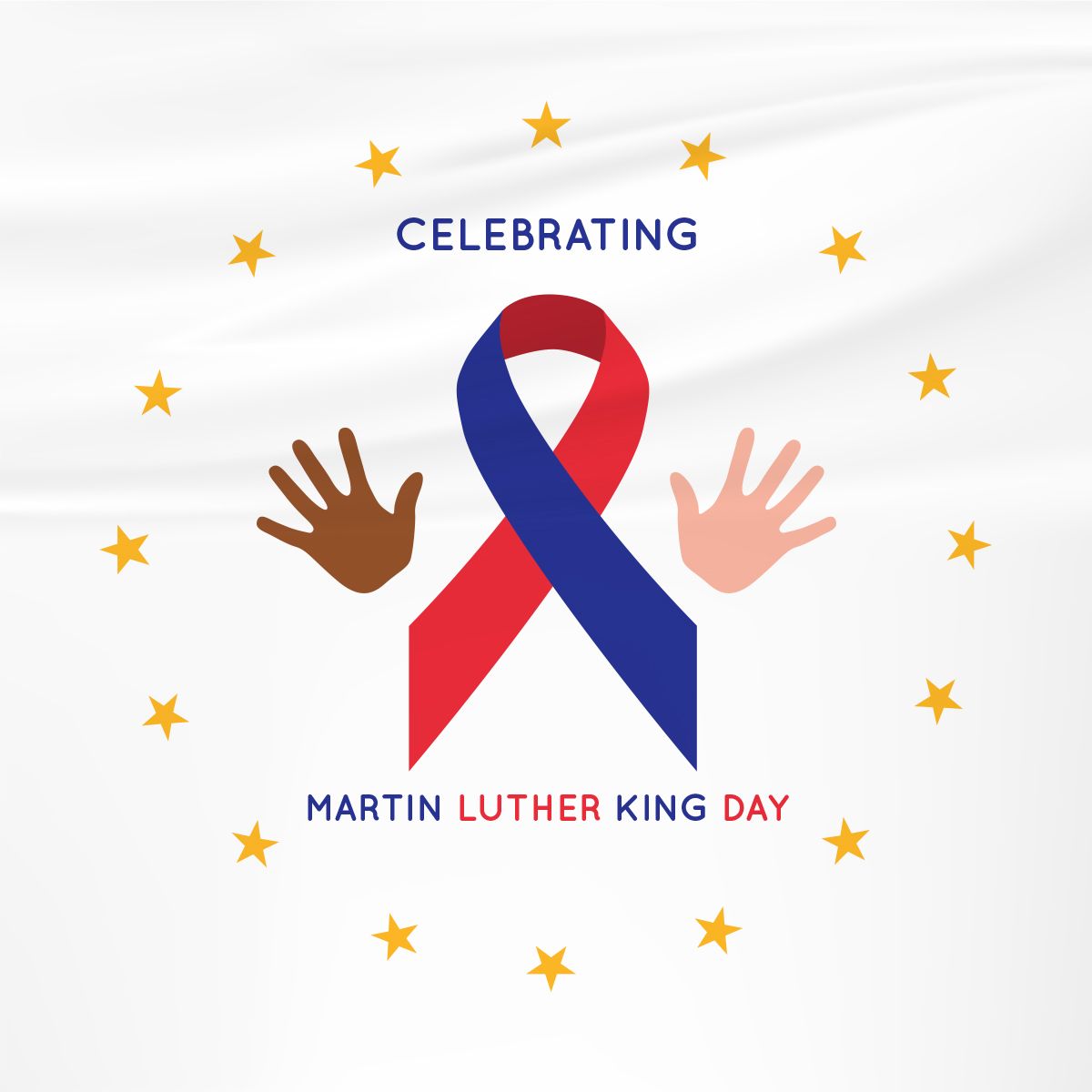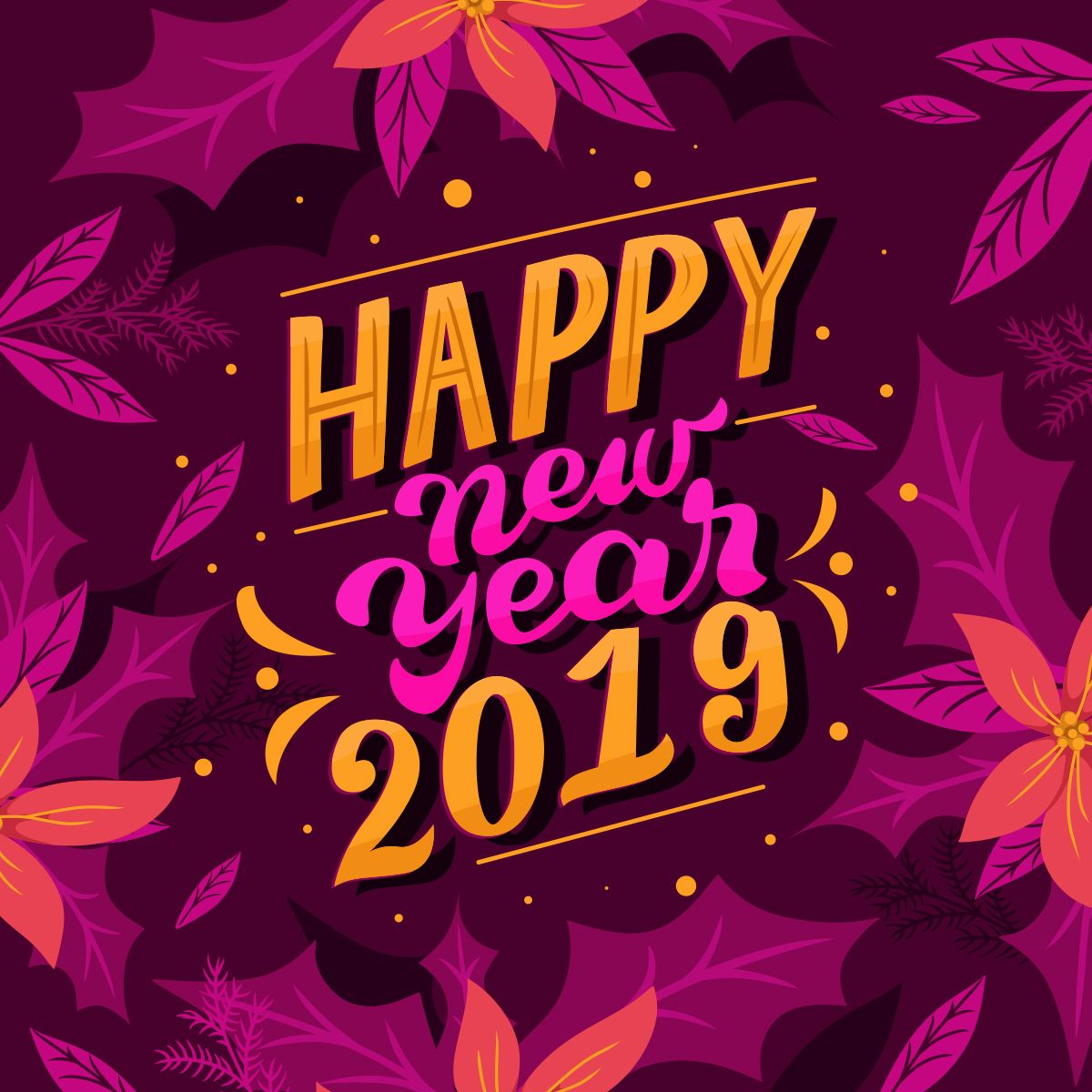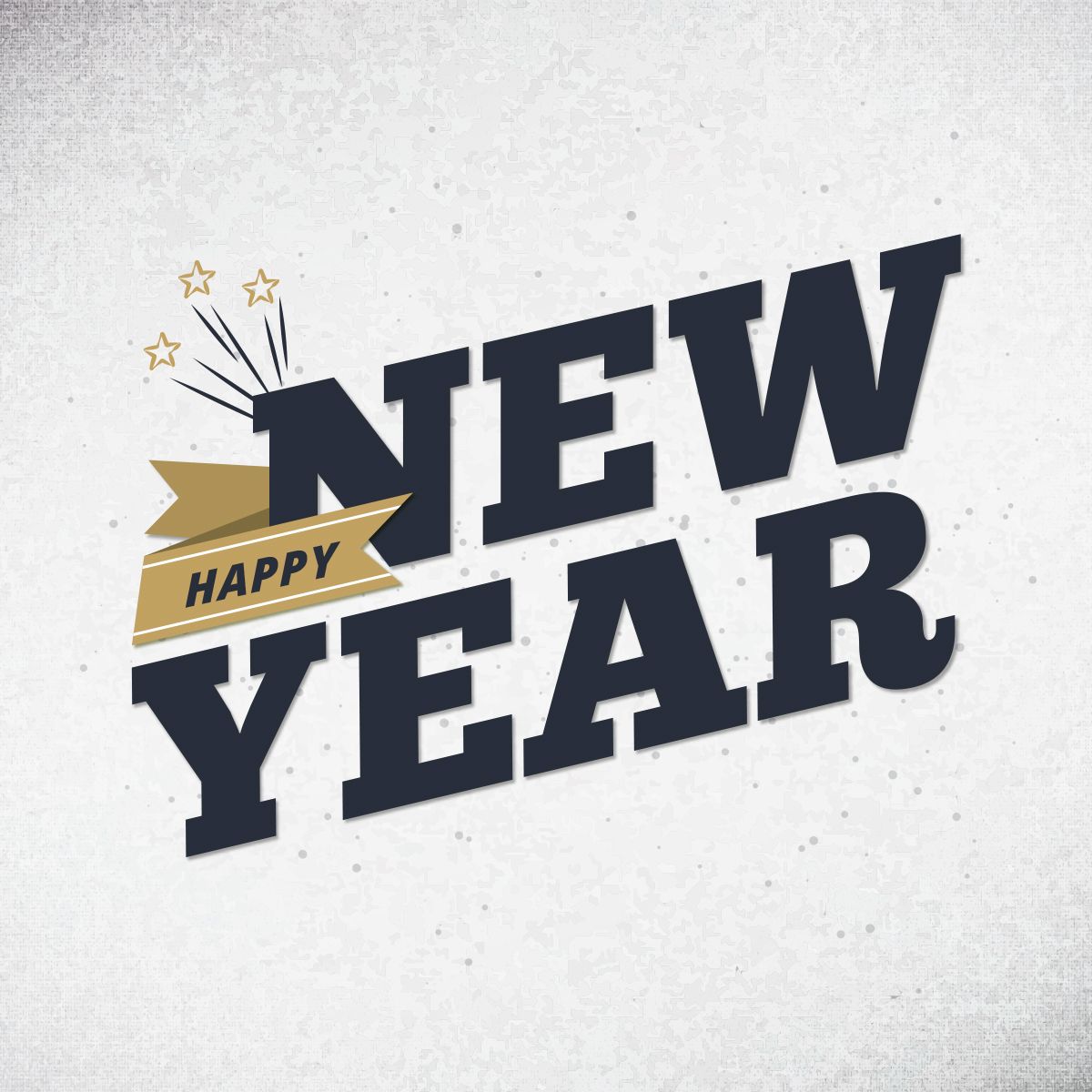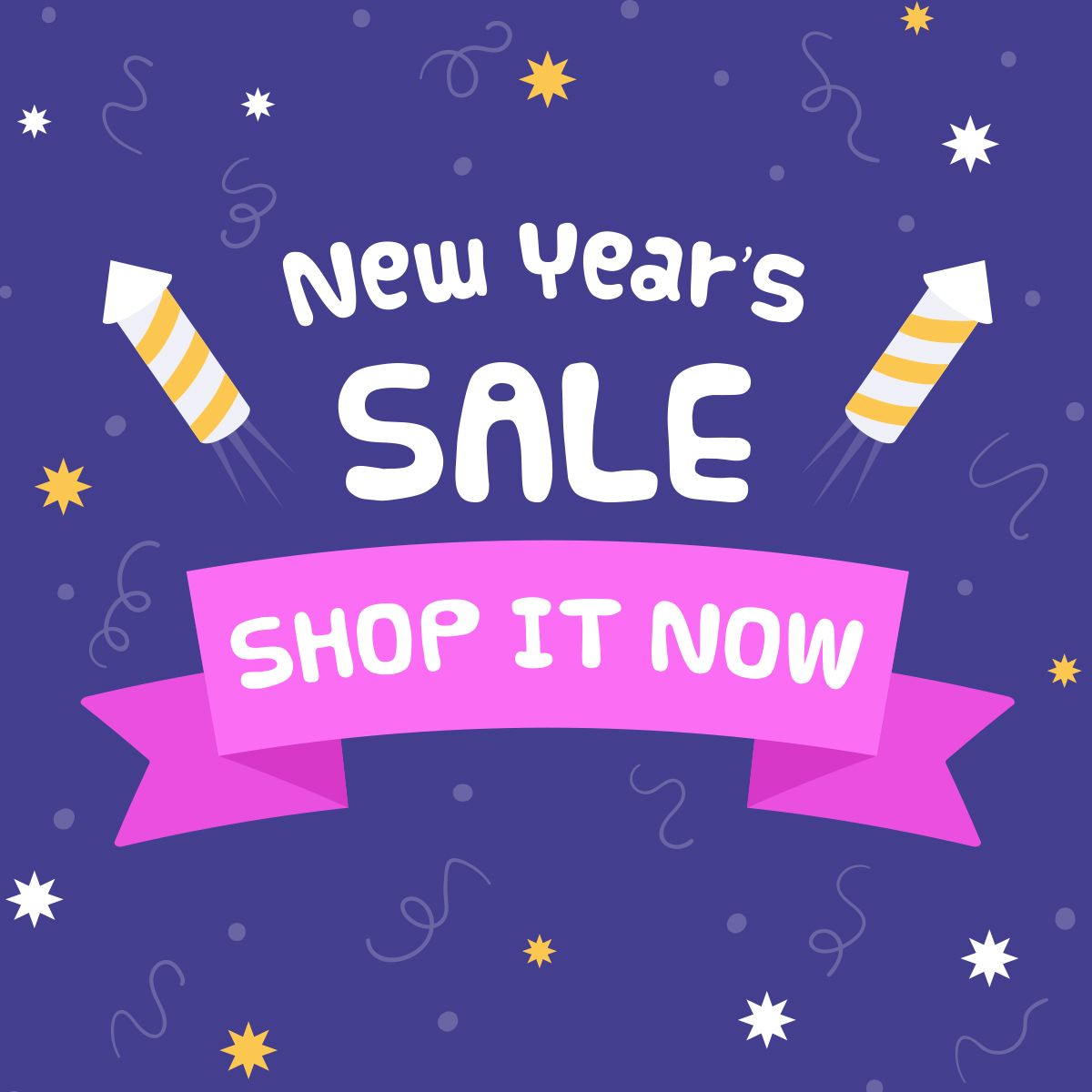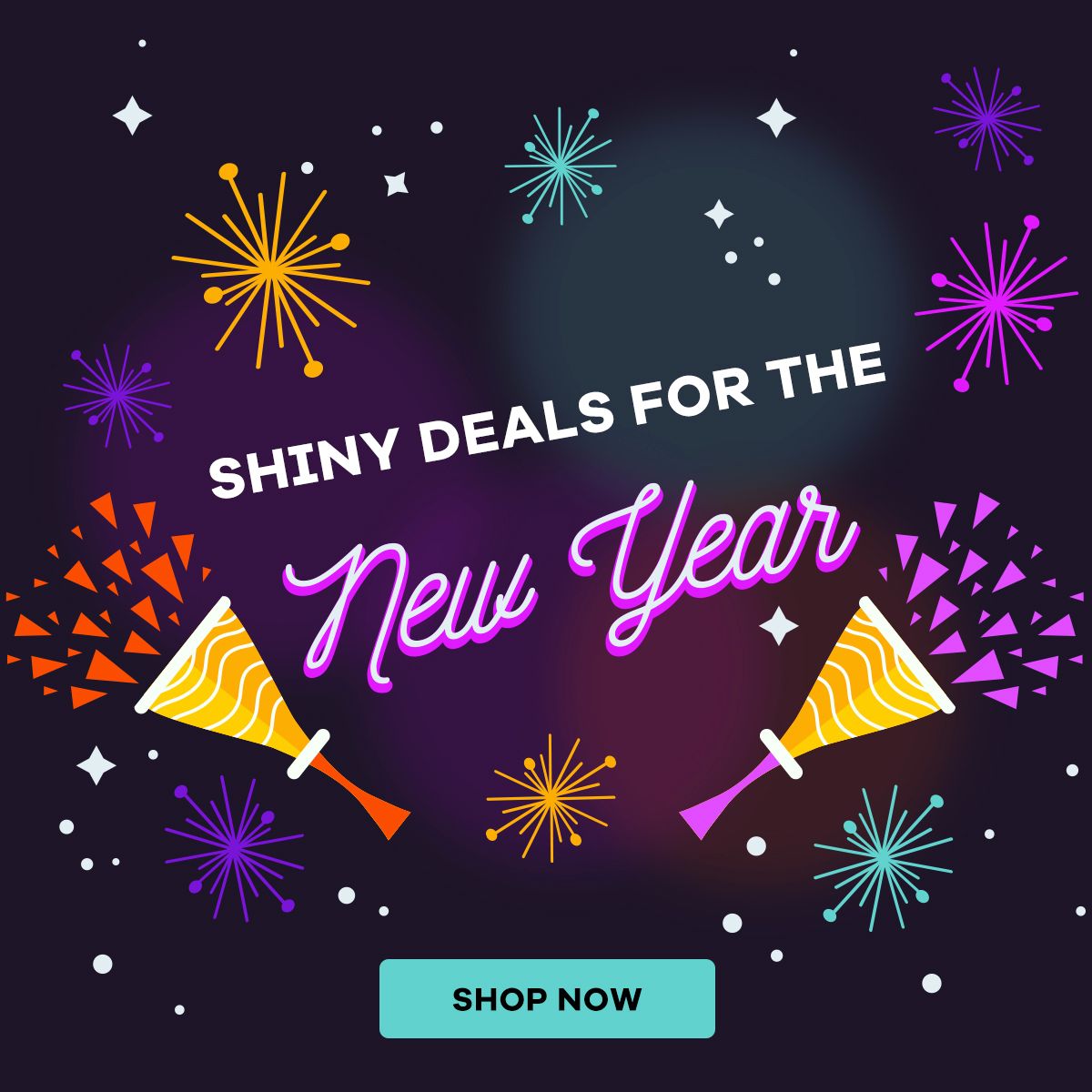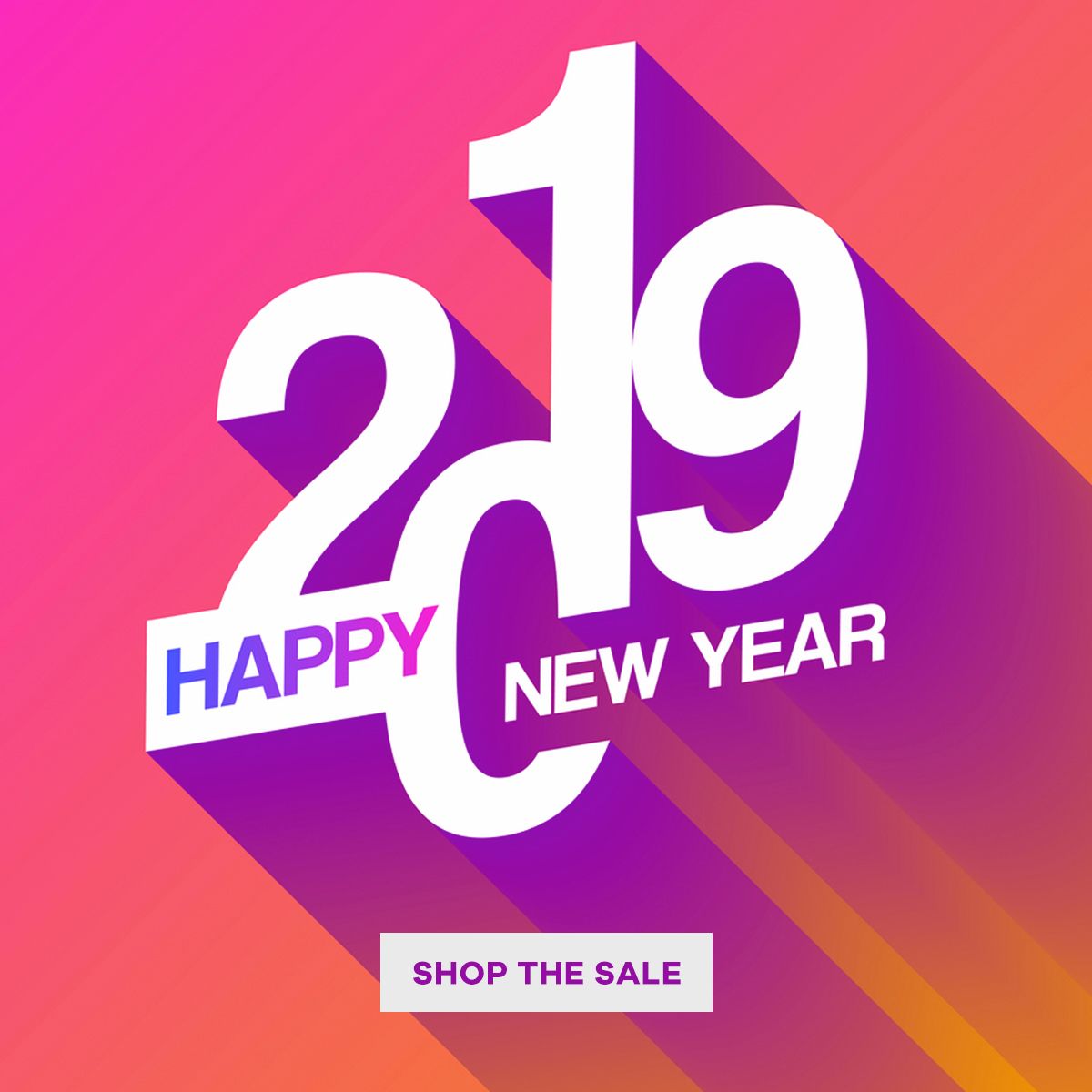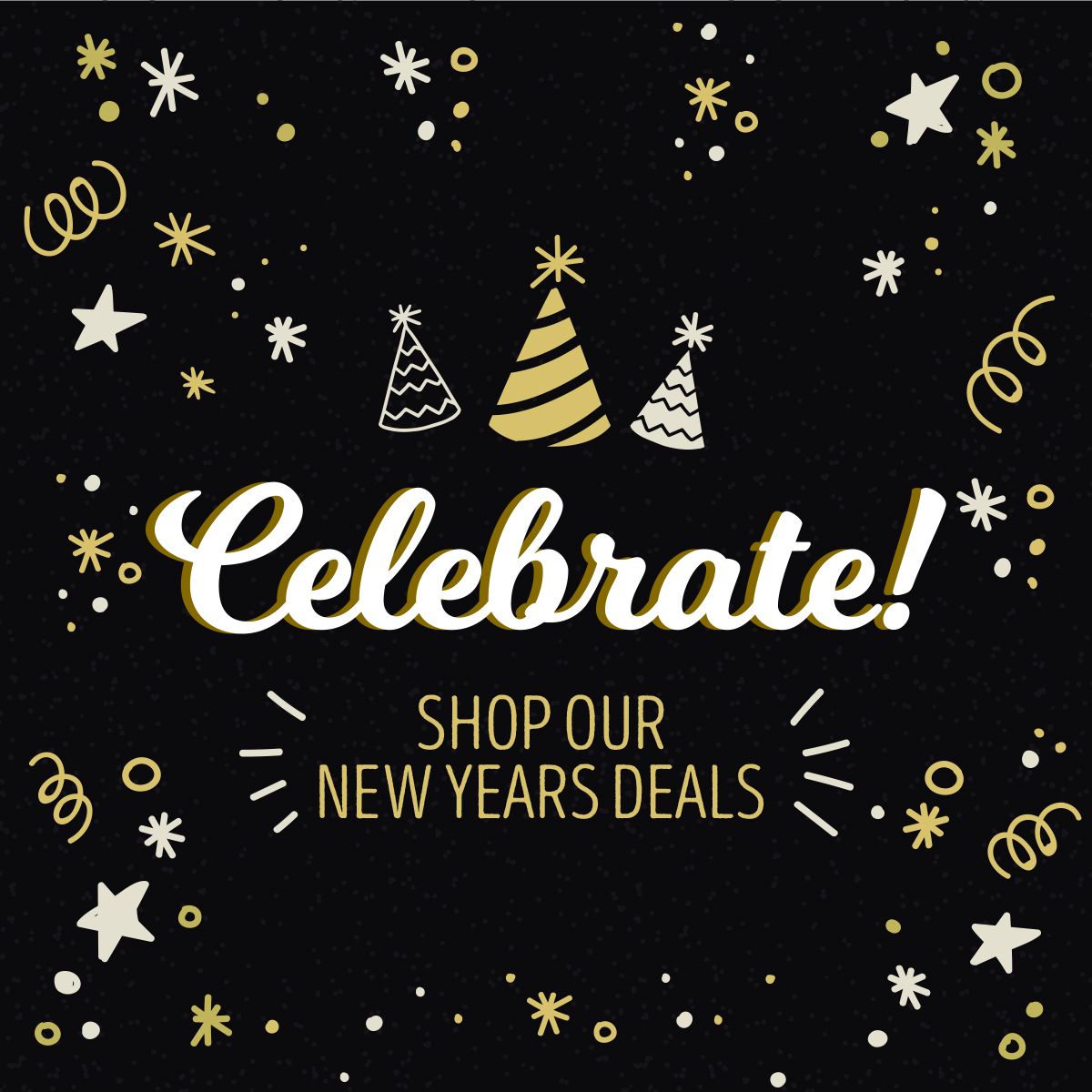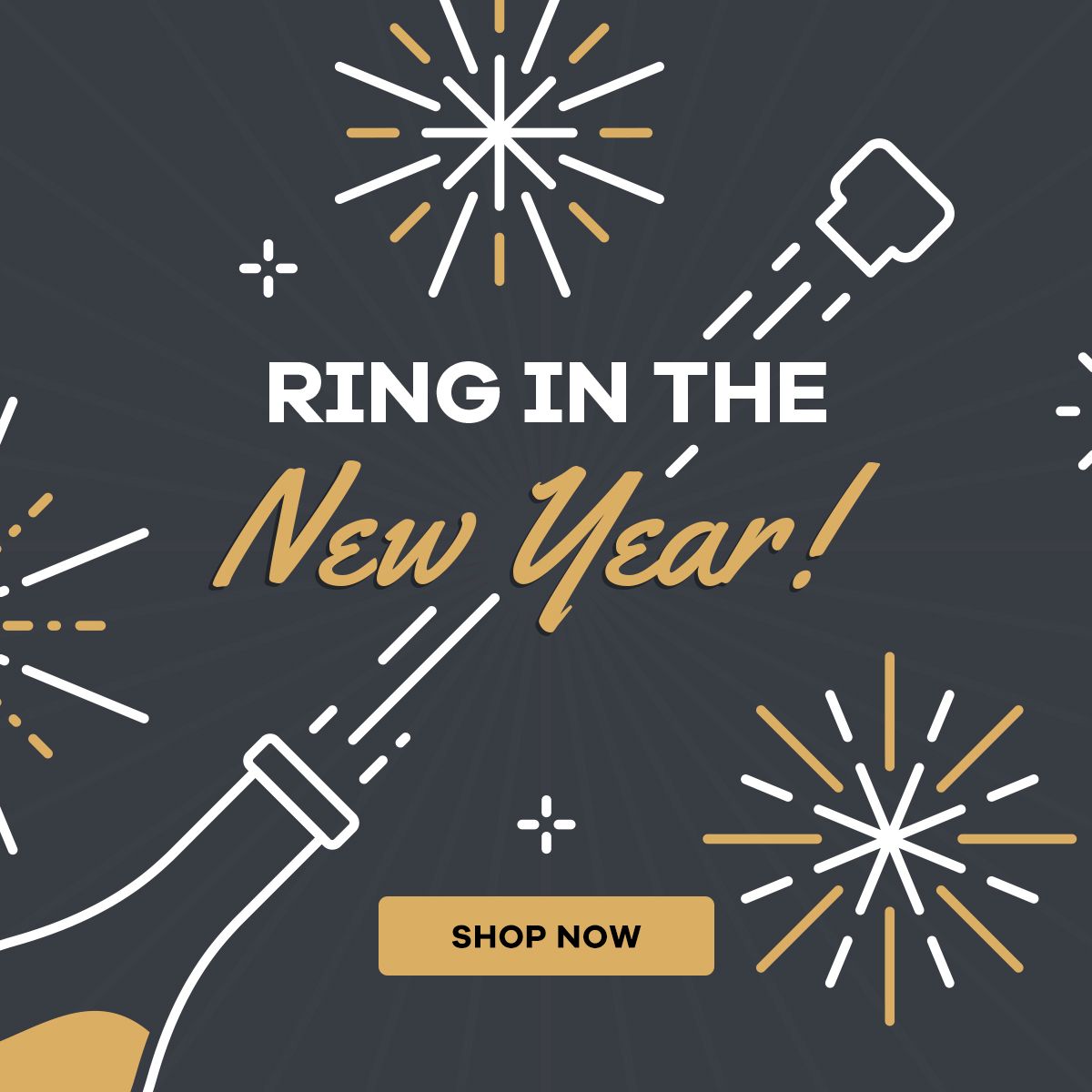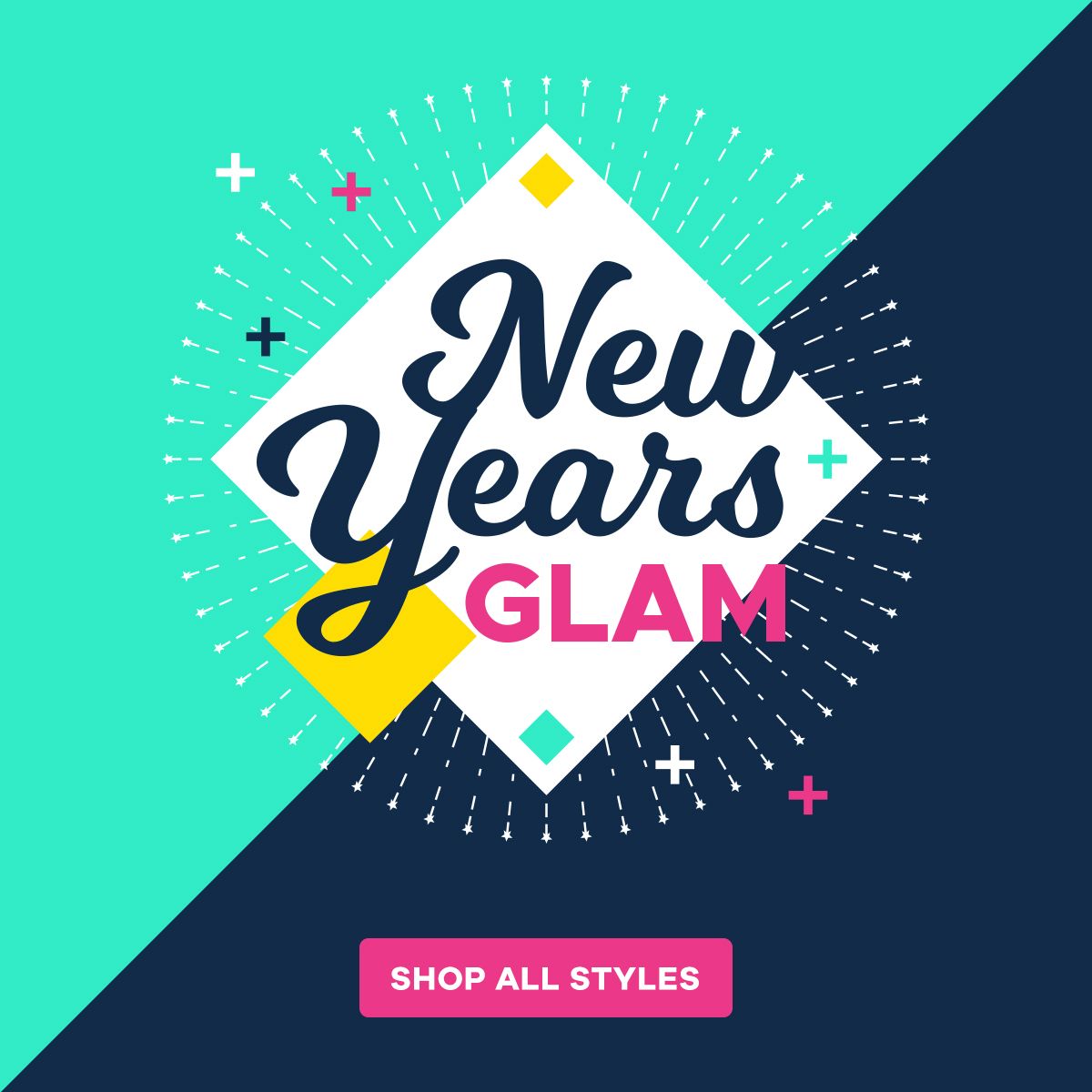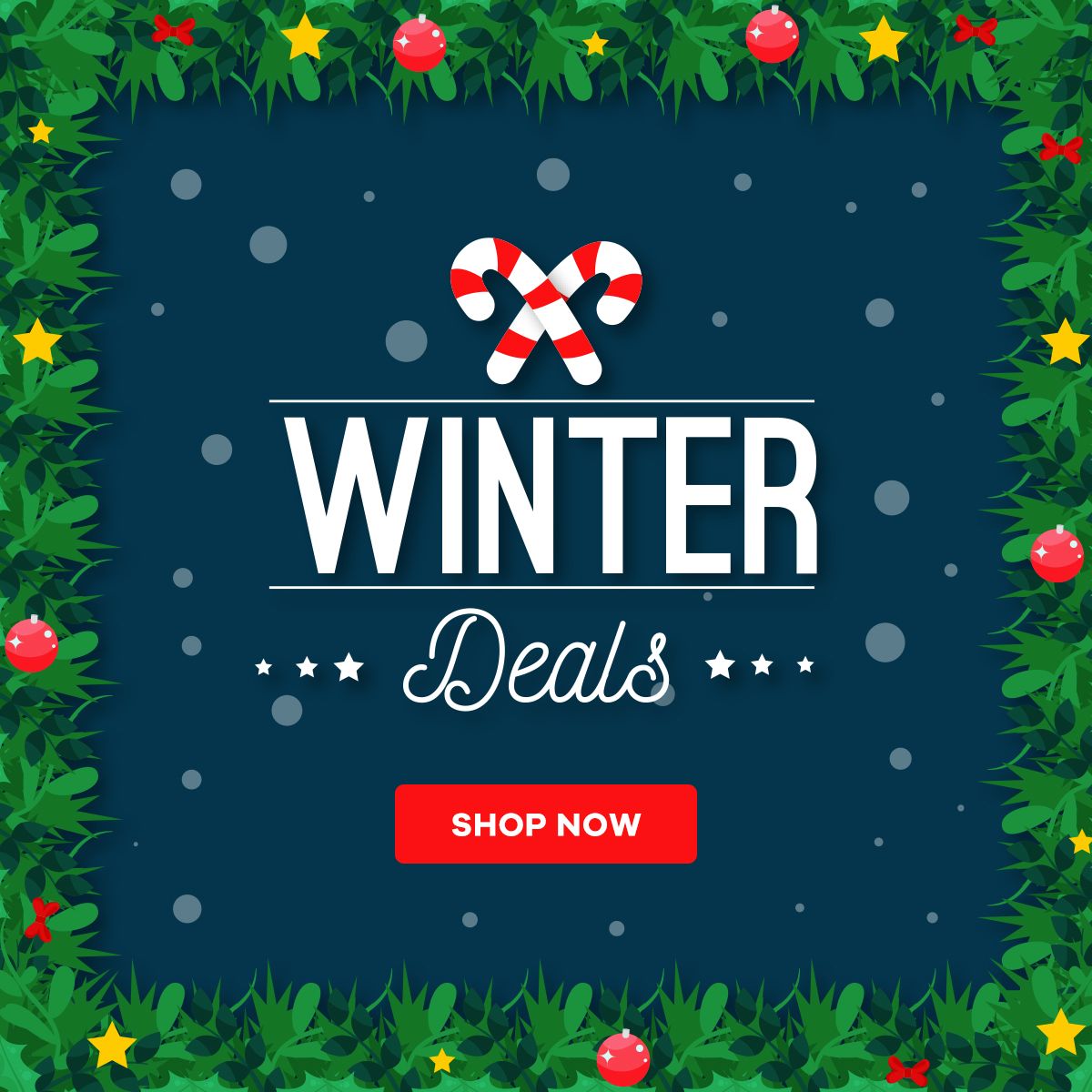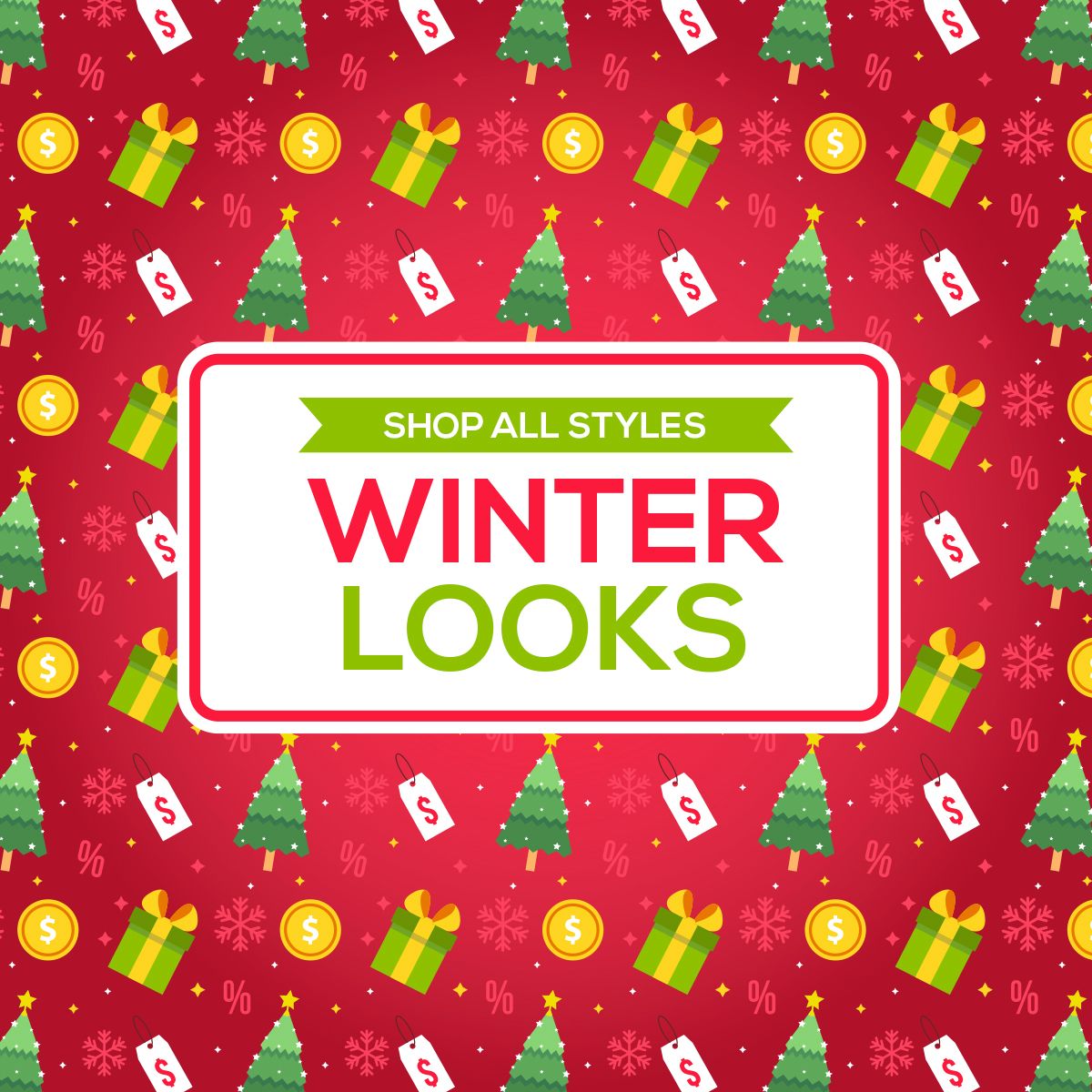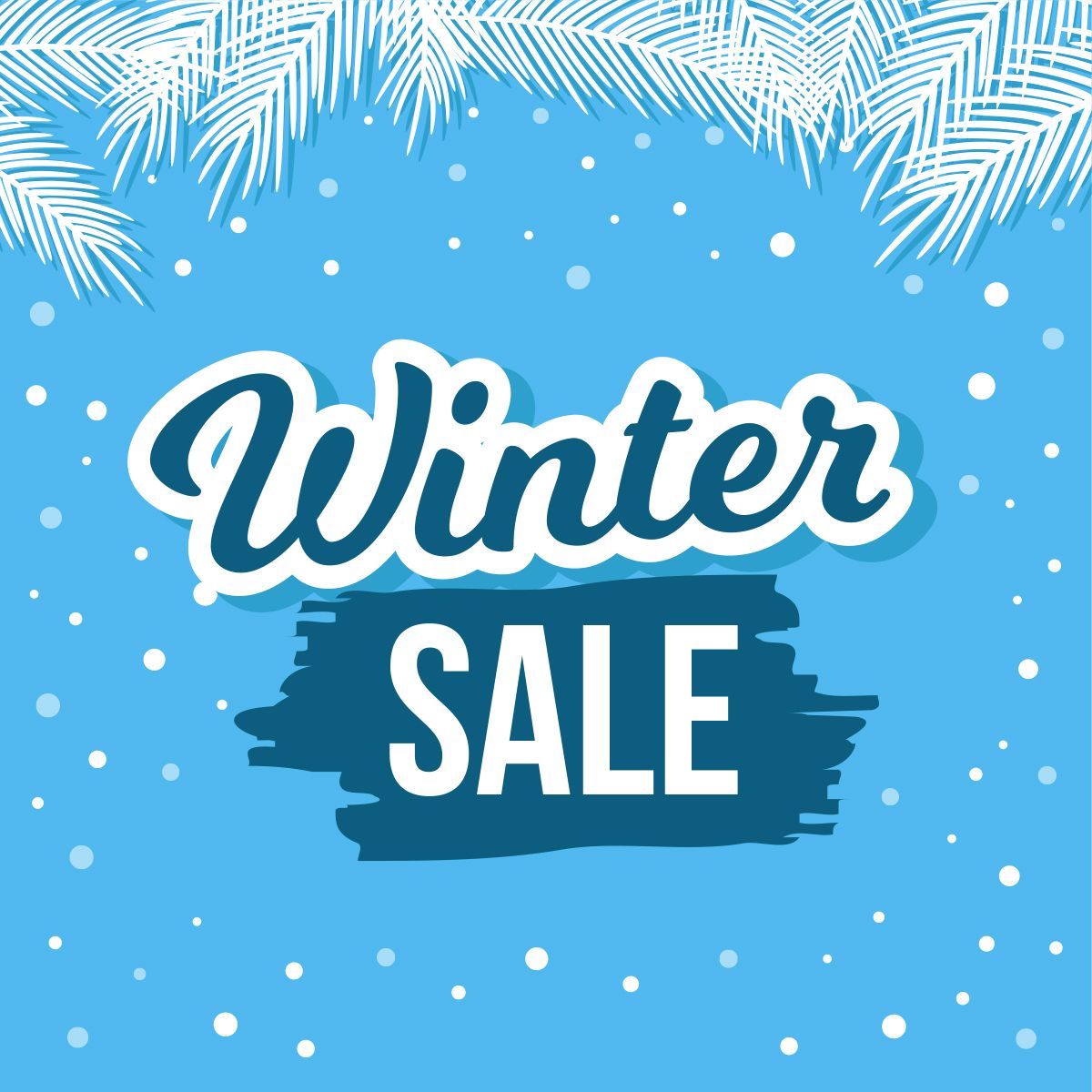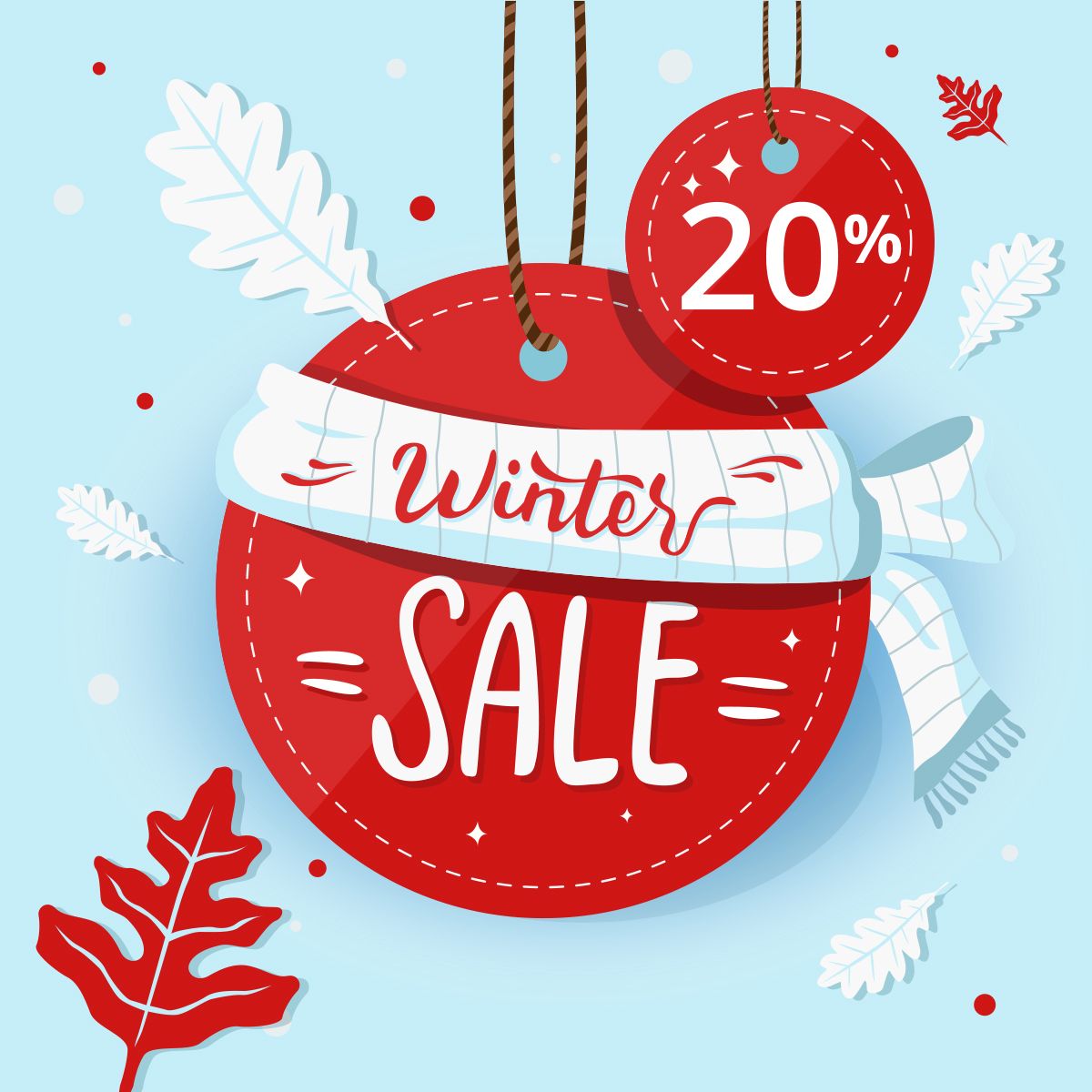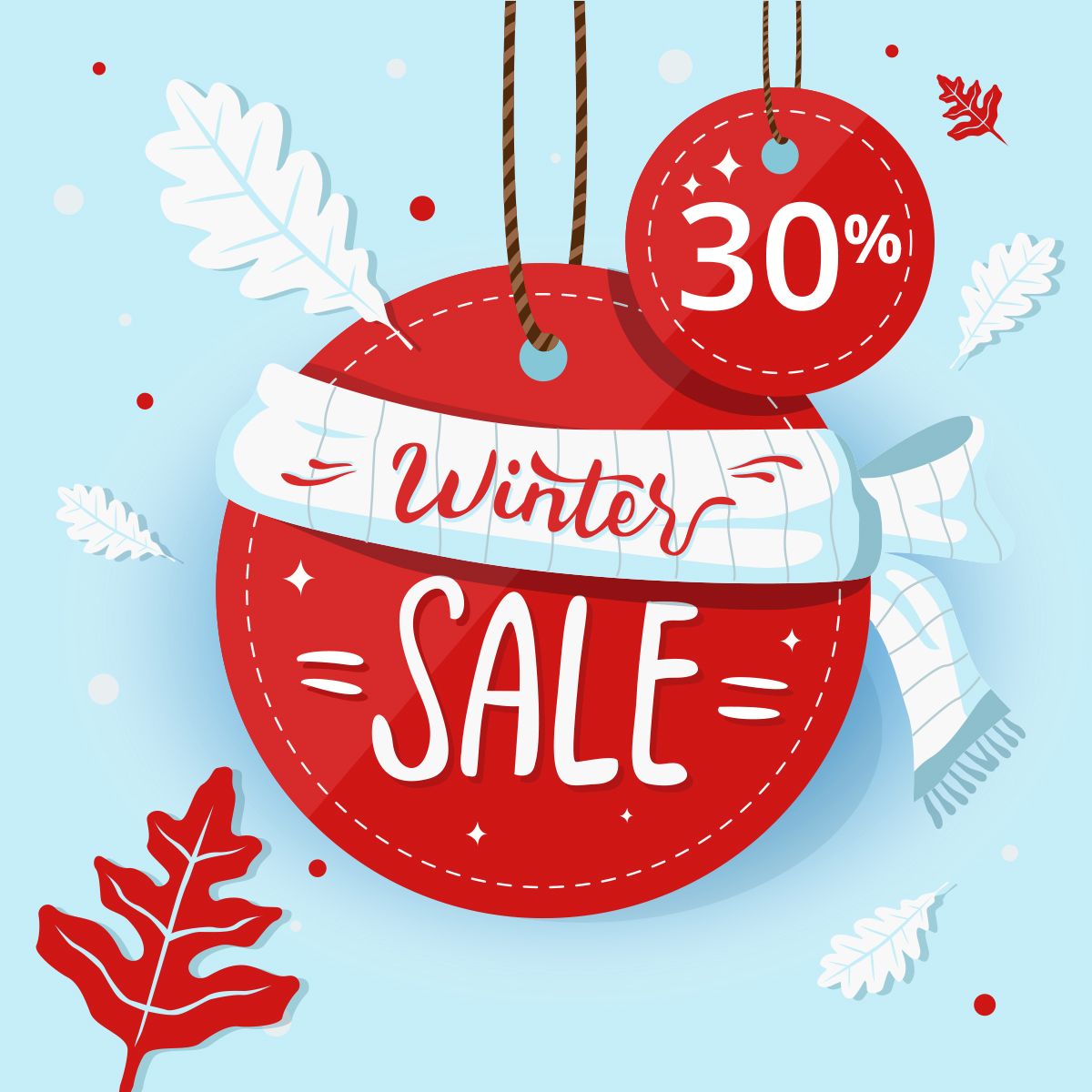 Are there any particular graphics you'd like us to publish next month? Let us know in the comments!