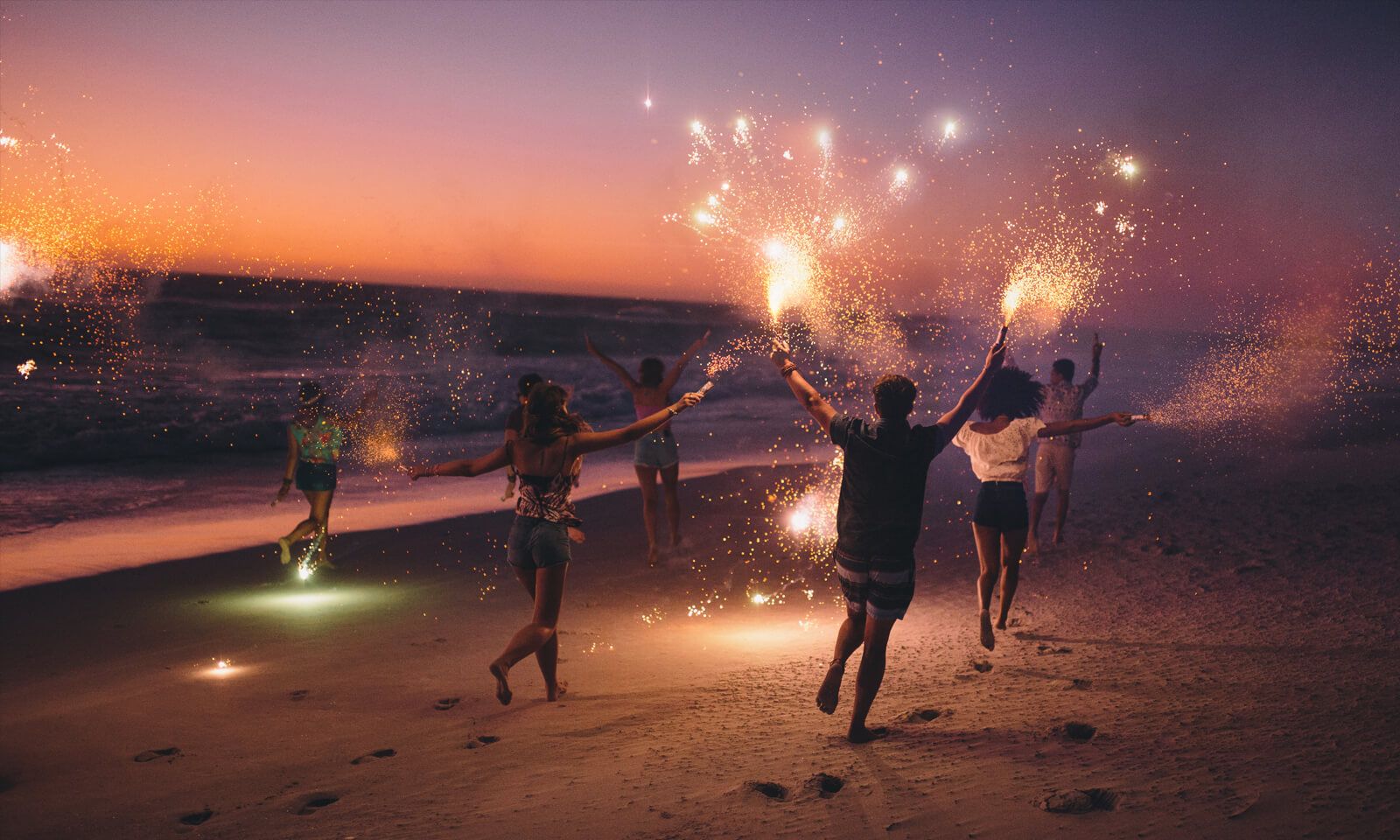 Here at Volusion, we love helping you make your store look good. Which is why our expert team of designers have created these totally free graphics just for our merchants to use. These five summer-themed banners and images are great for promoting sales, highlighting products or just giving your brand a little extra flair. See them all below!
For even more GIFs and graphics for your online store, check out our free graphics page!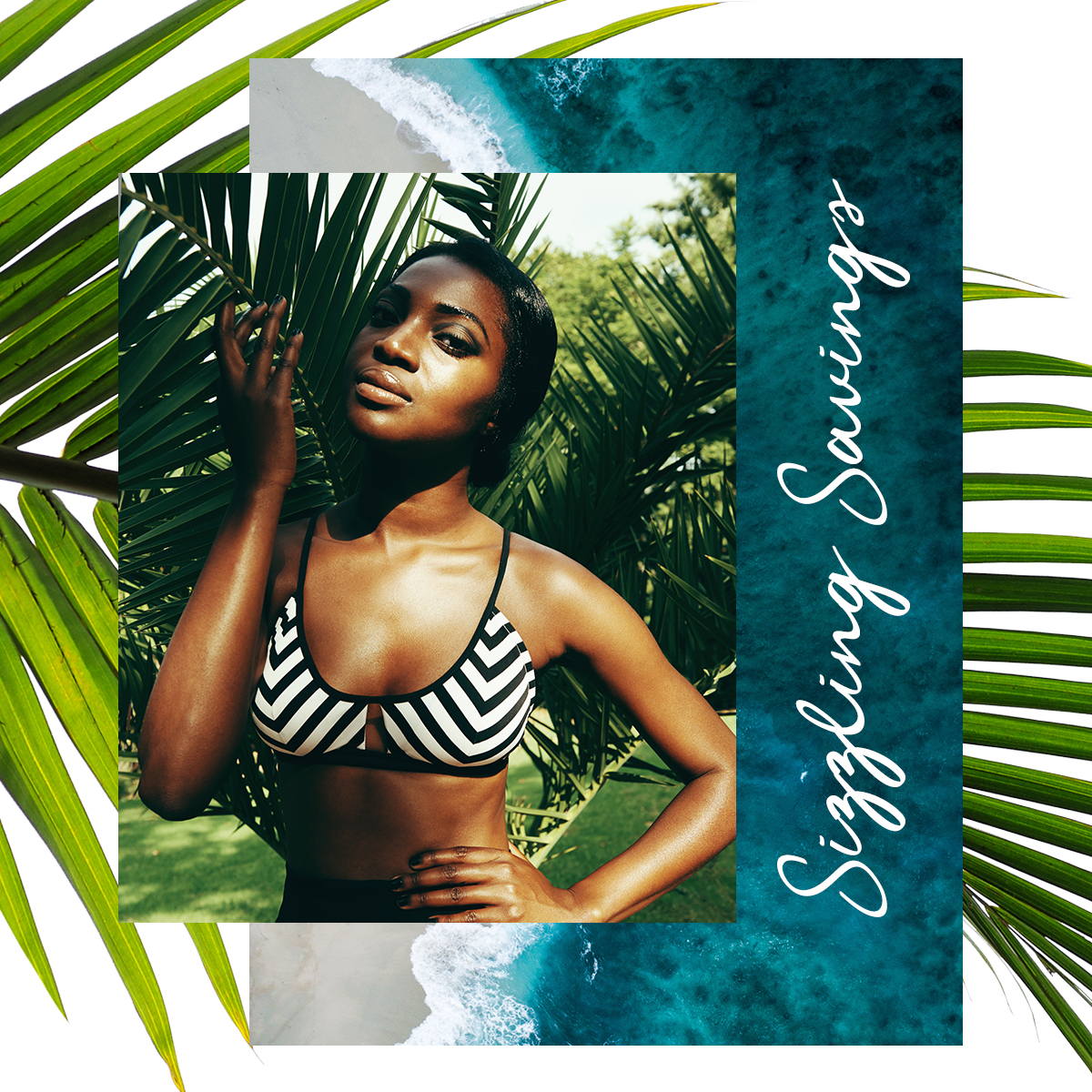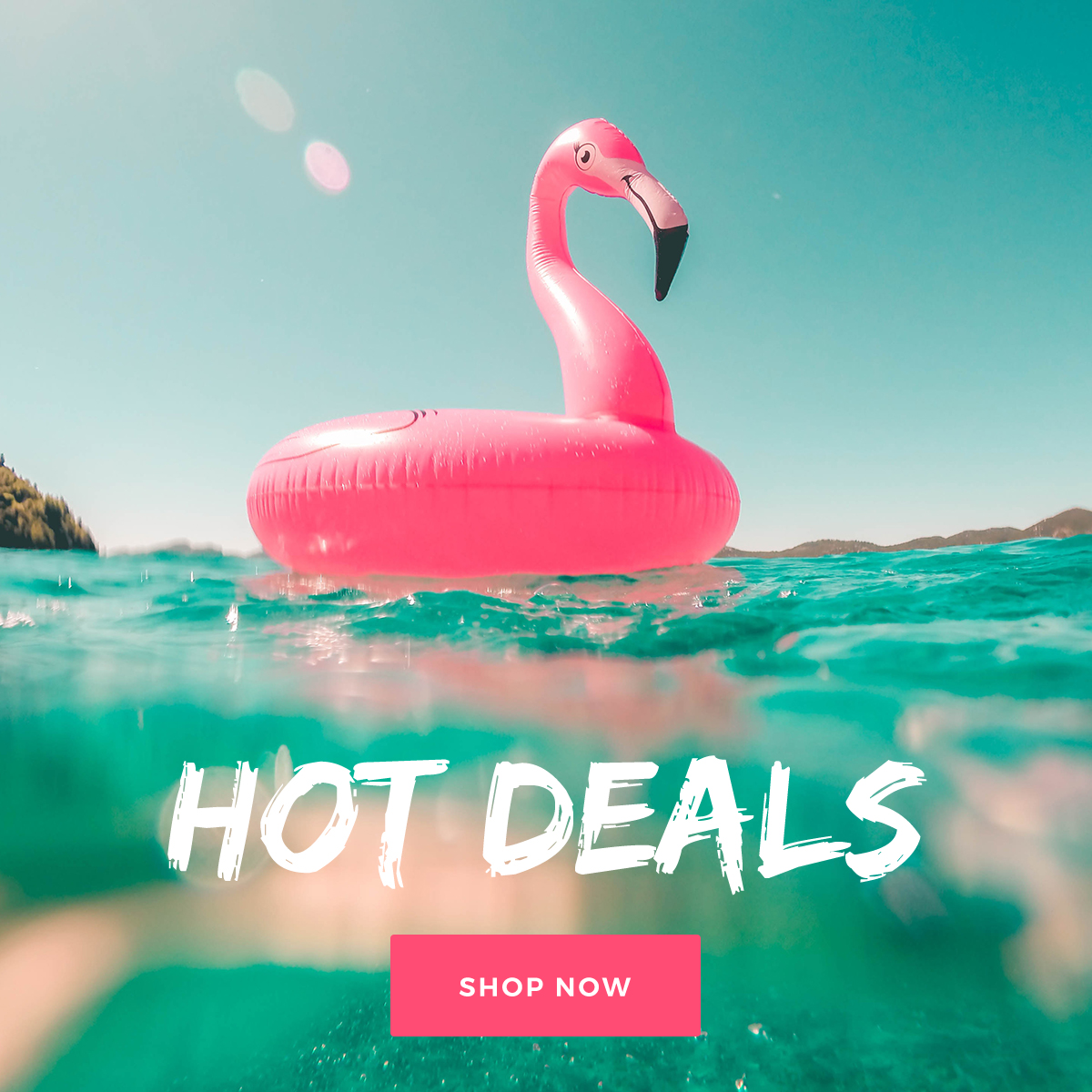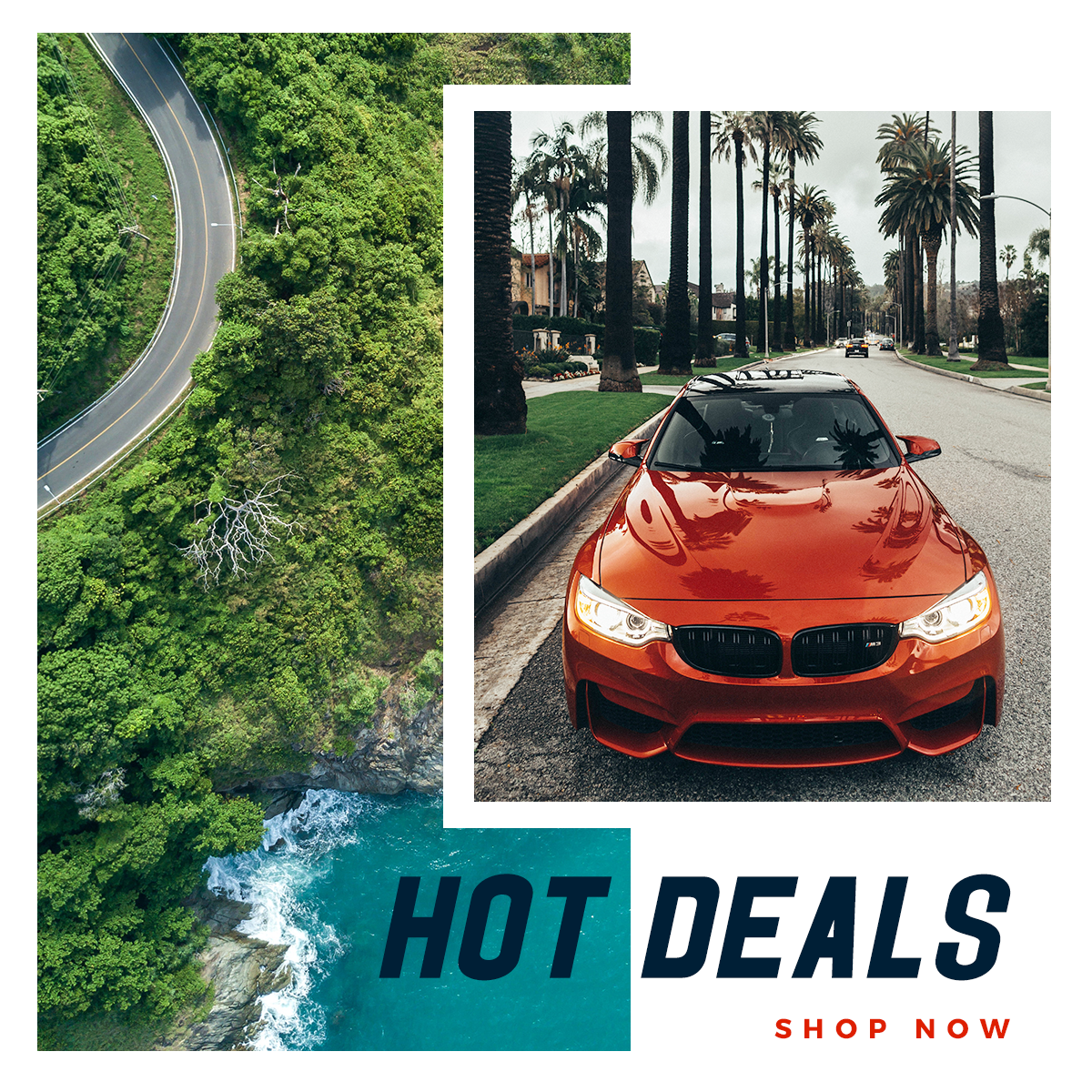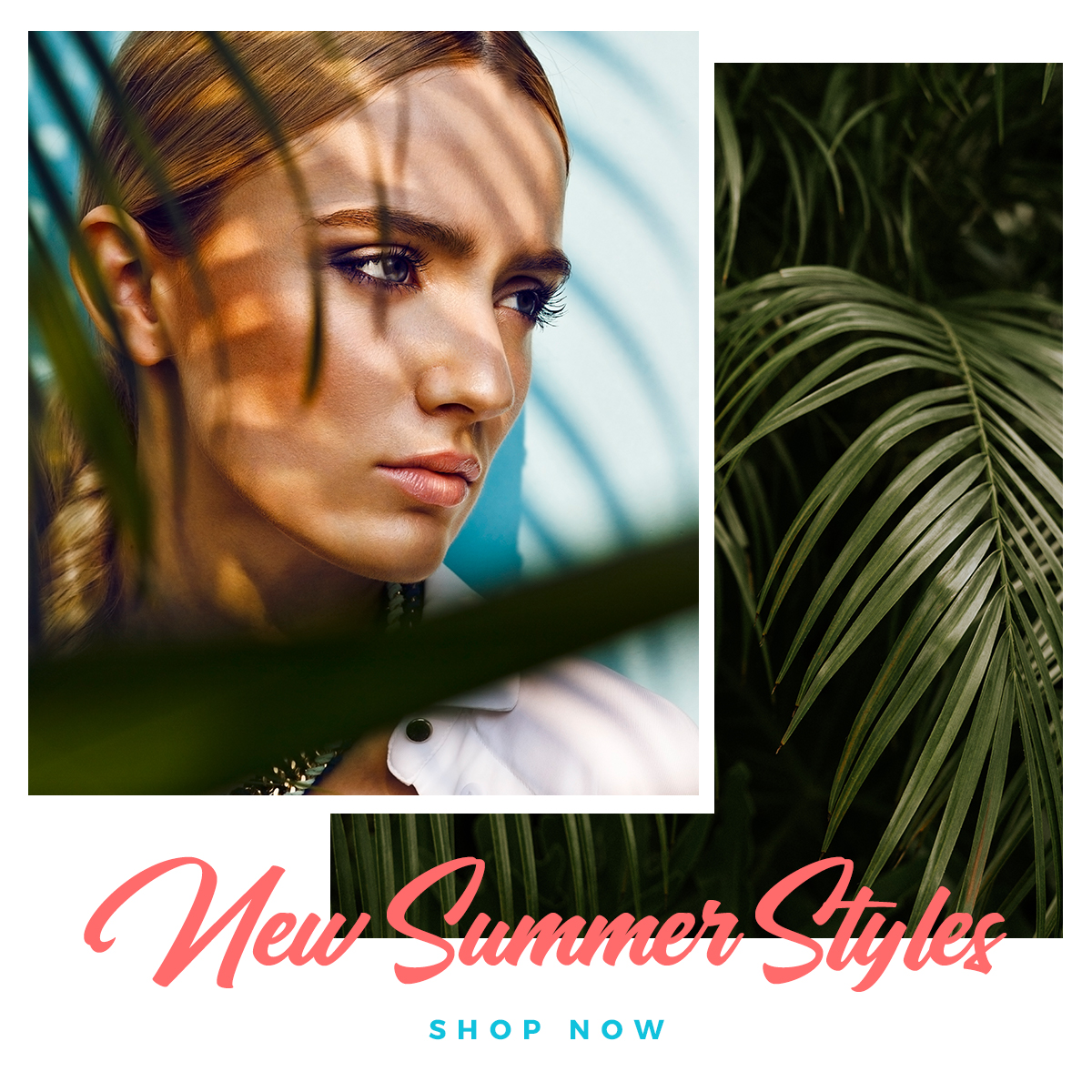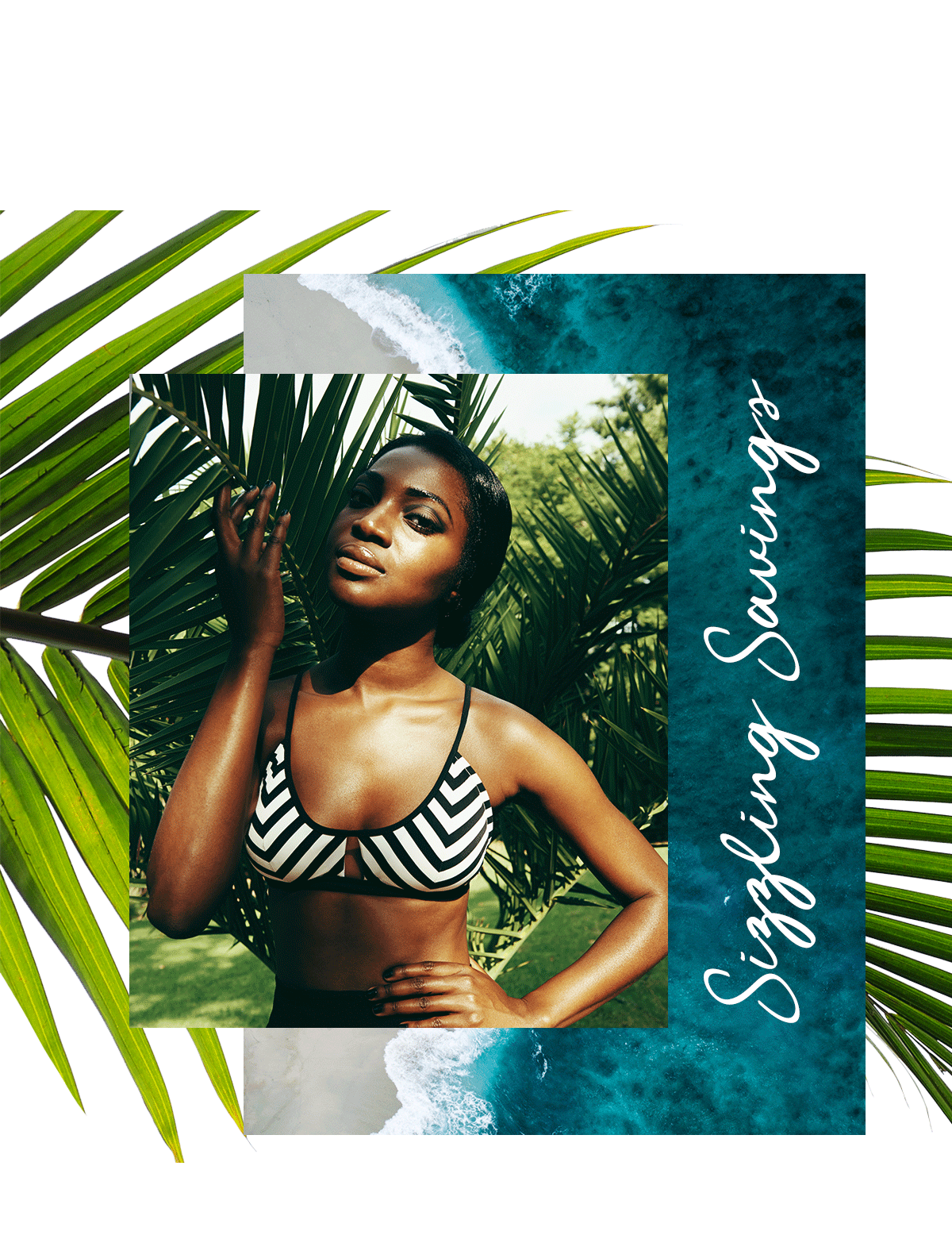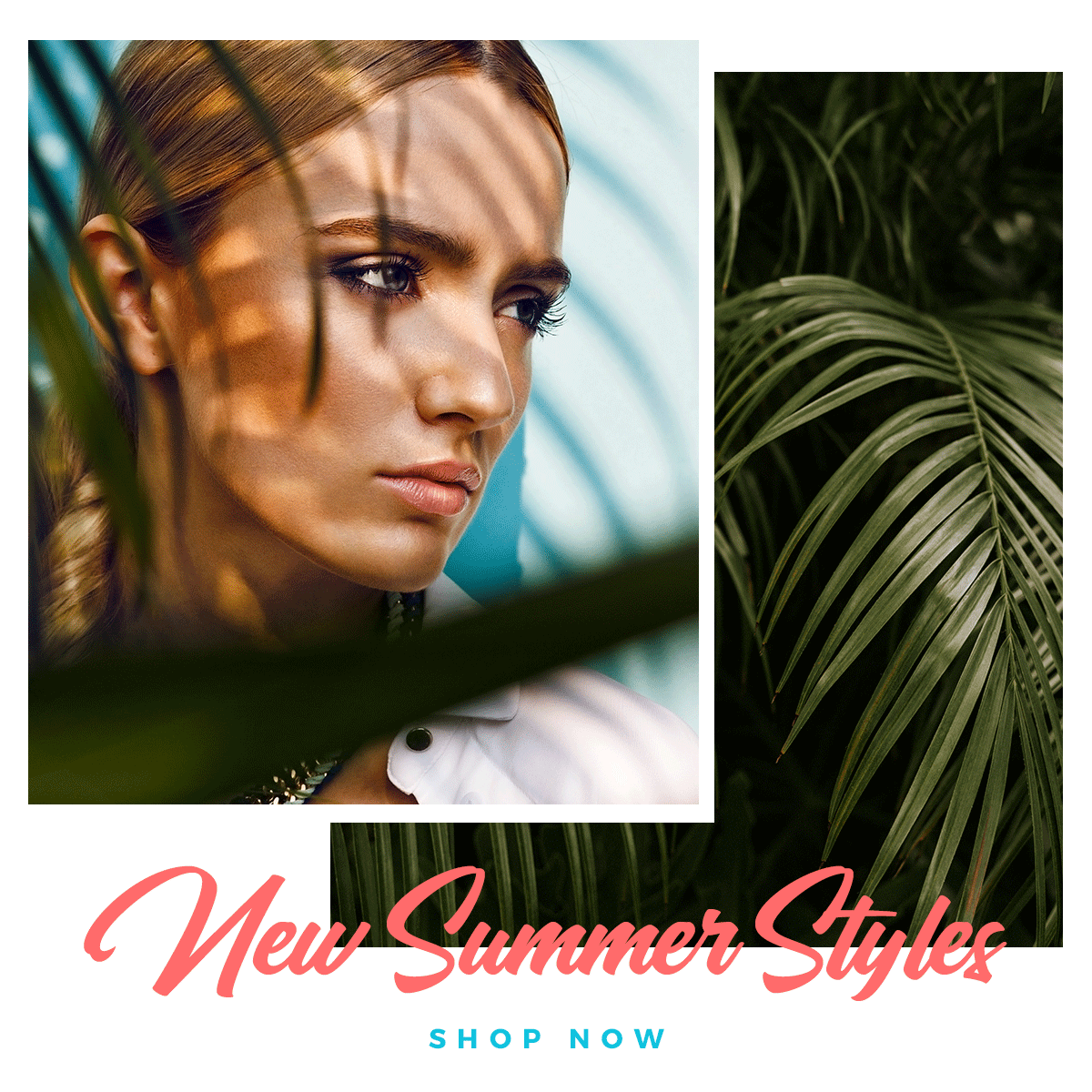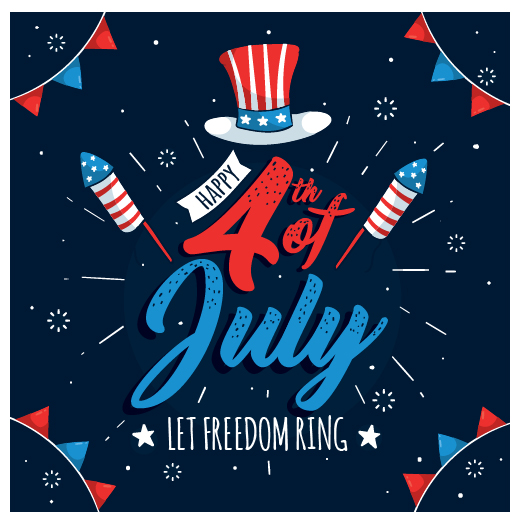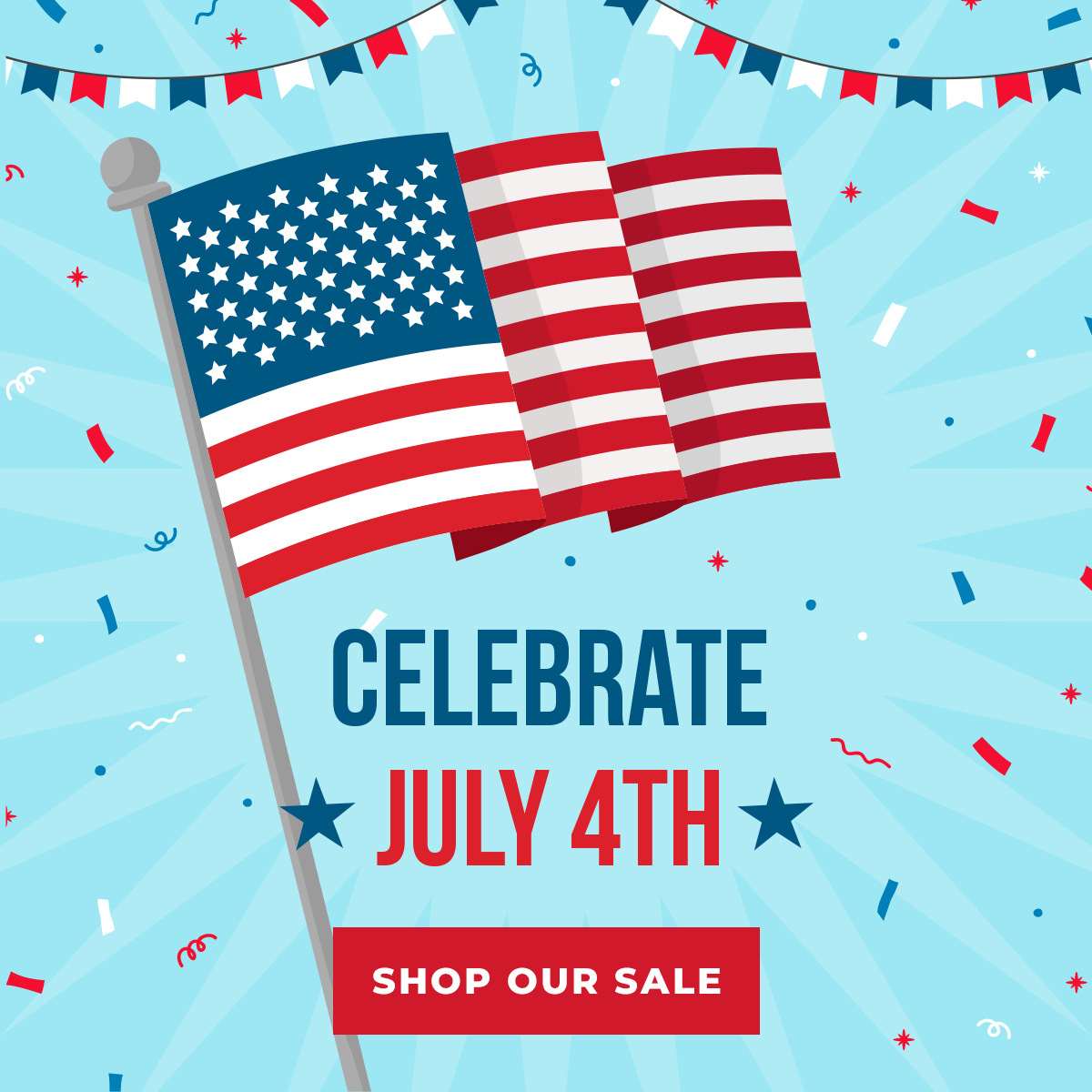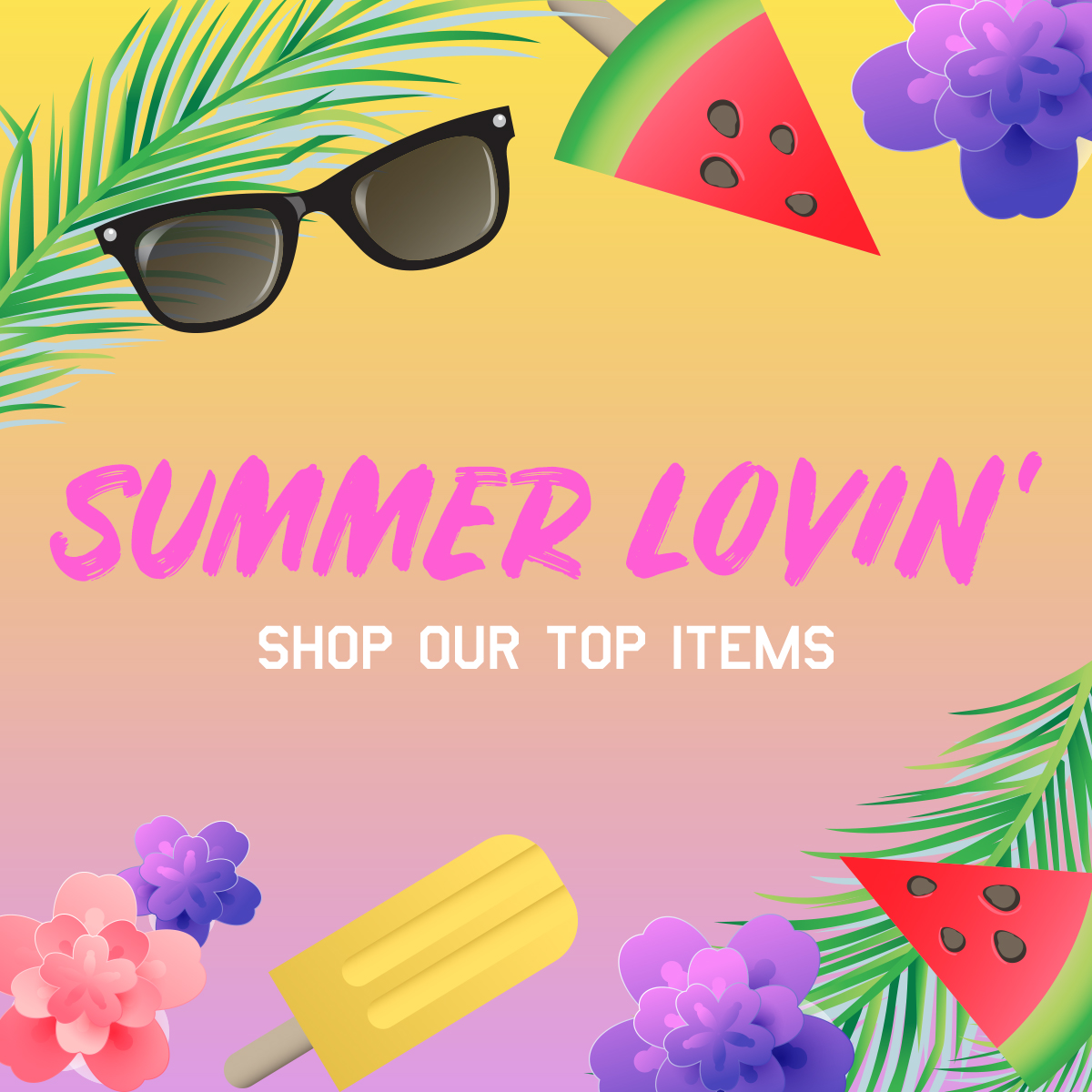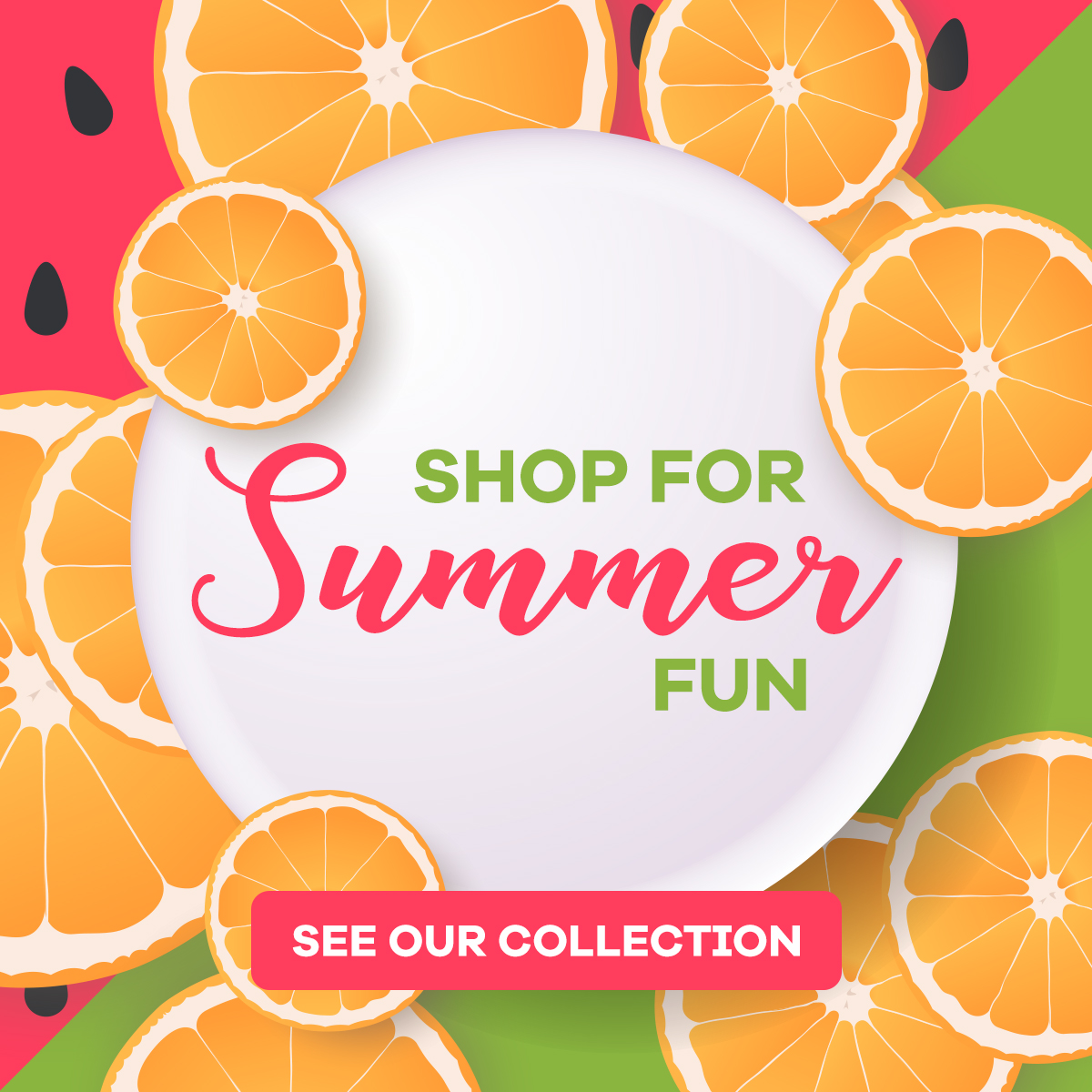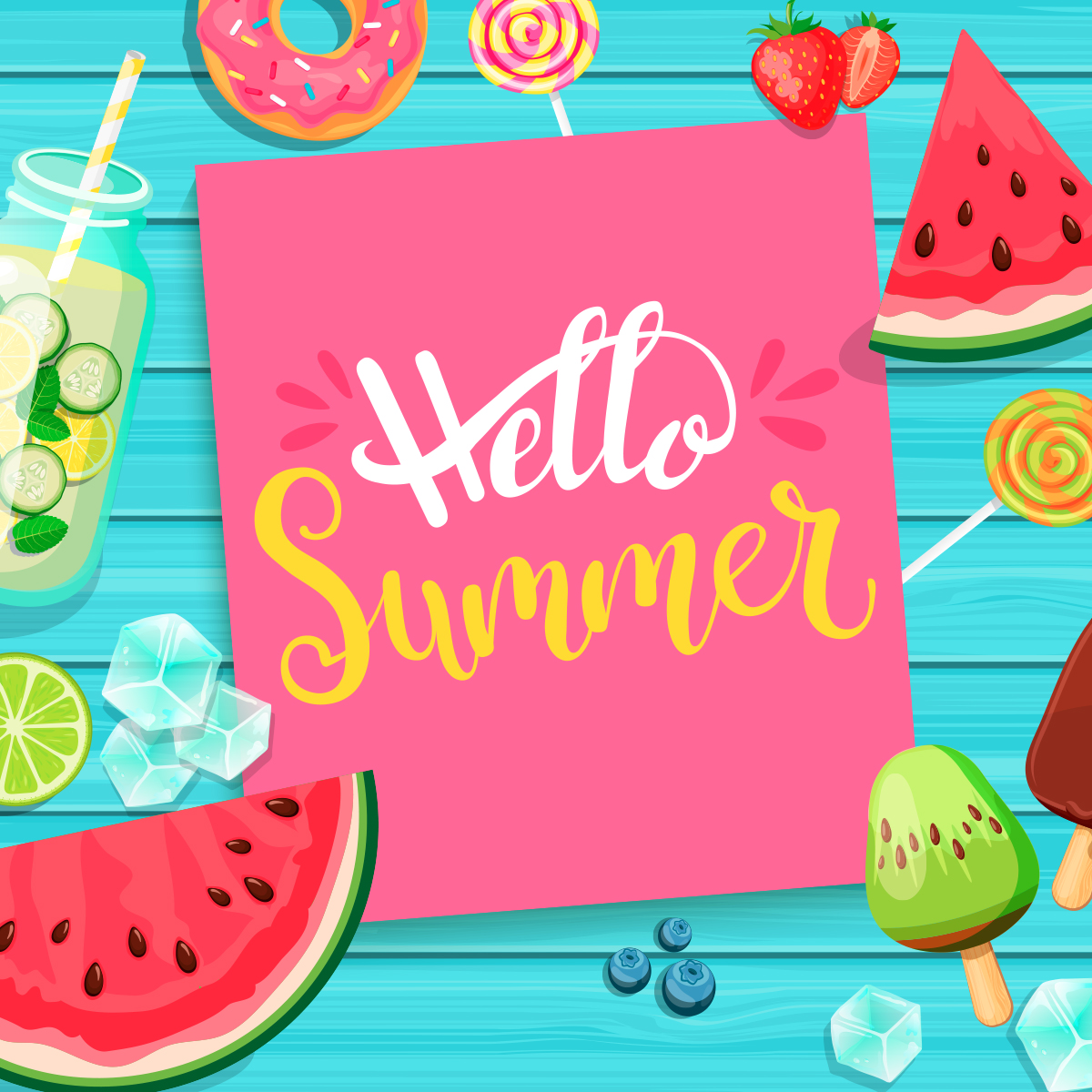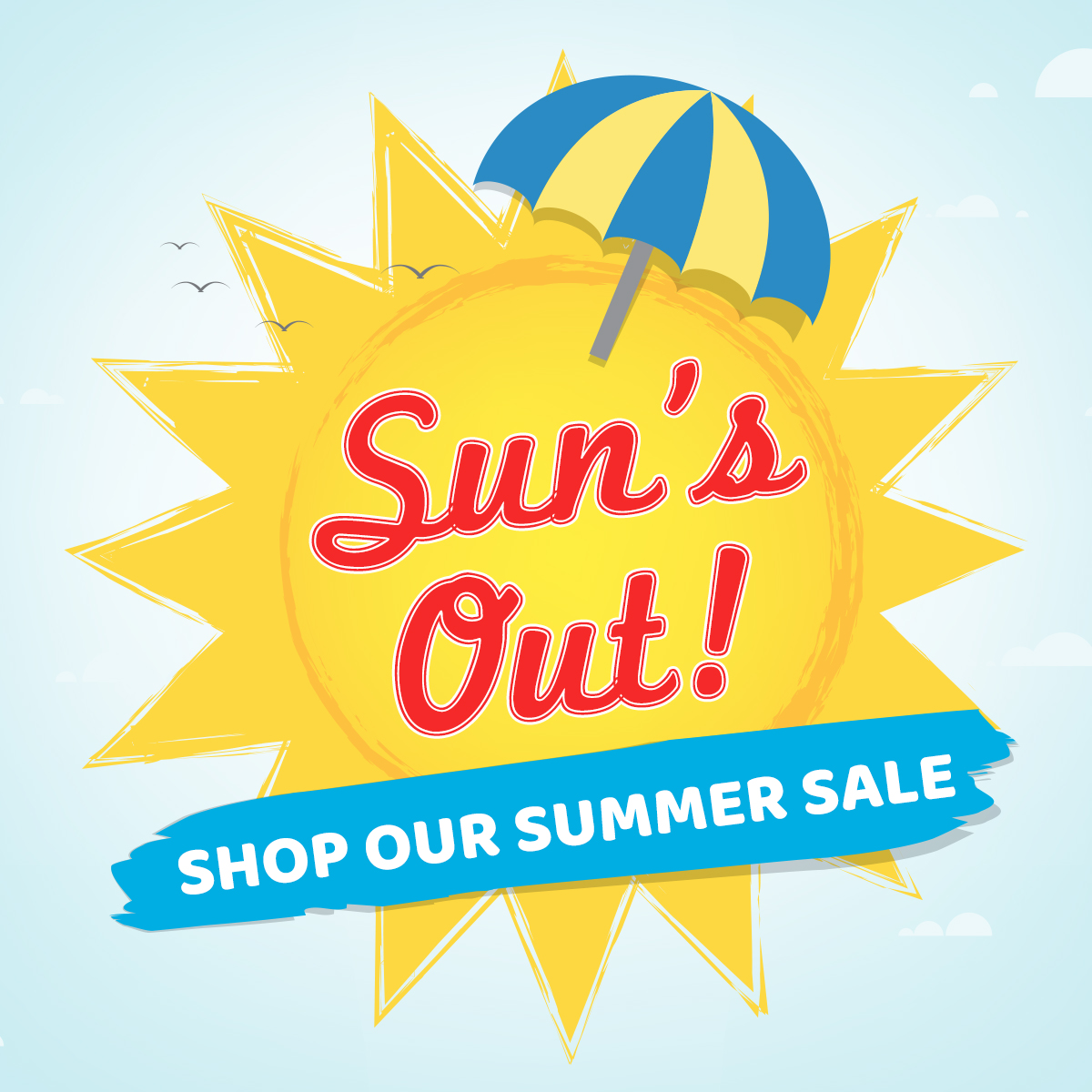 What graphics would you like us to make in the future? Let us know in the comments!