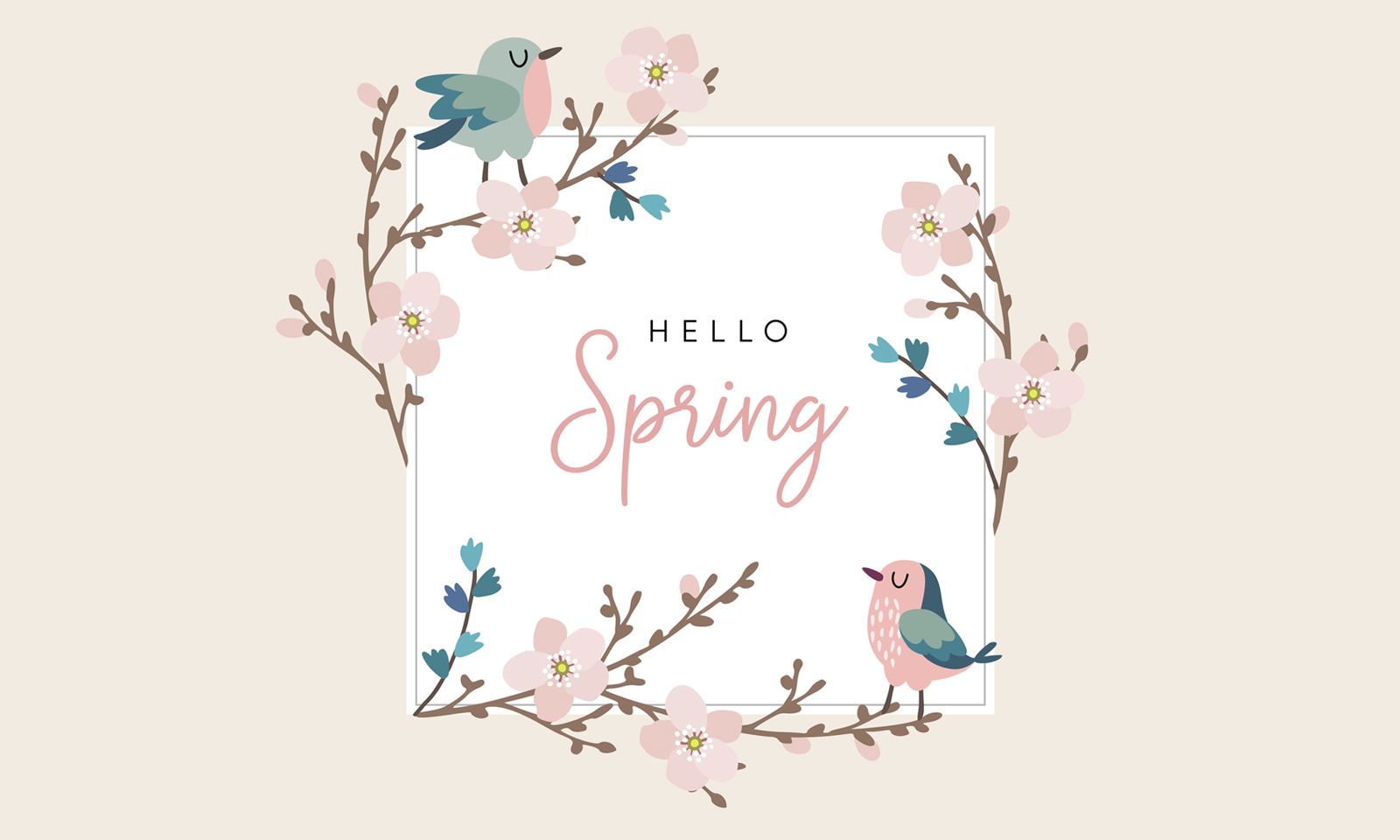 Ready for the weather to finally warm up? Us too! Which is why our team of expert designers have created a free graphics pack celebrating Spring, St. Patrick's Day and more. See all the images below and get your store looking good for the new season!
For even more GIFs and graphics for your online store, check out our free graphics page!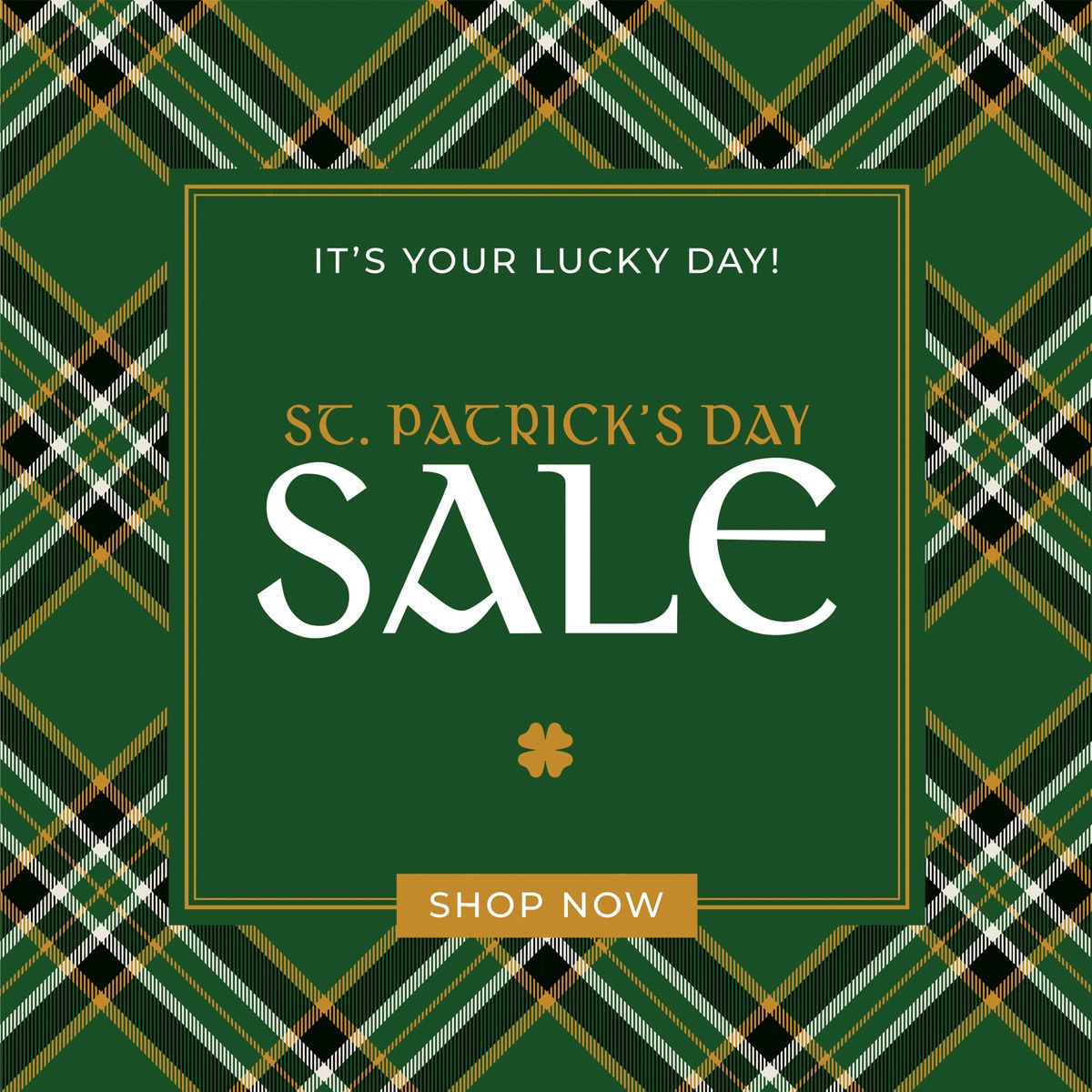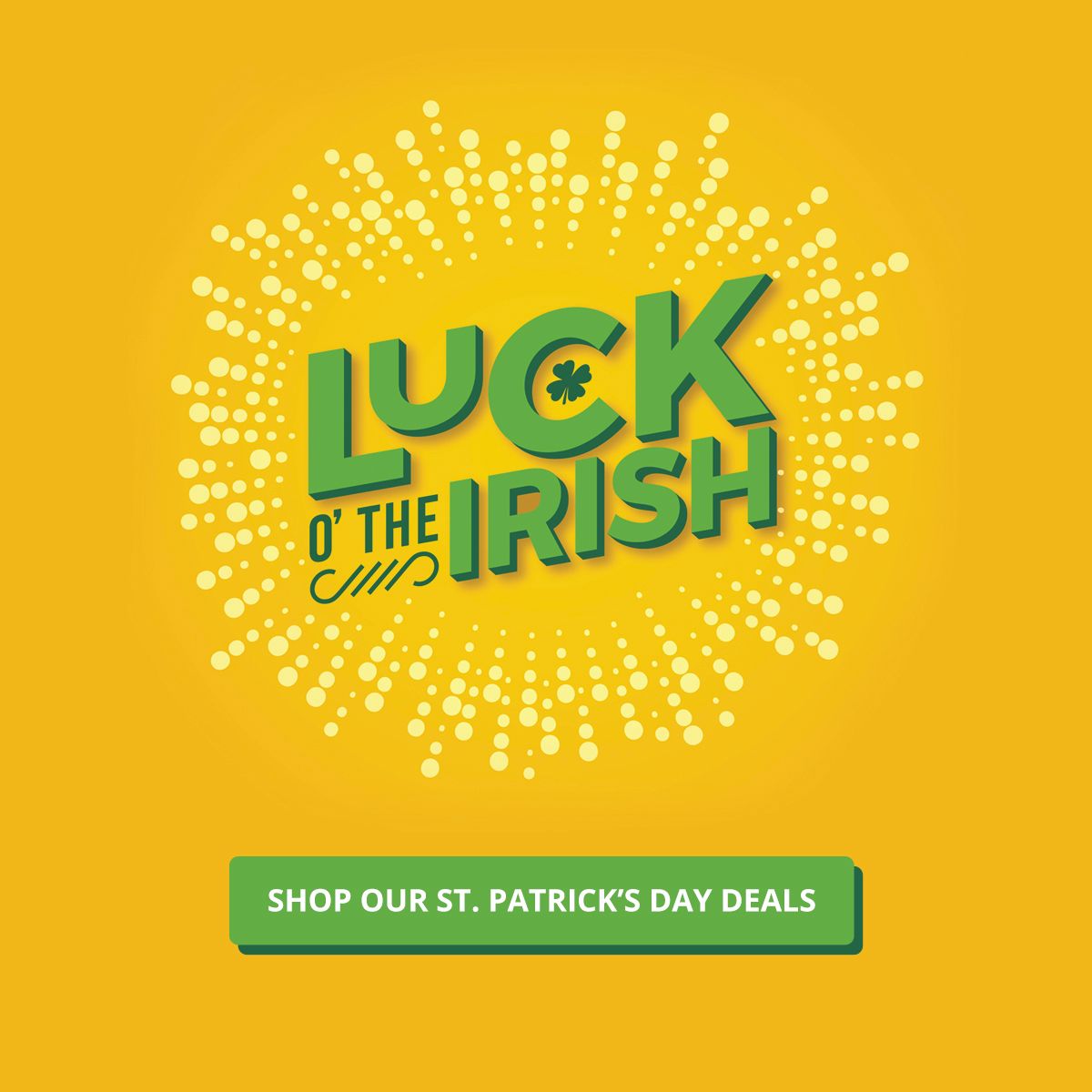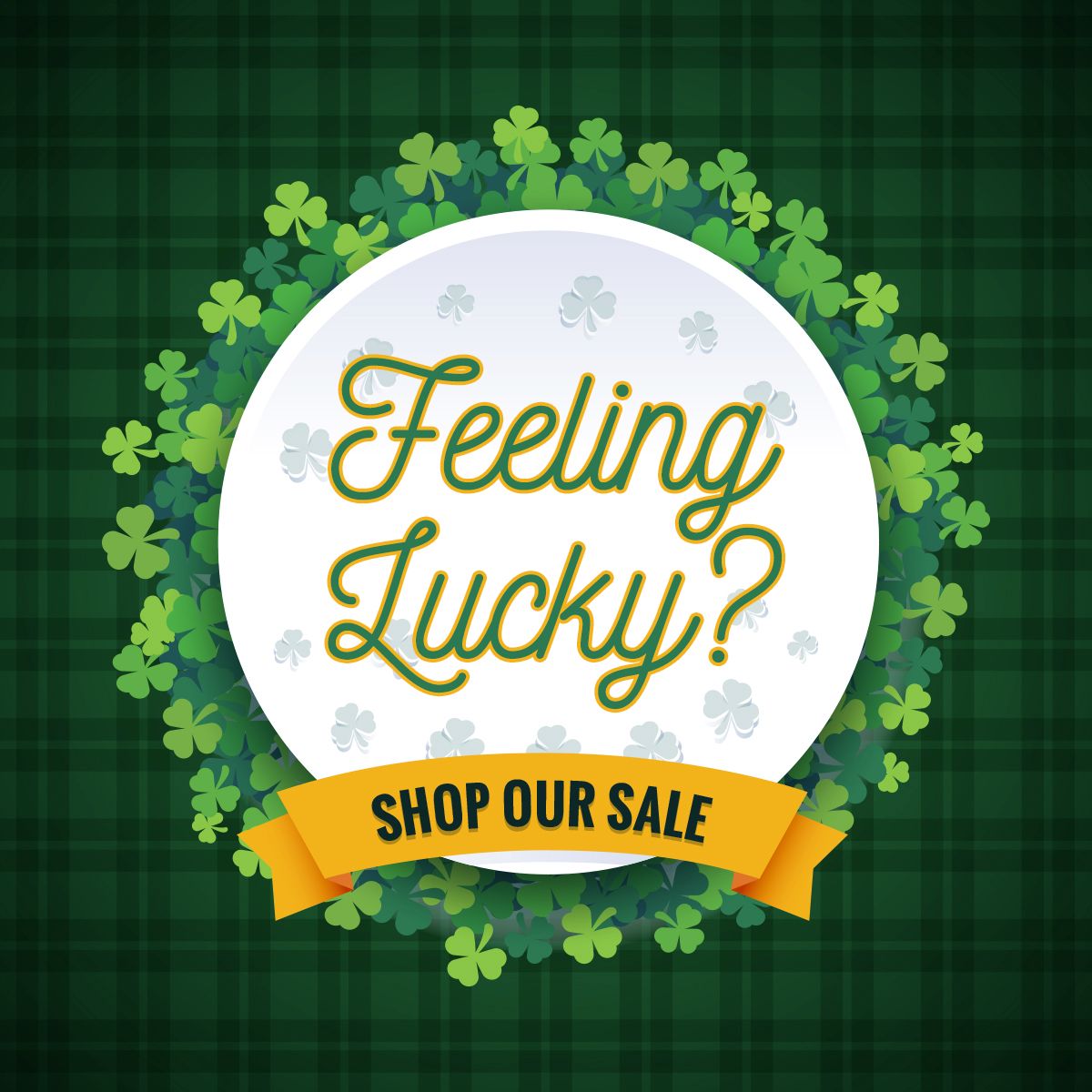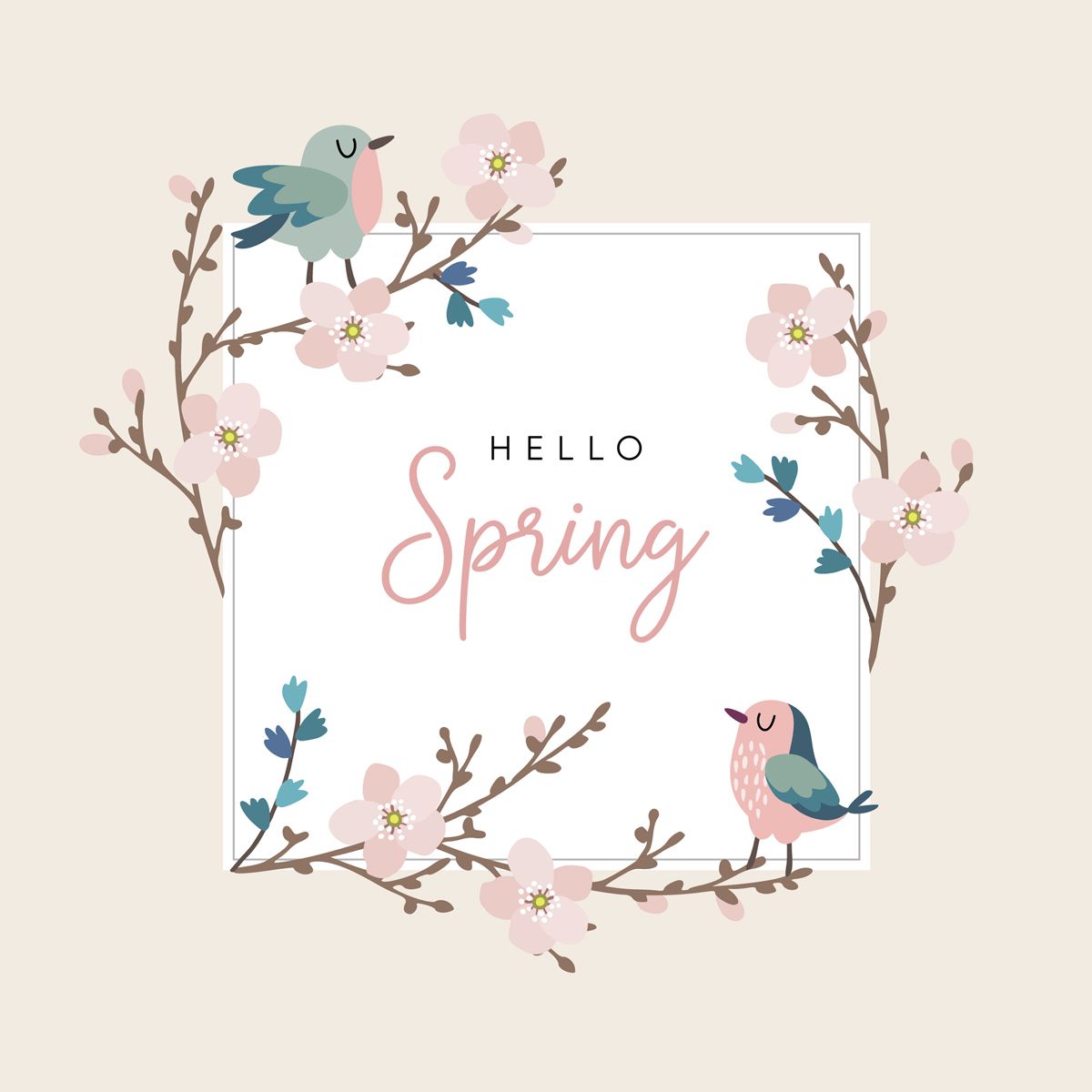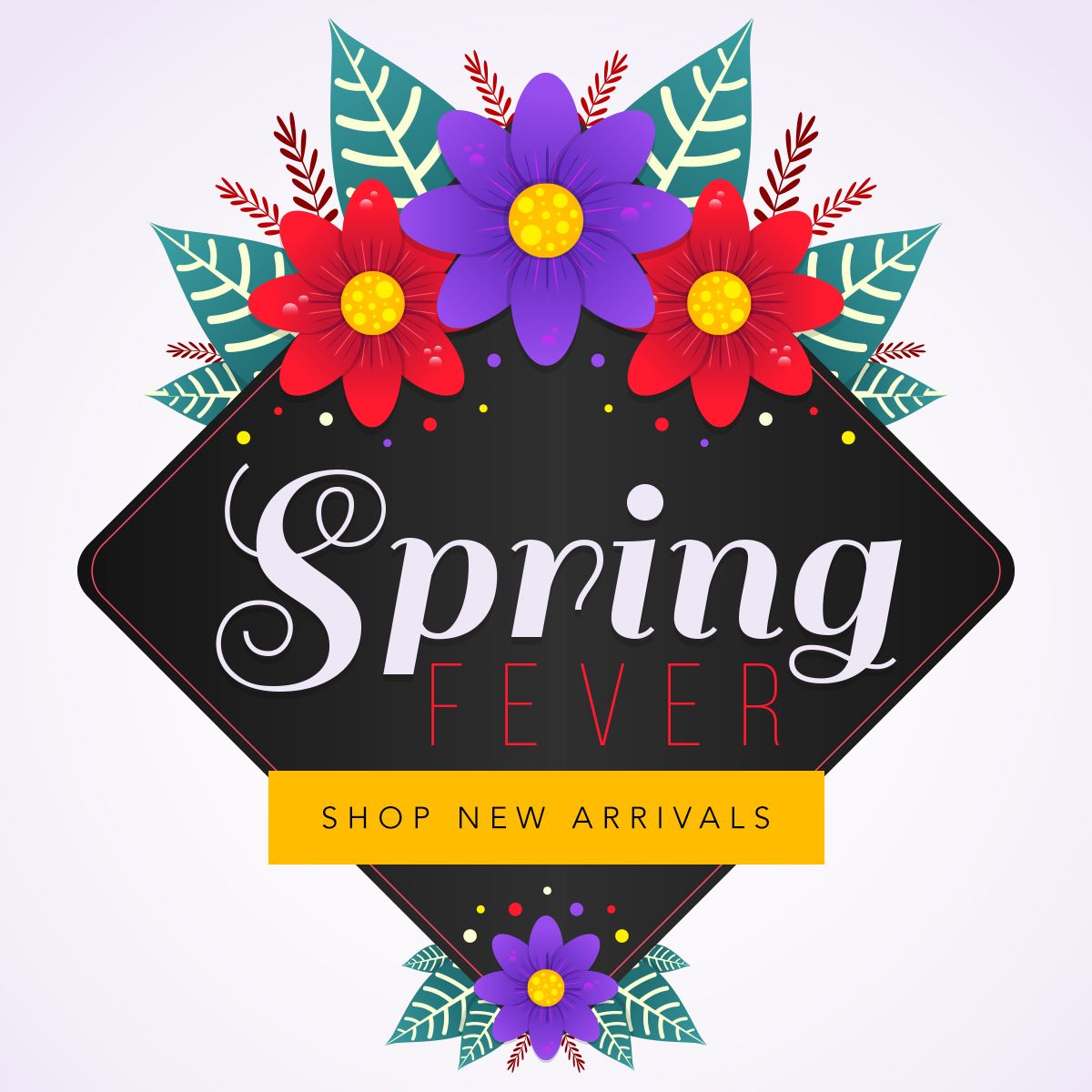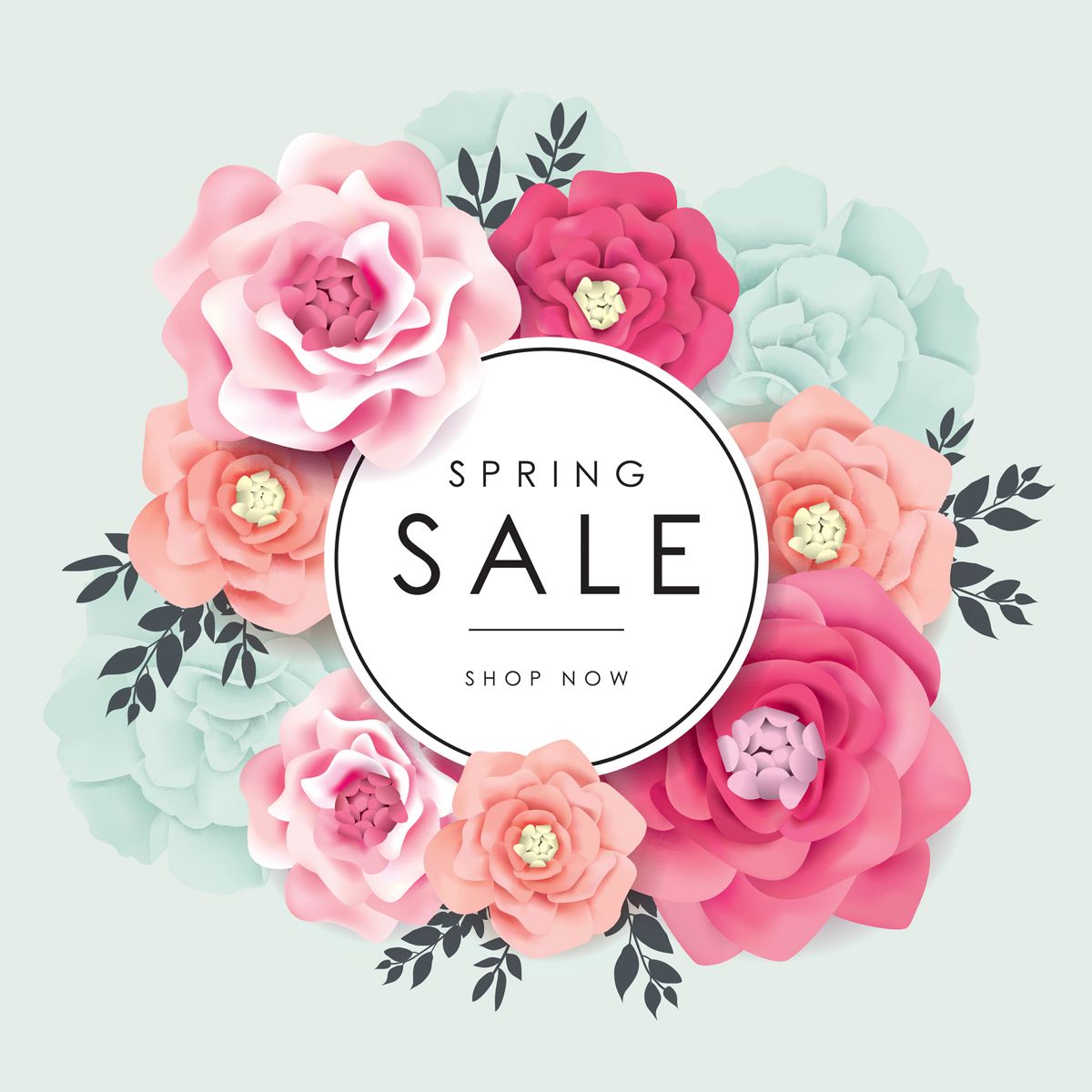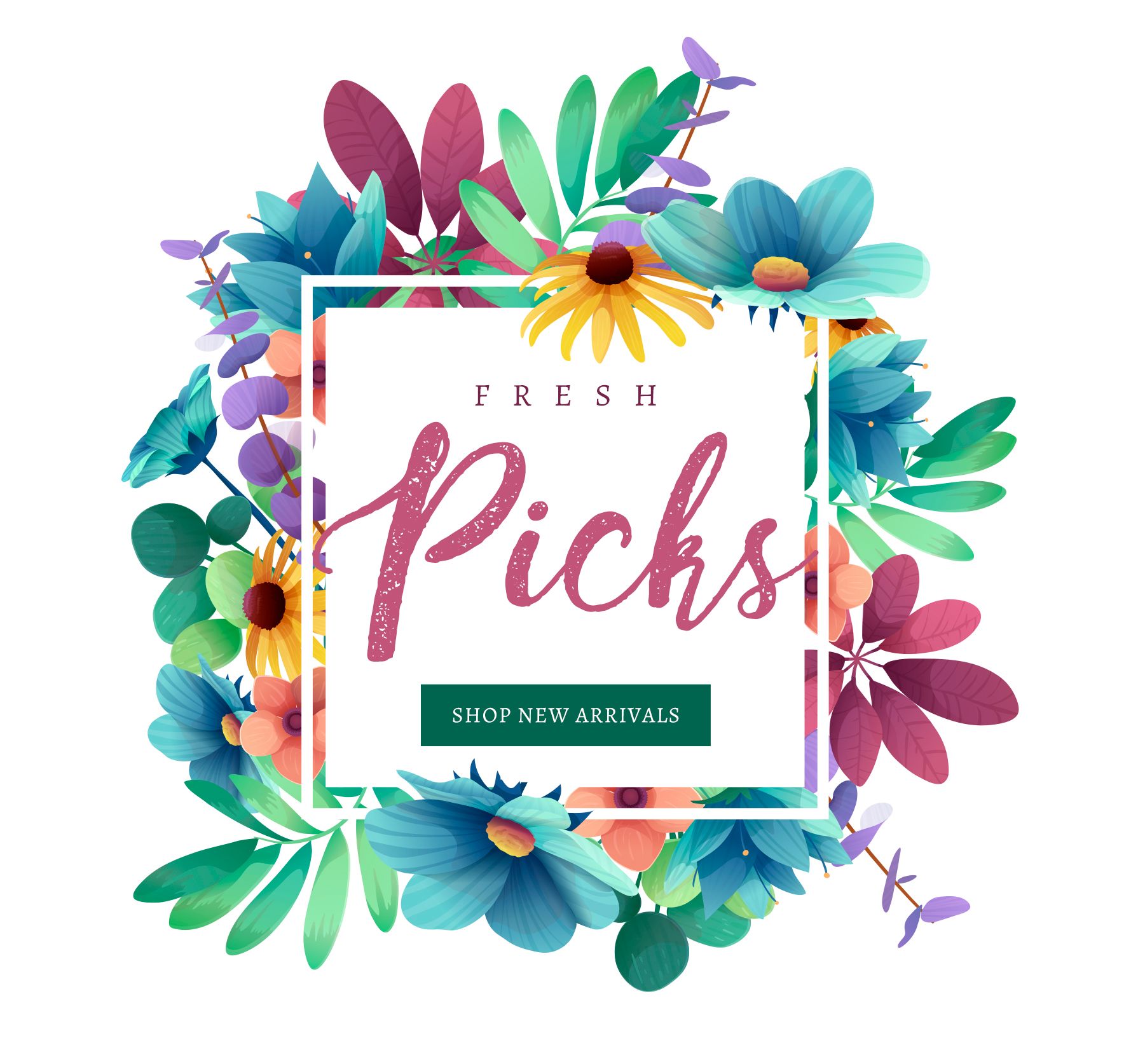 What other graphics would you like to have for your store? Let us know in the comments!