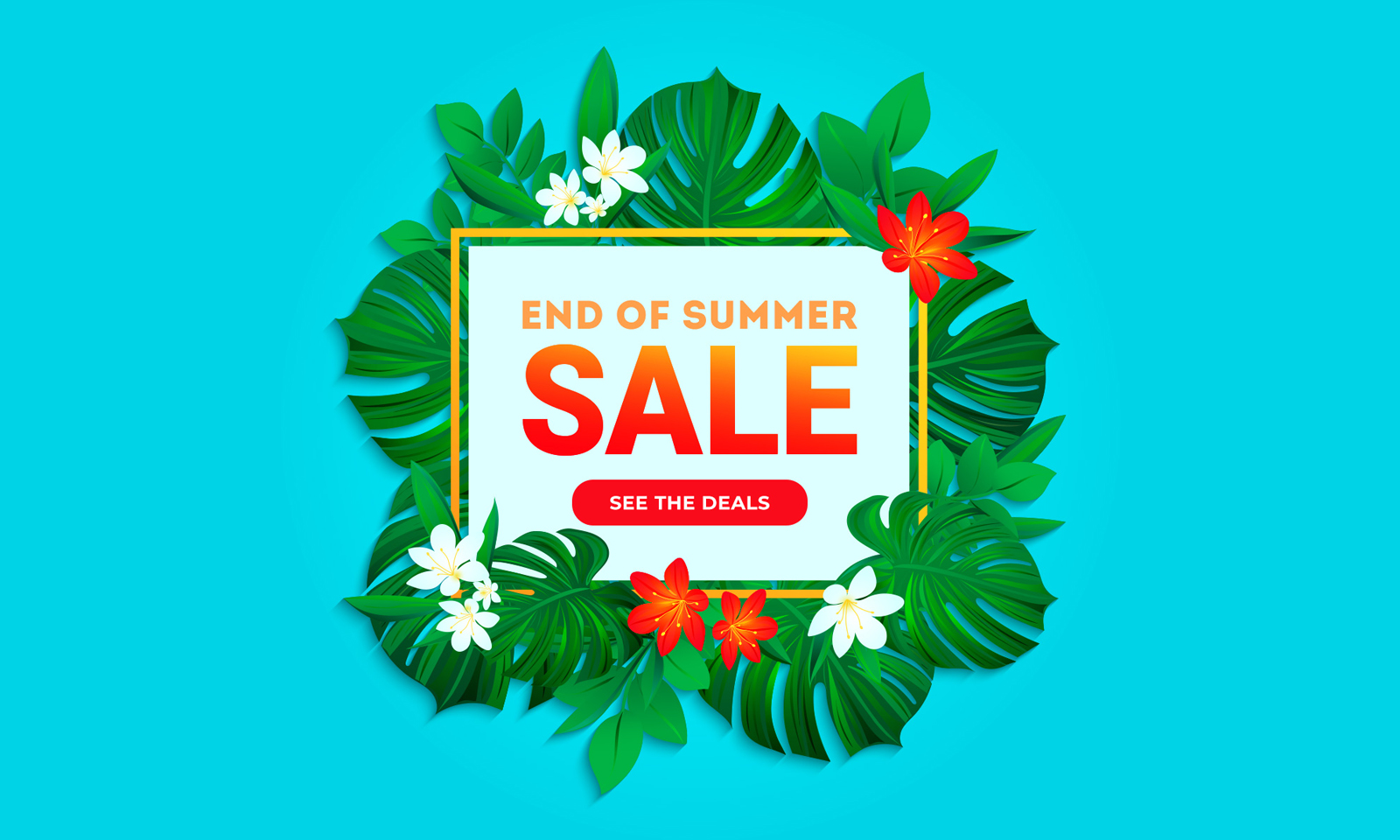 It's still awfully hot out, but — believe it or not — fall is just around the corner. So what's a store to do in these weeks leading up to Black Friday and Cyber Monday? Why not get your site looking good with some free graphics?
For even more GIFs and graphics for your online store, check out our free graphics page!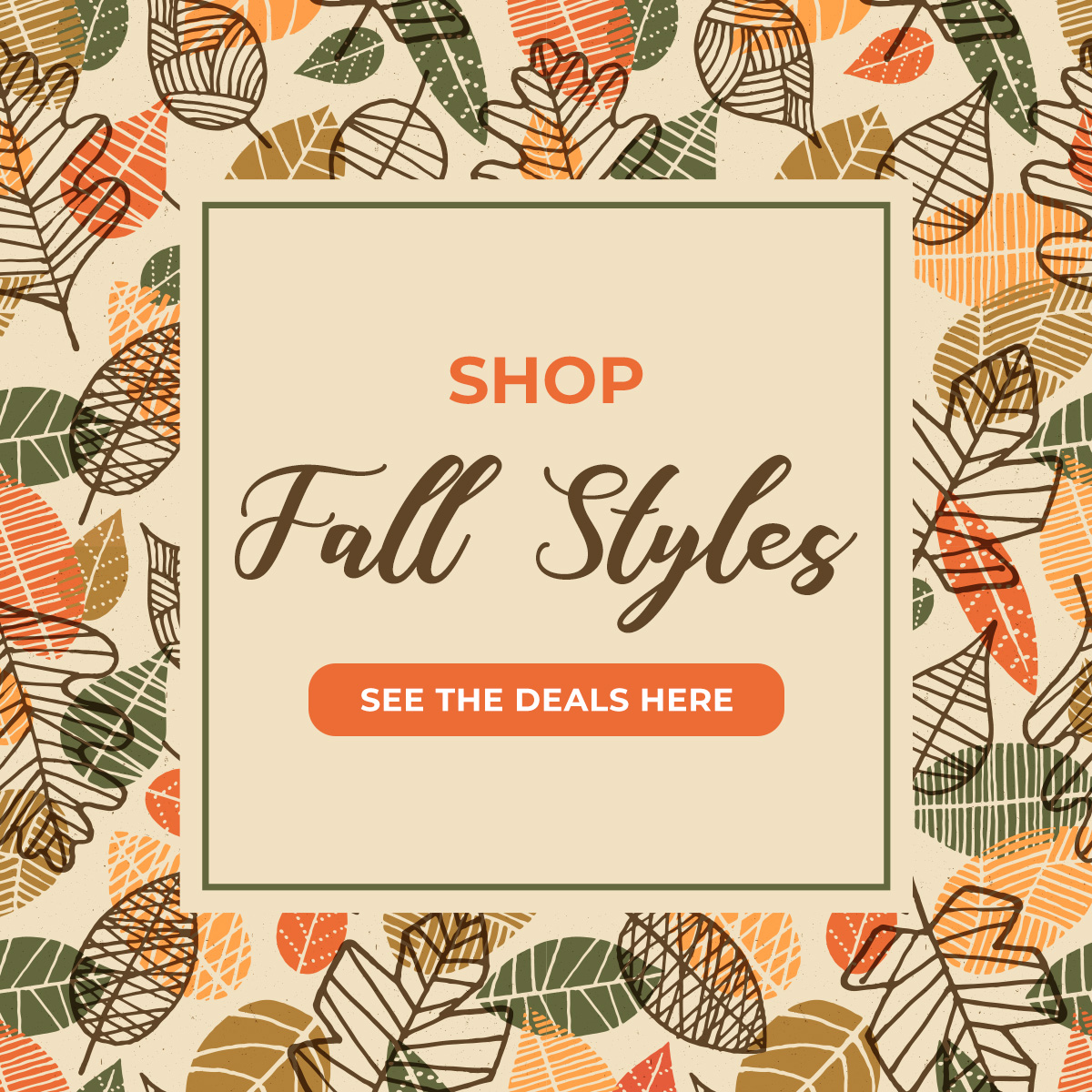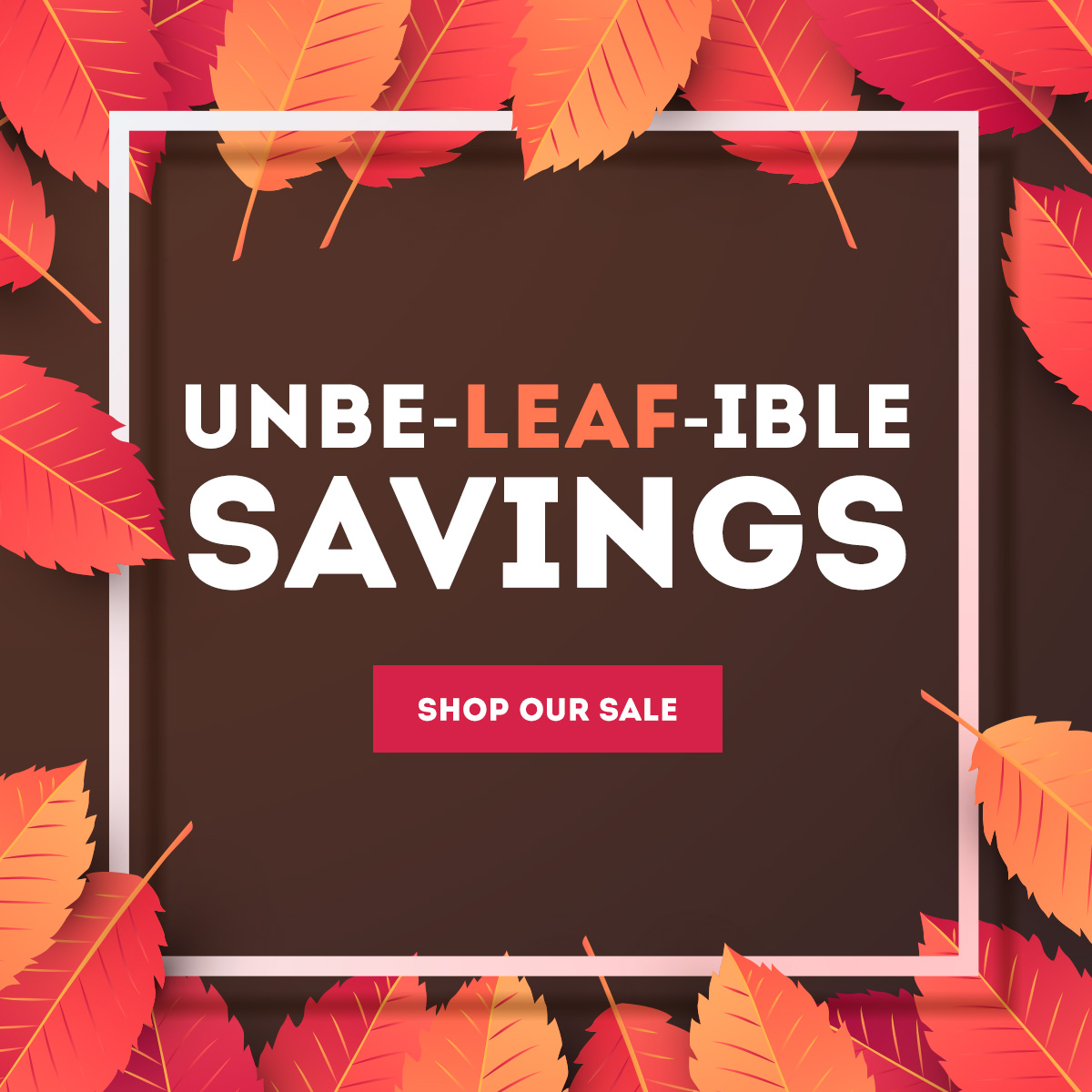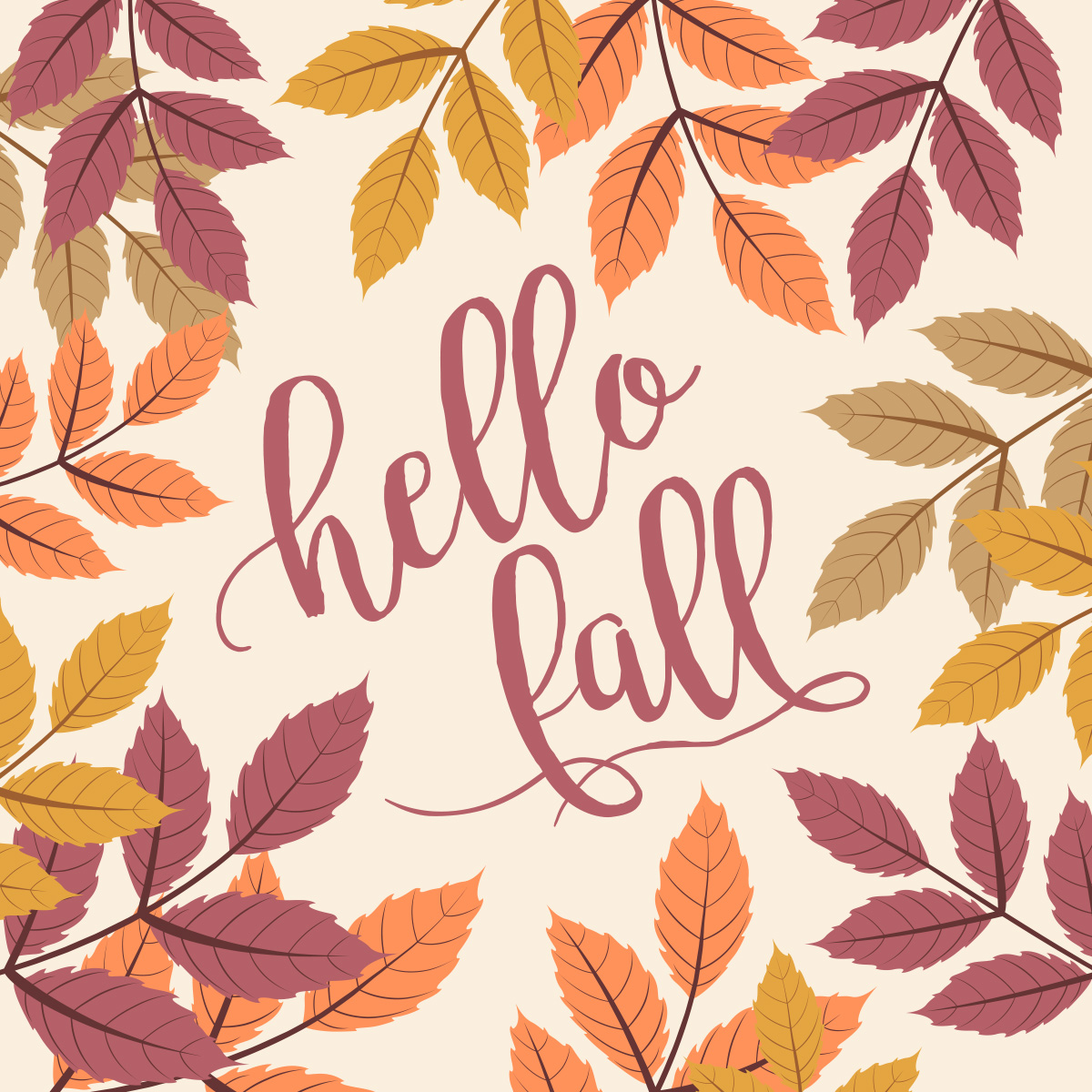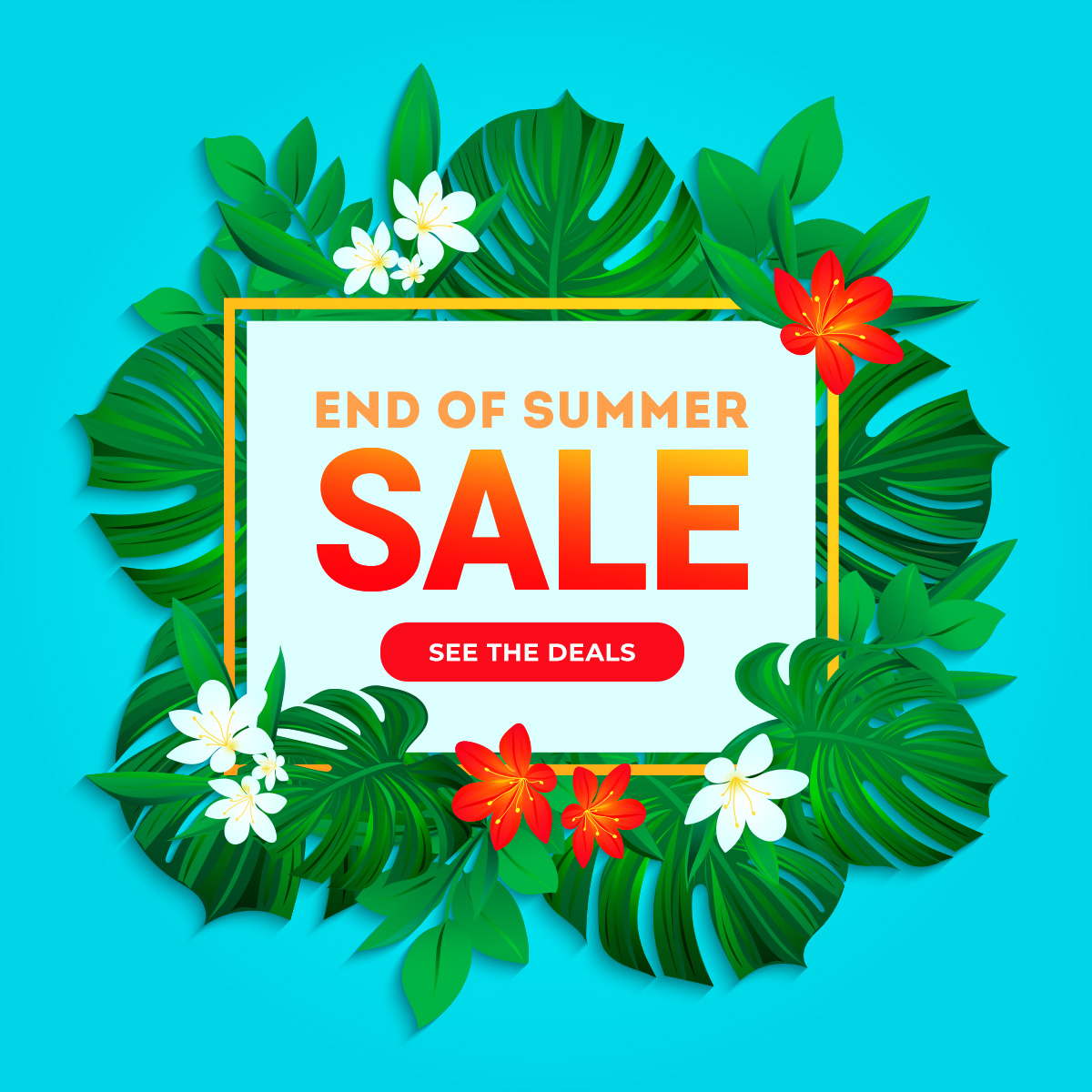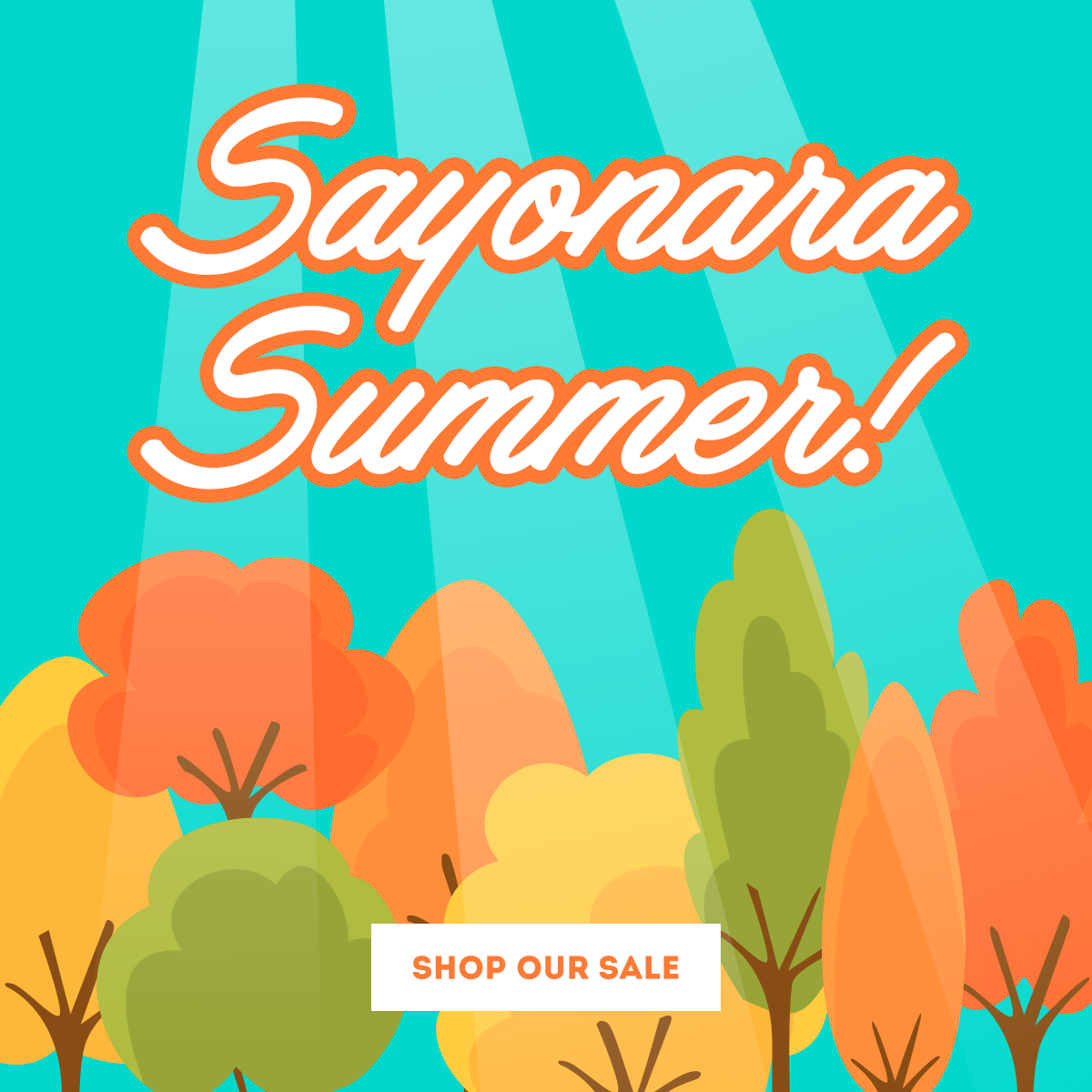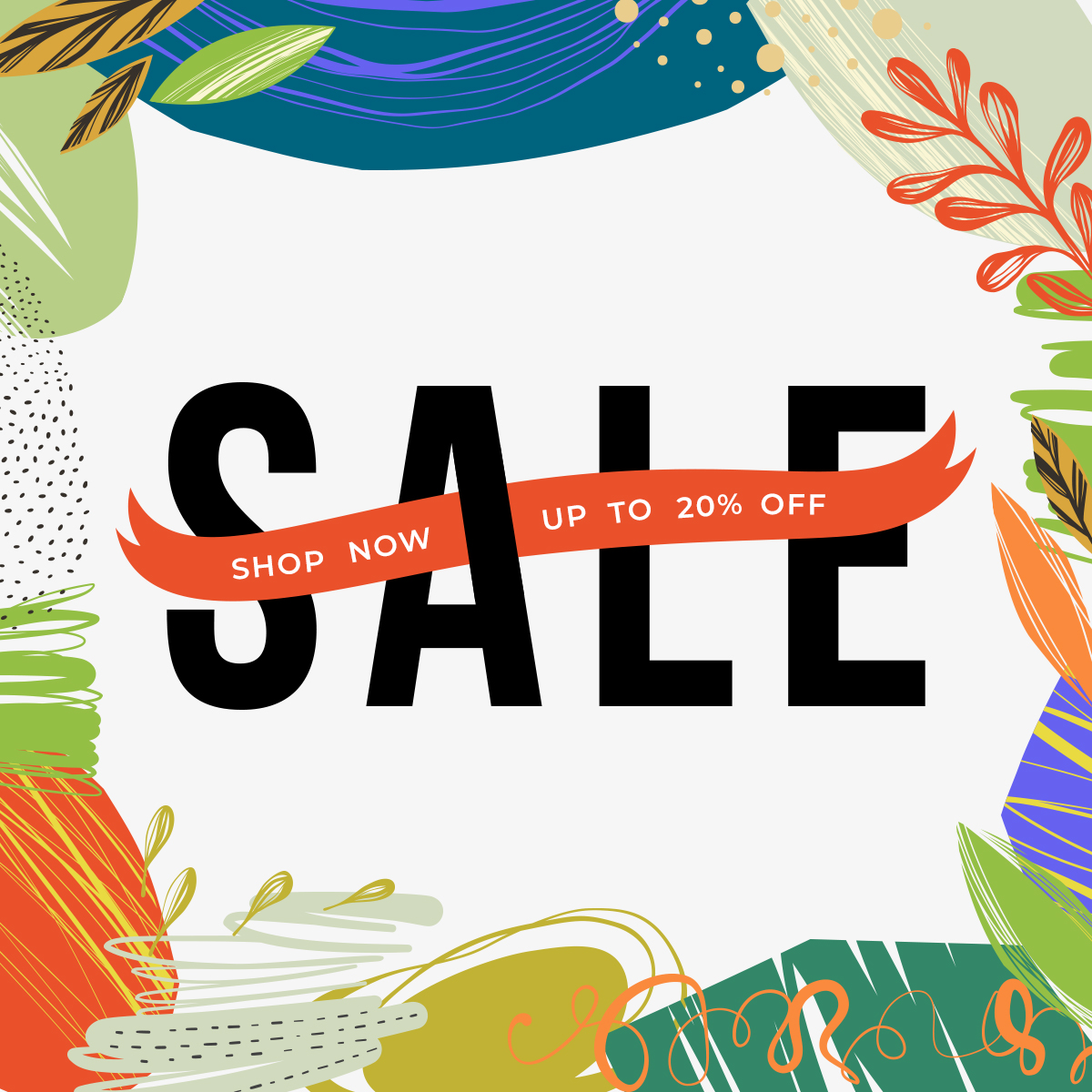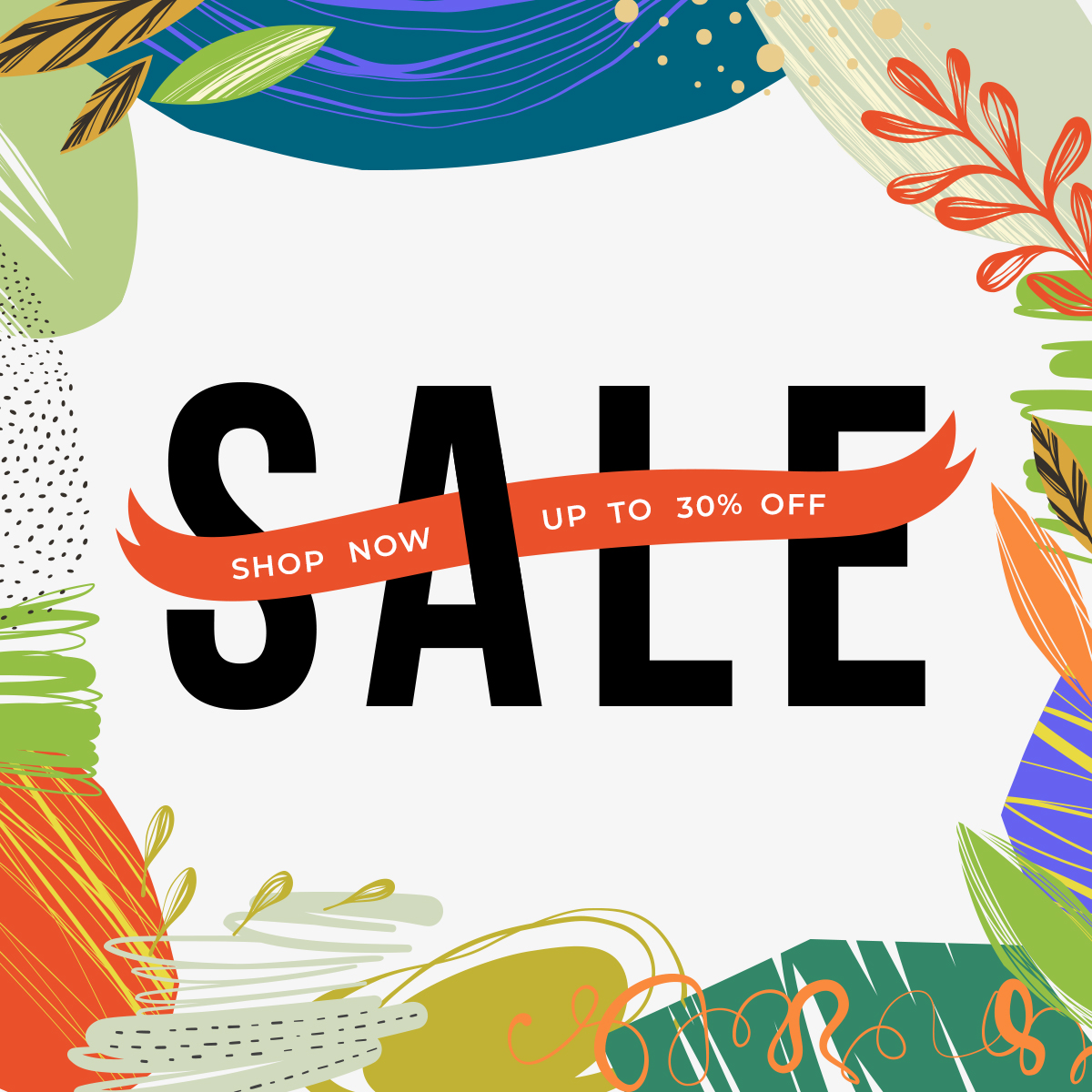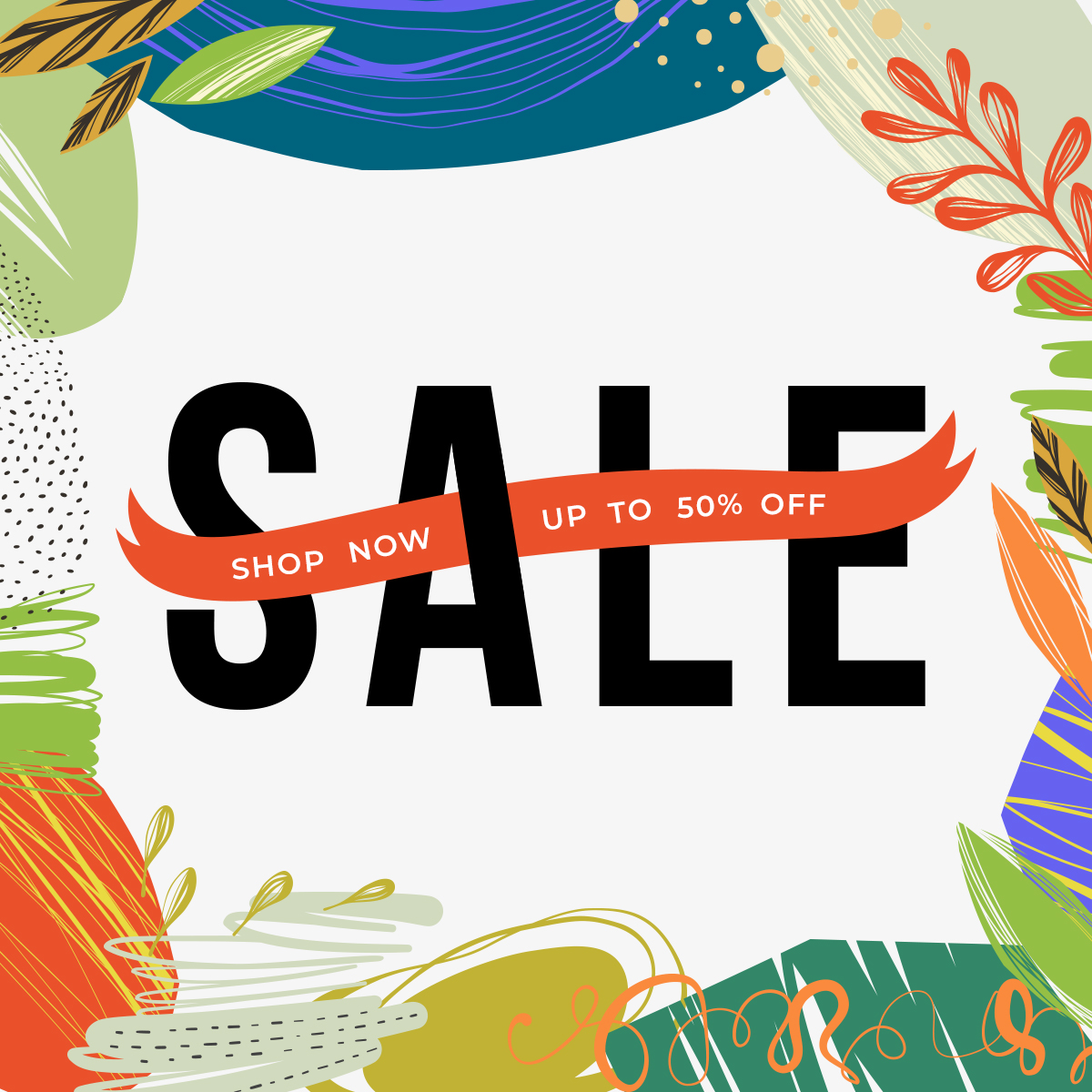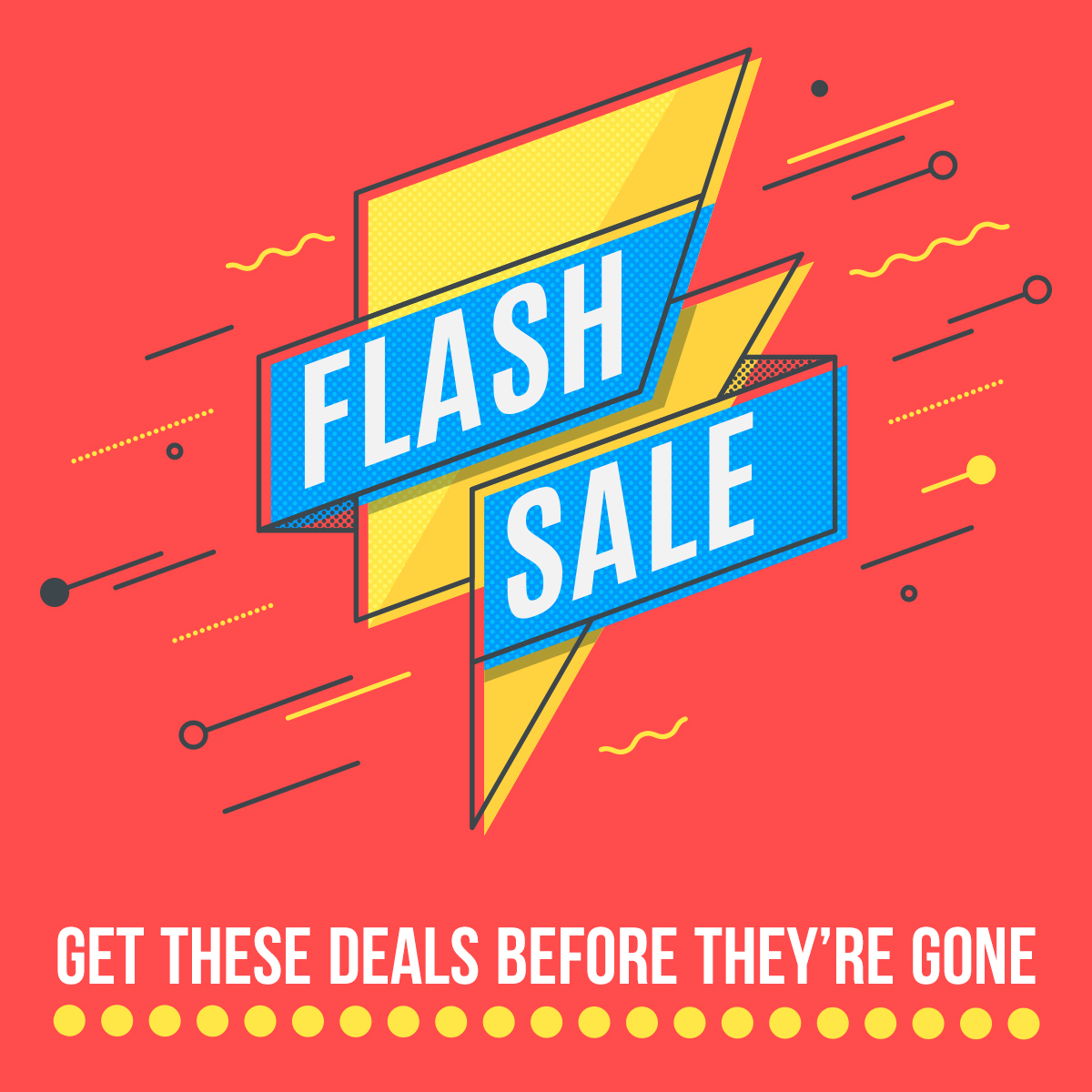 What future graphics would you like to see us create? Let us know in the comments!