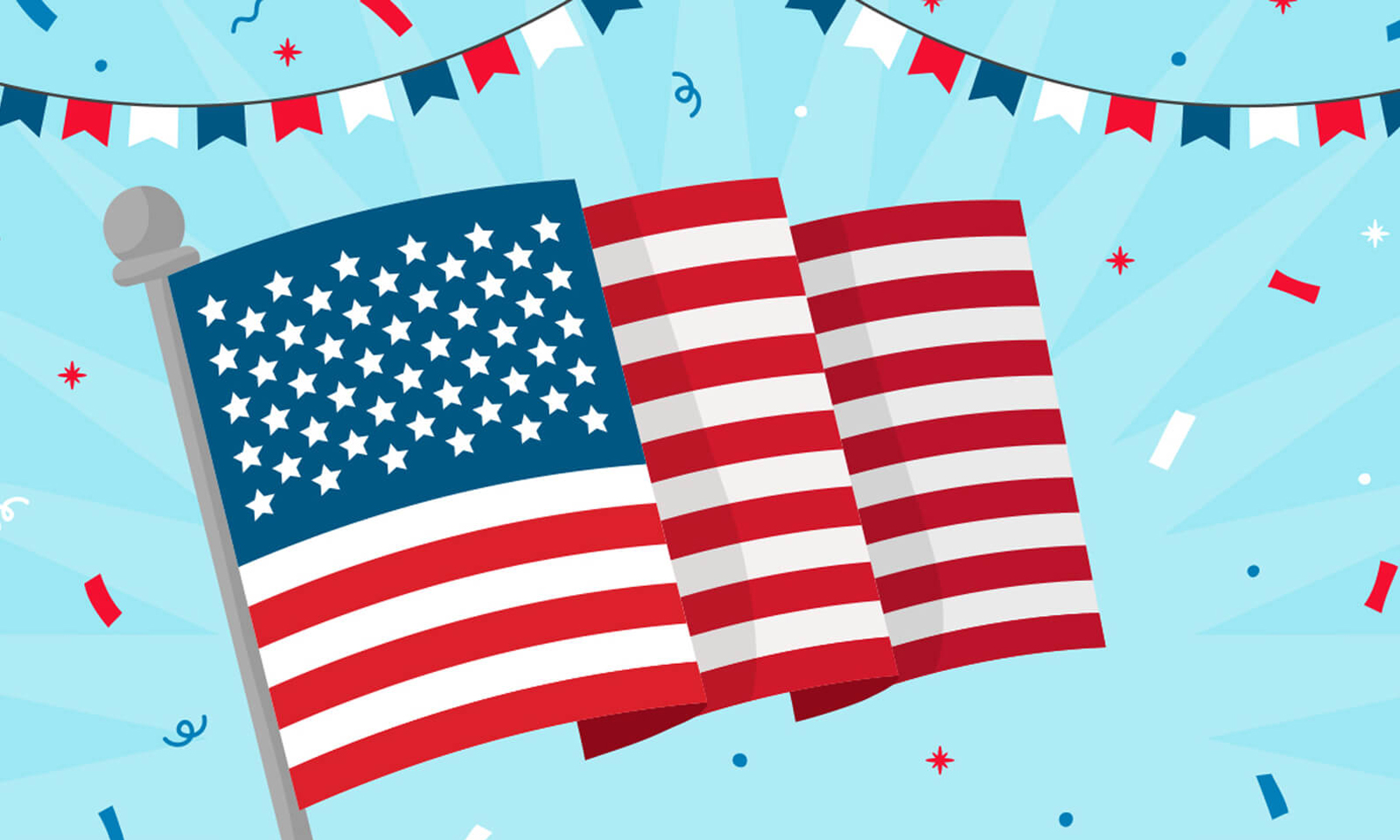 Are you (and your store) ready for summer? Get your site and social media sizzling with these 10 totally free graphics! From Father's Day to the 4th of July, we've got all the images you need to shine bright through September. See them all below!
For even more GIFs and graphics for your online store, check out our free graphics page!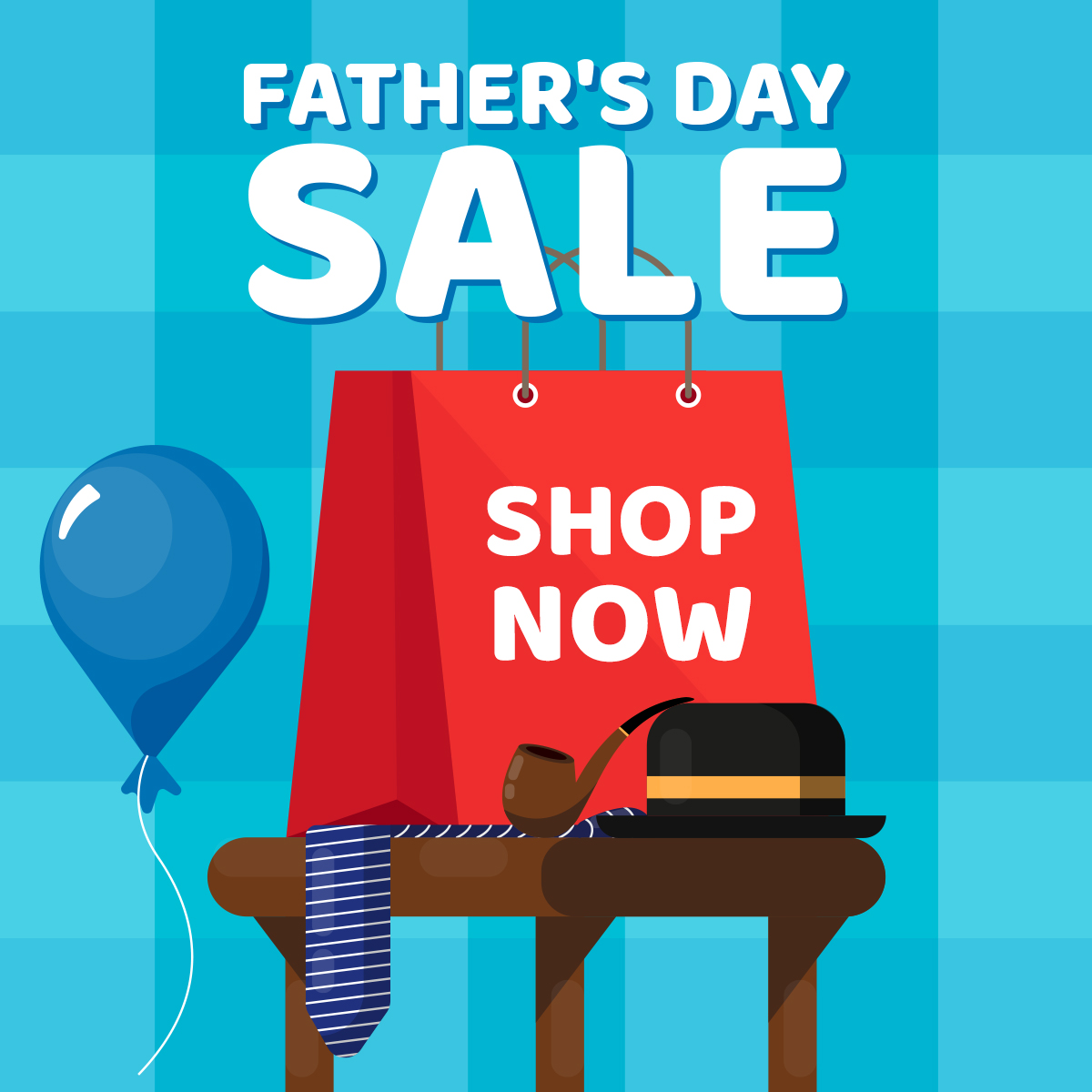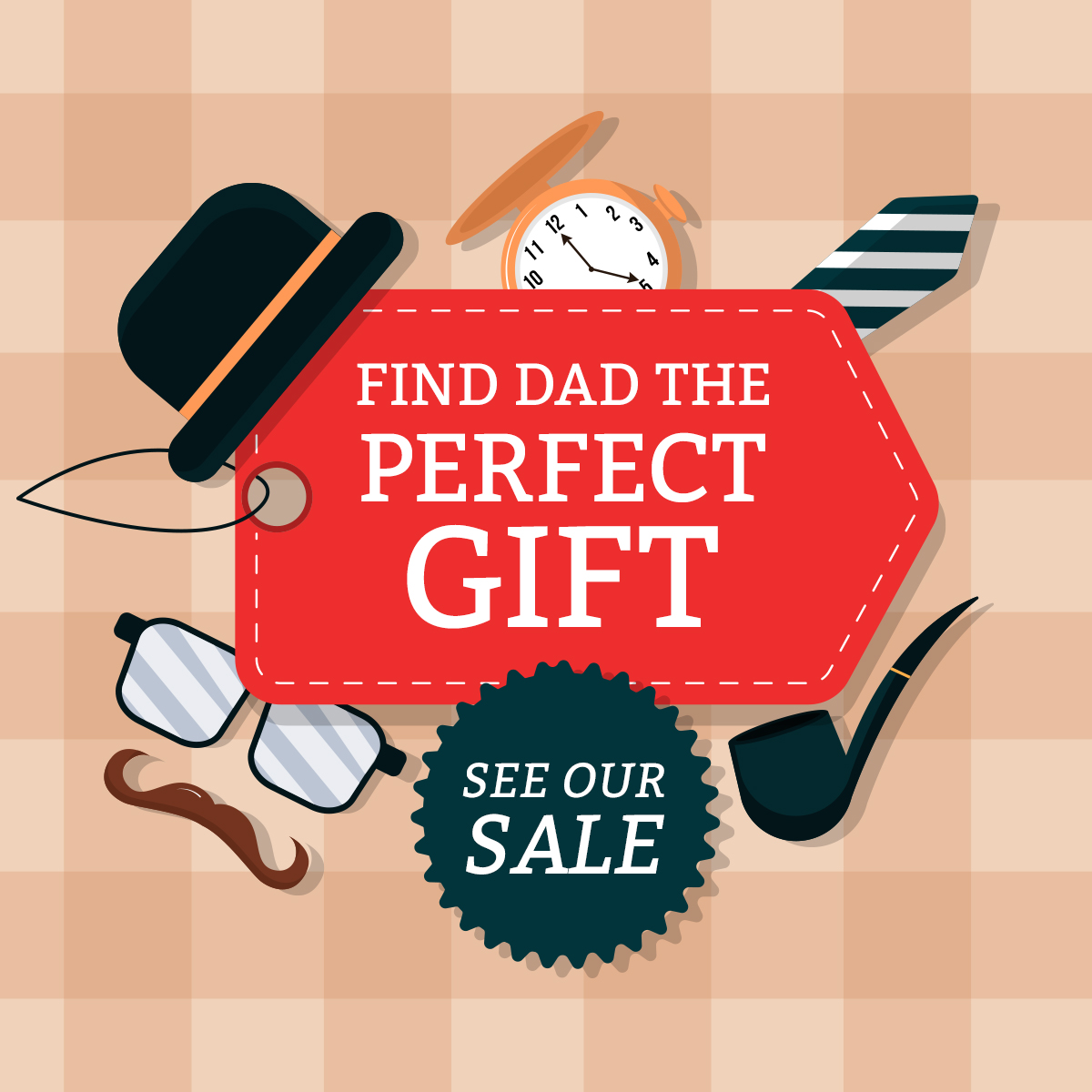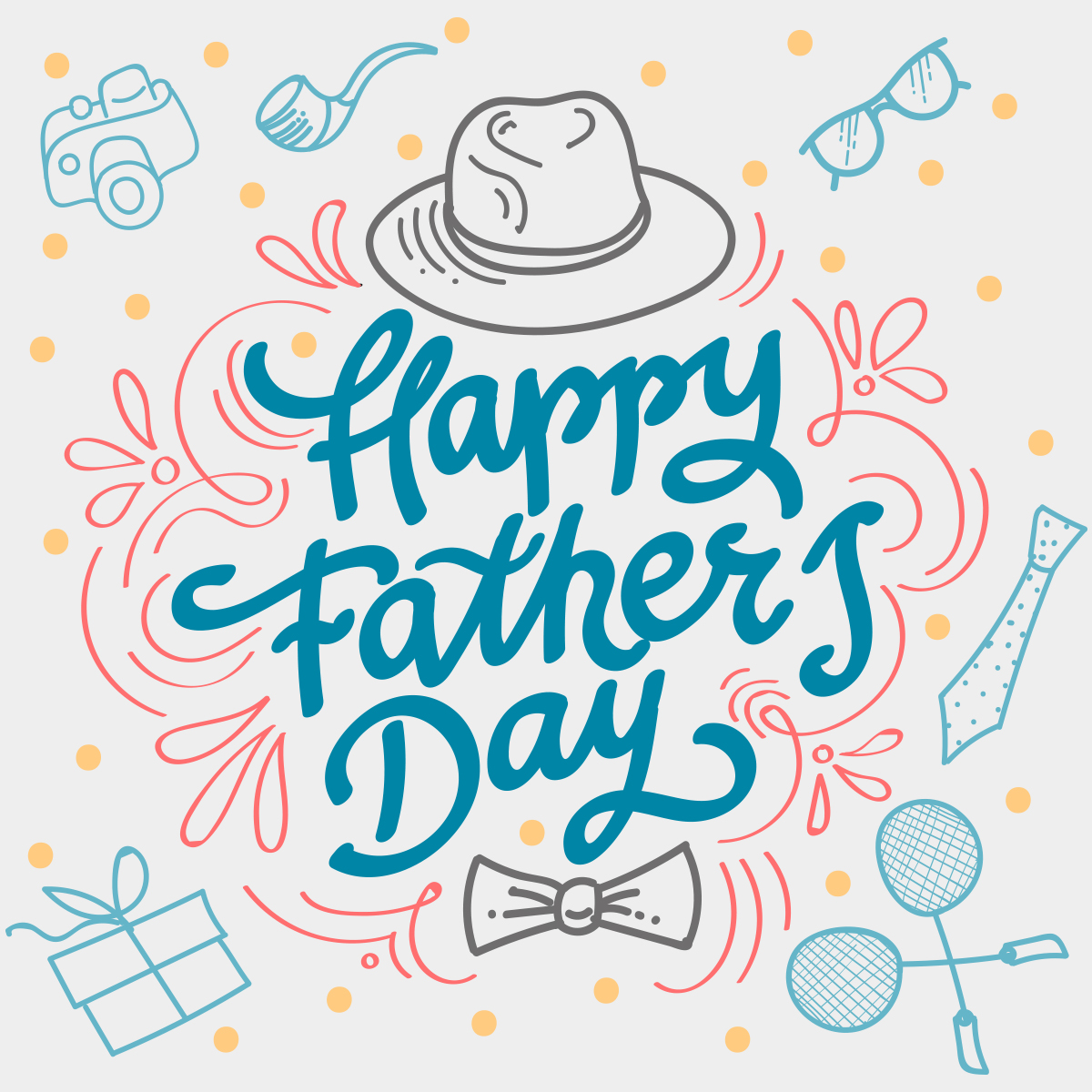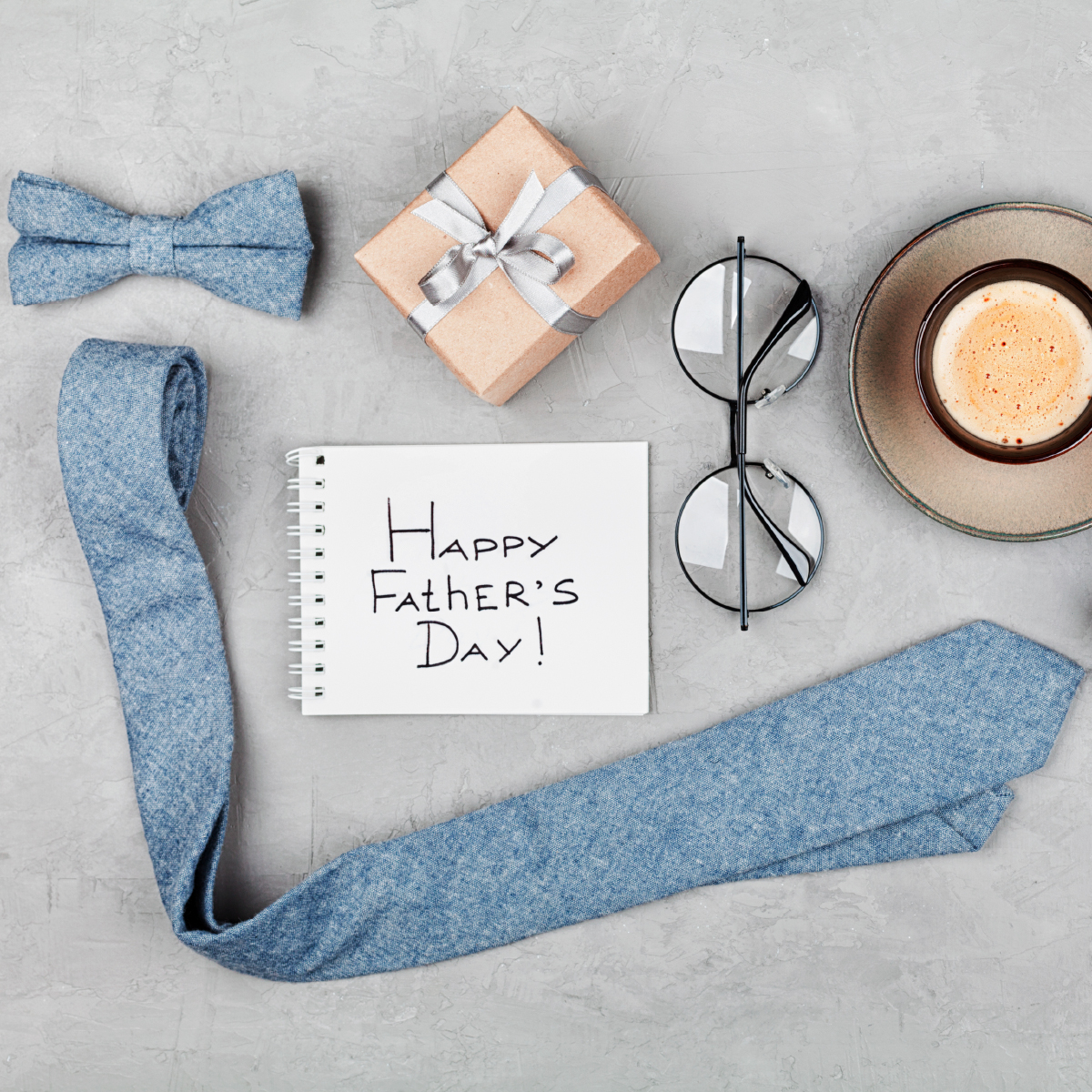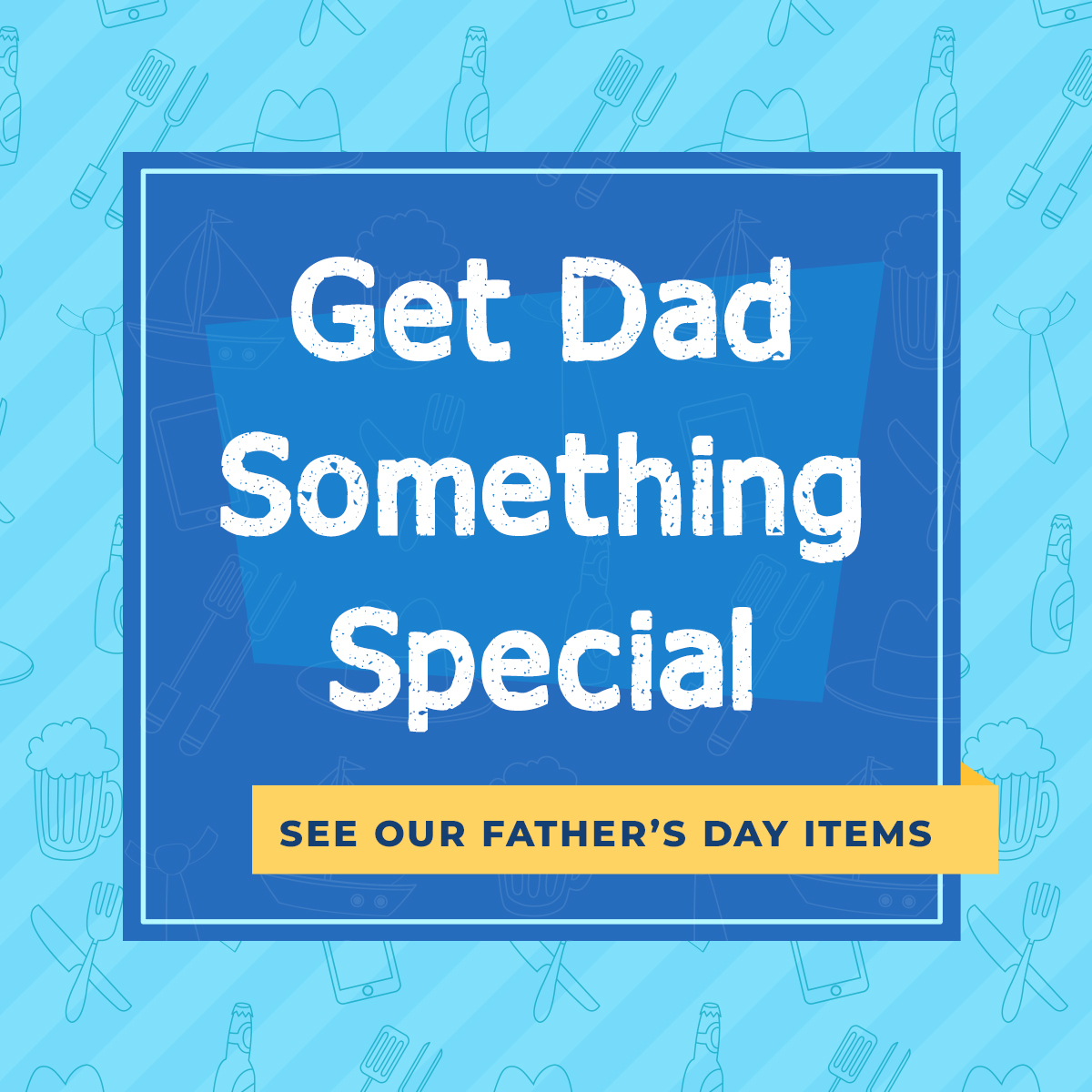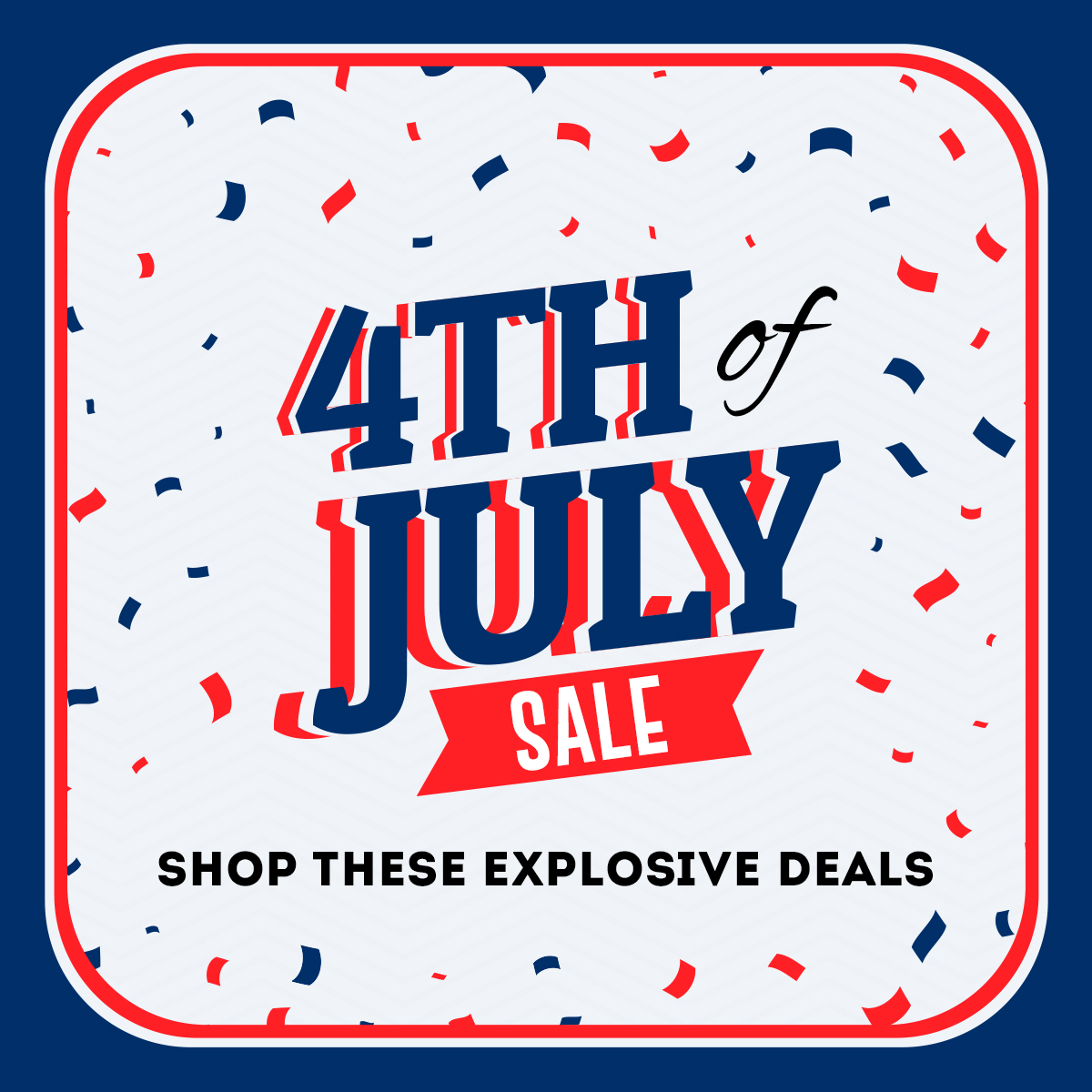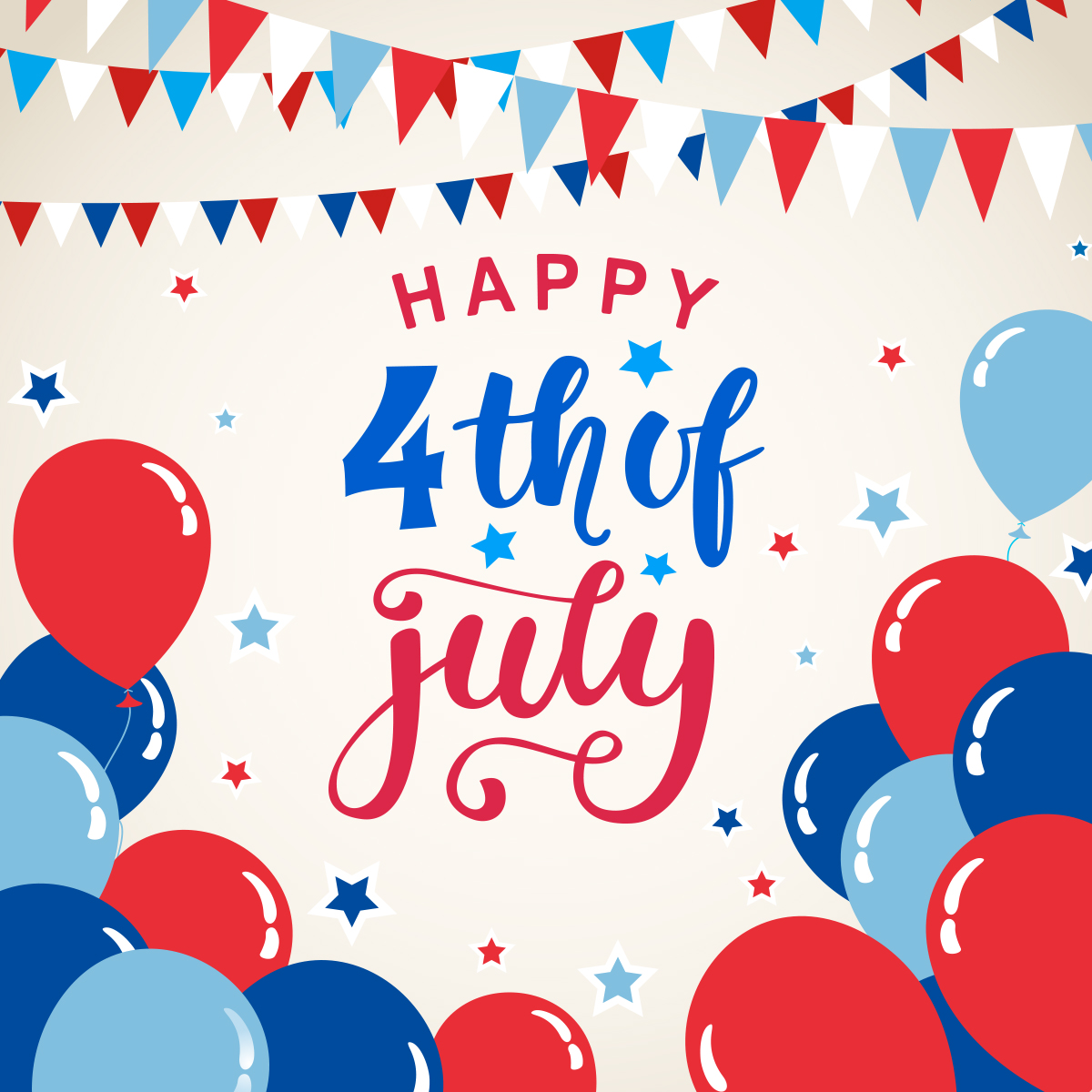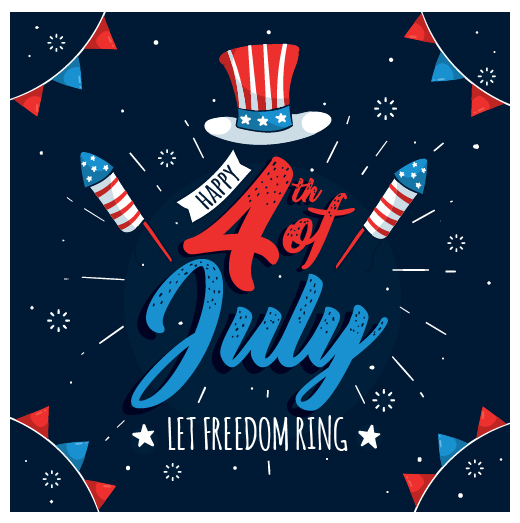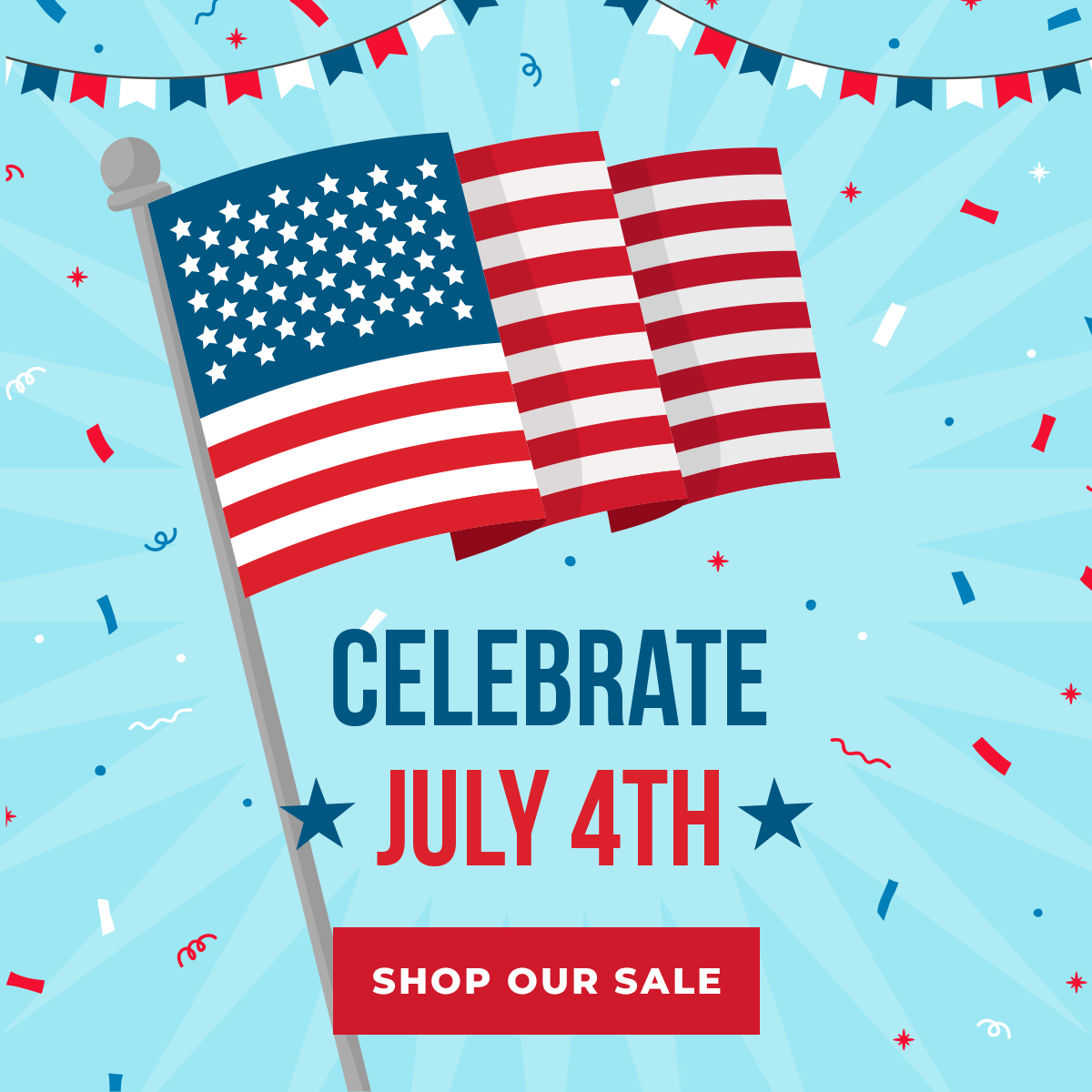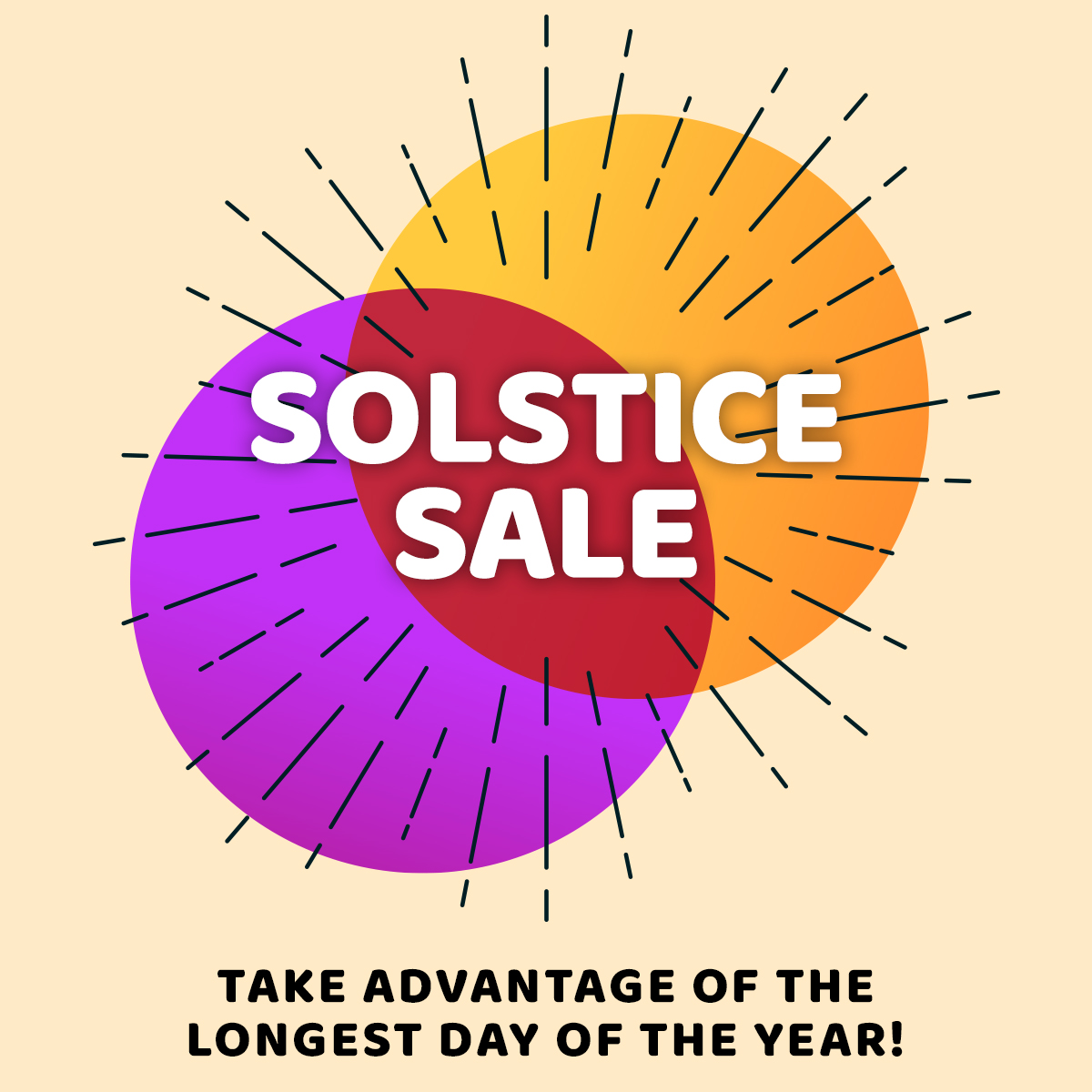 What future graphics would you like to see us create? Let us know in the comments!