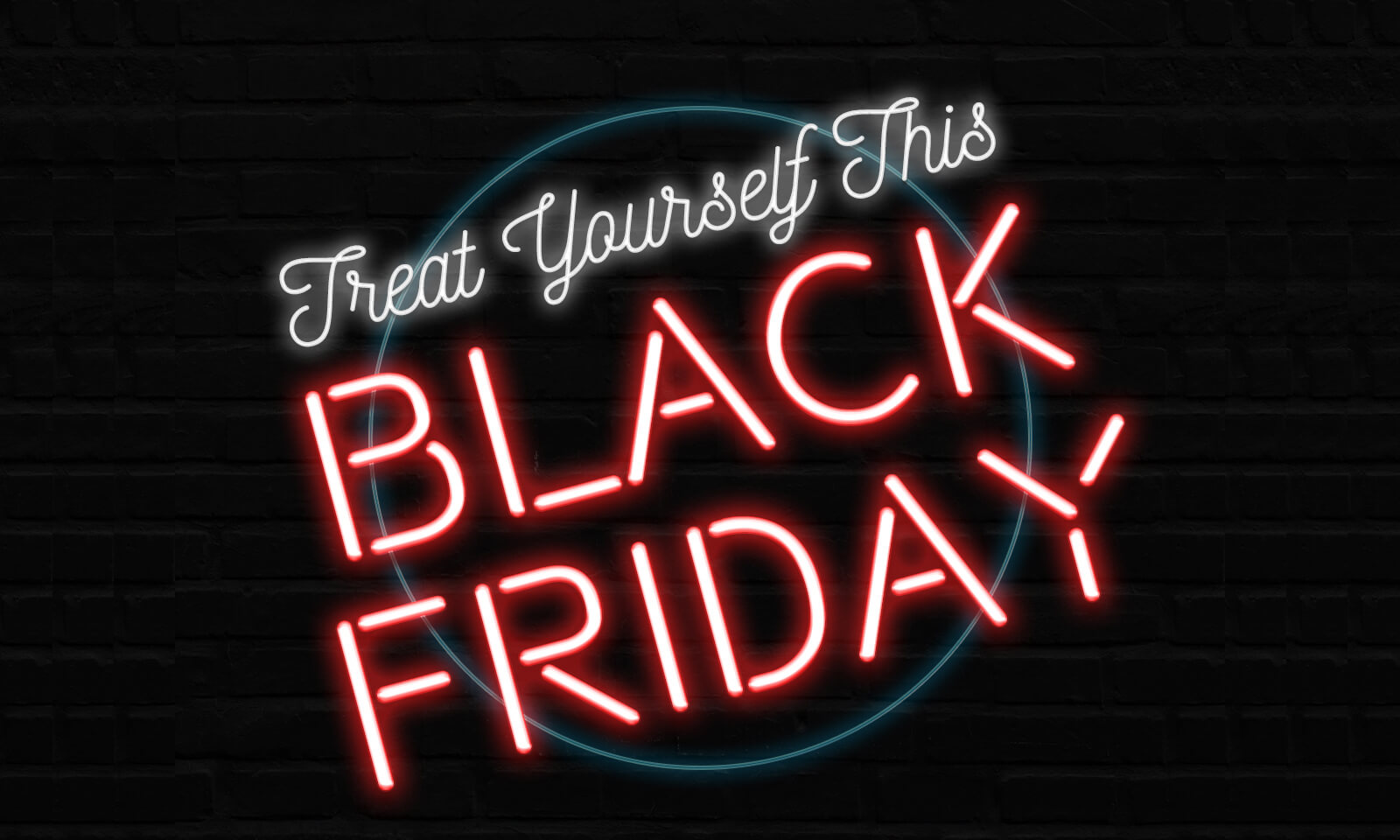 The holidays are the busiest time of year for most of our merchants: there are sales to make, items to ship and promotions to run — all while trying to enjoy your own seasonal celebrations. To make things just a little easier for you this year, we've created some totally free graphics for your store, social media or wherever you could use a little seasonal flair. Scroll down to see them all!
For even more GIFs and graphics for your online store, check out our free graphics page!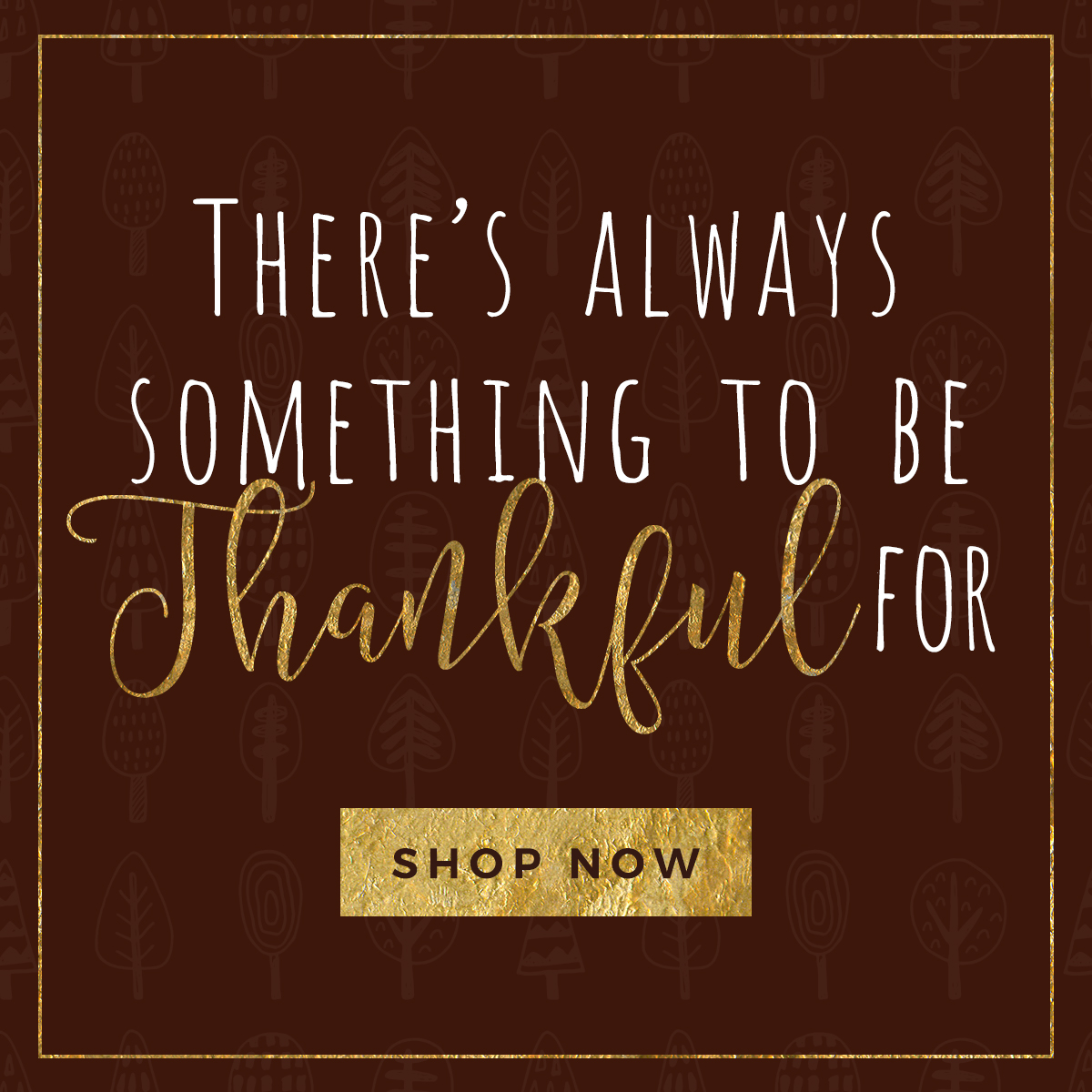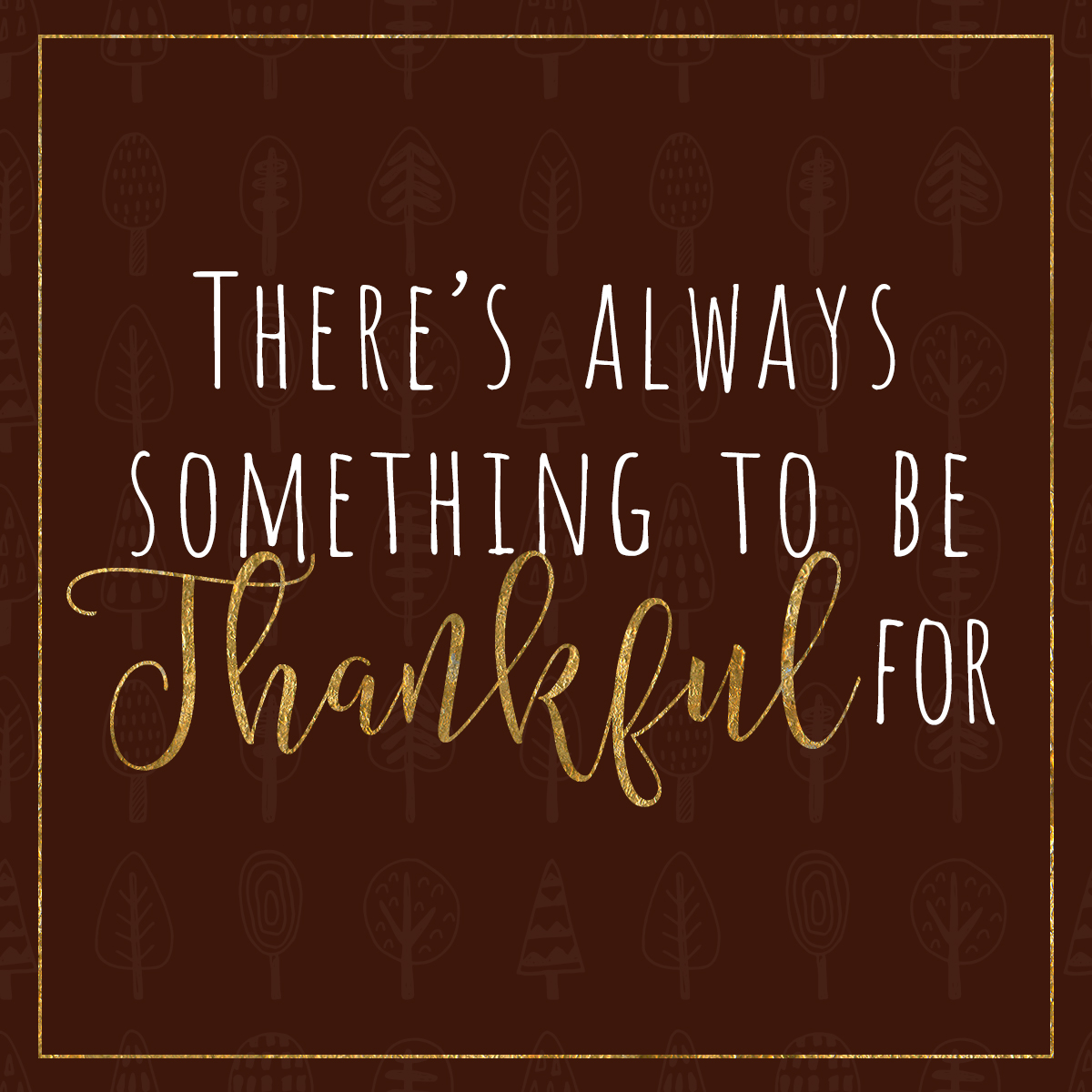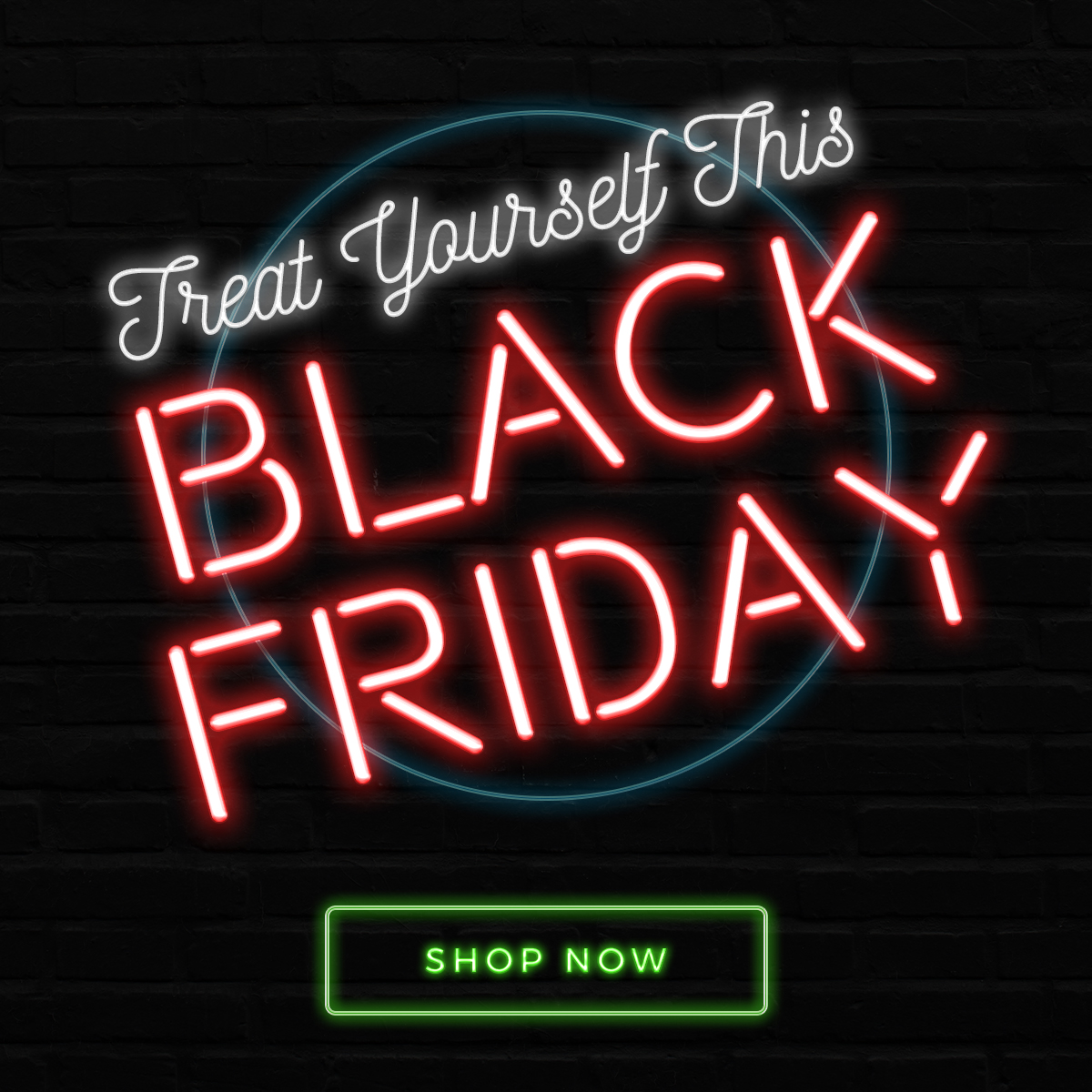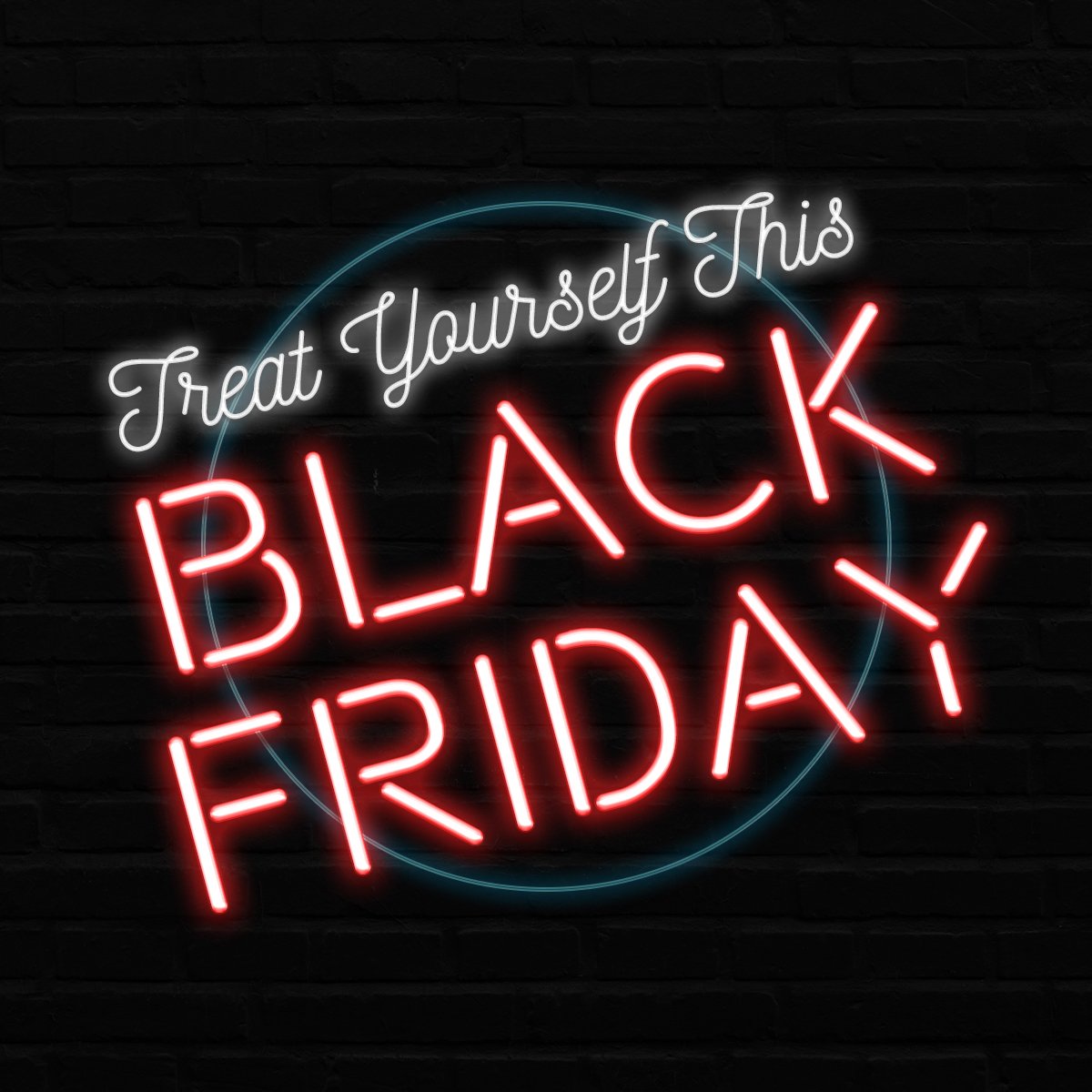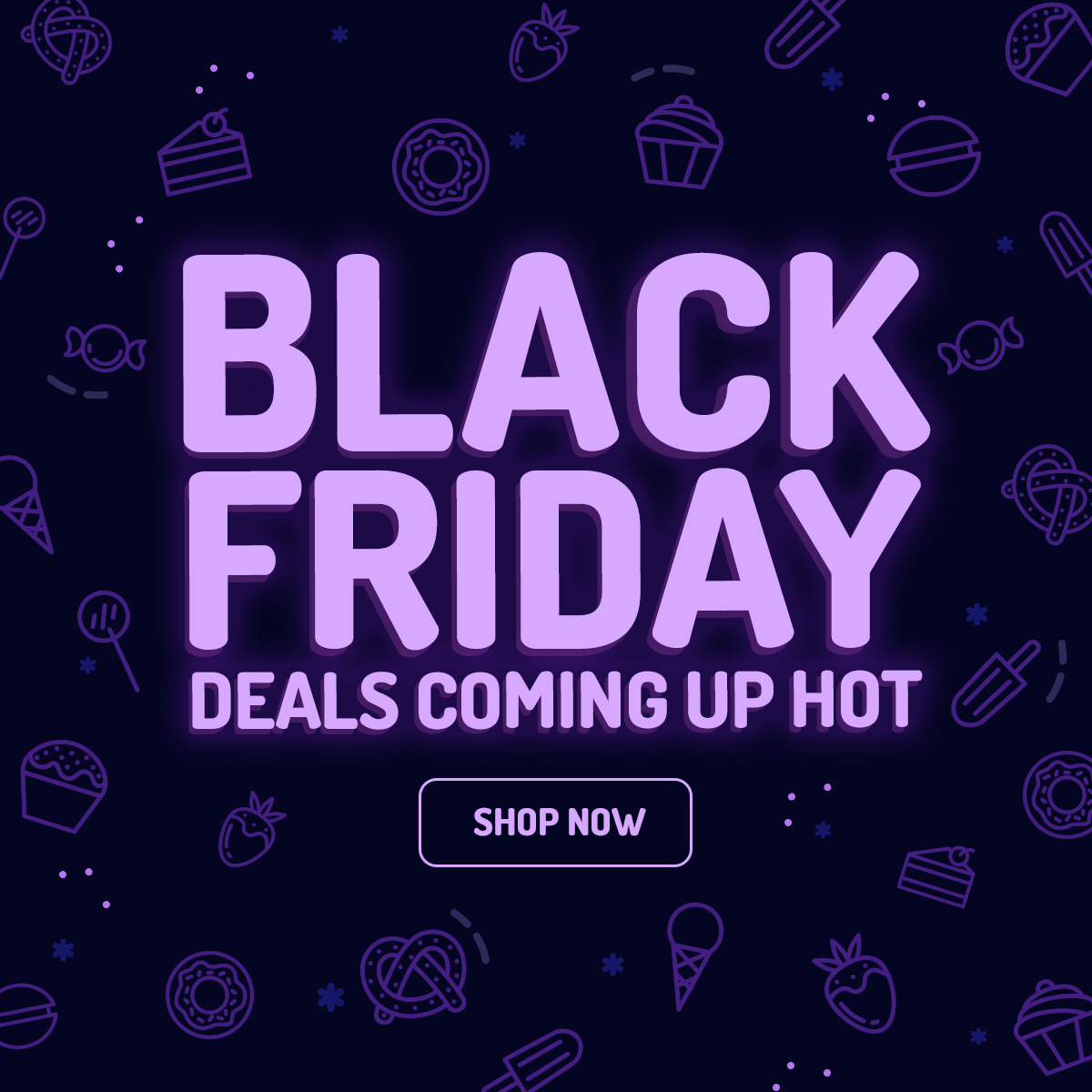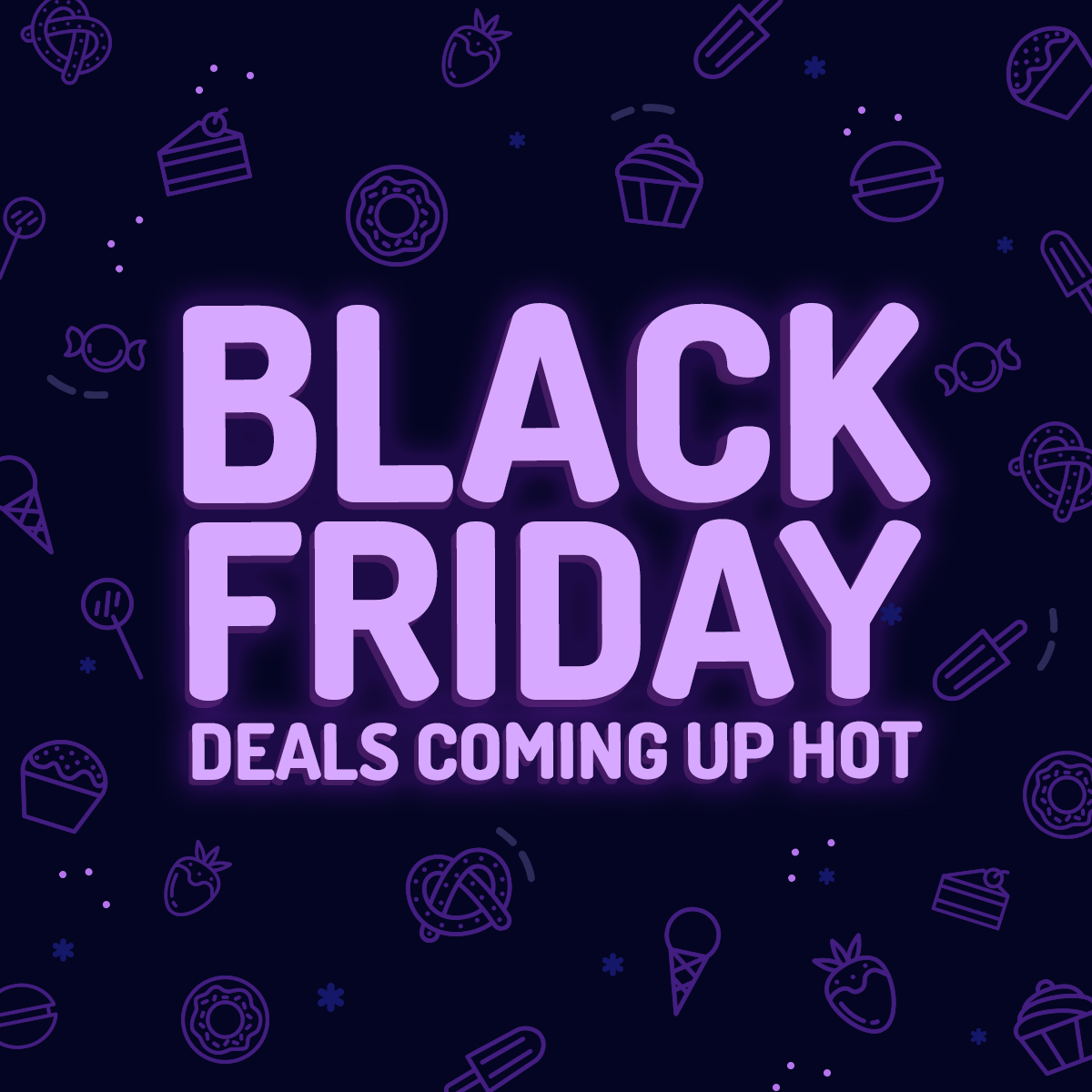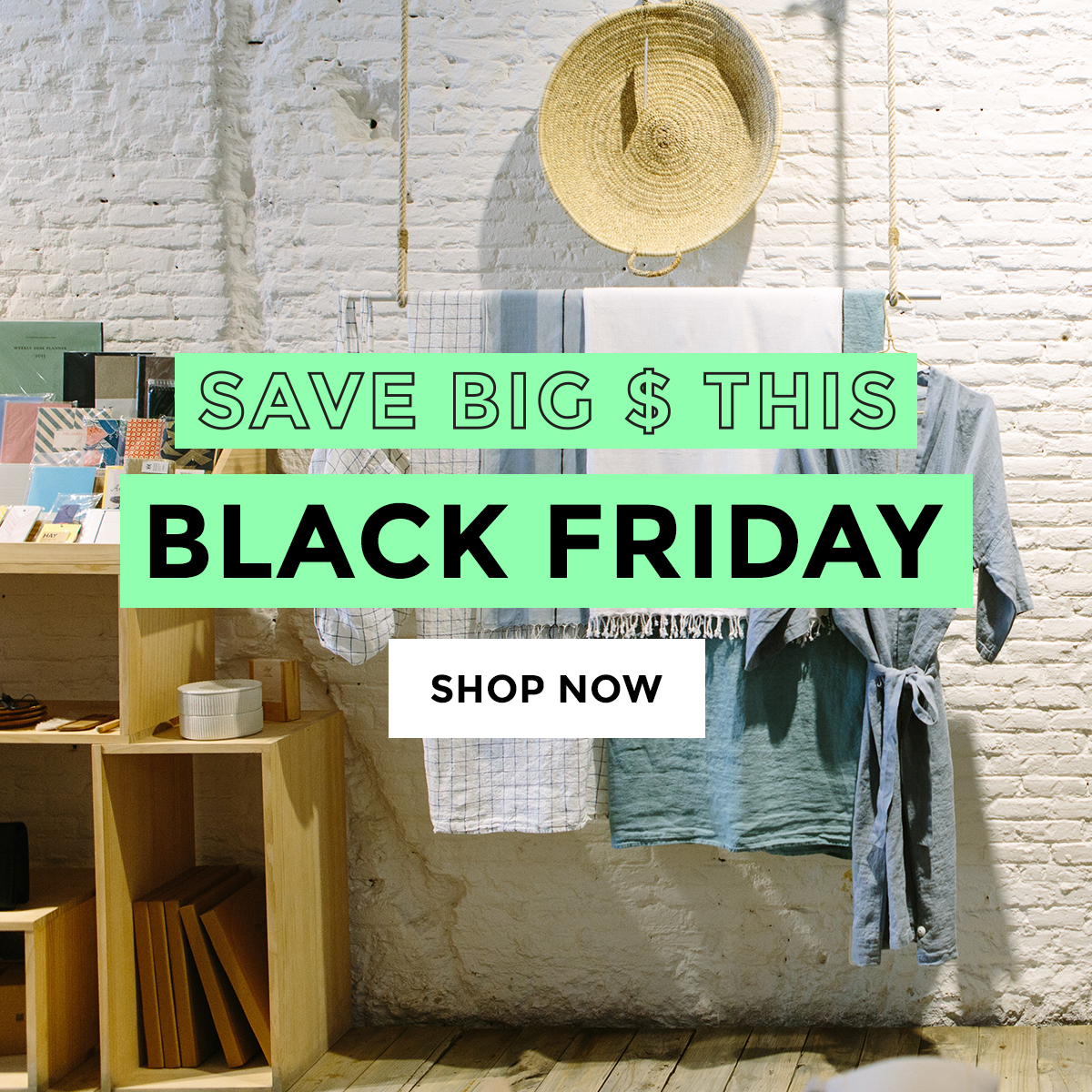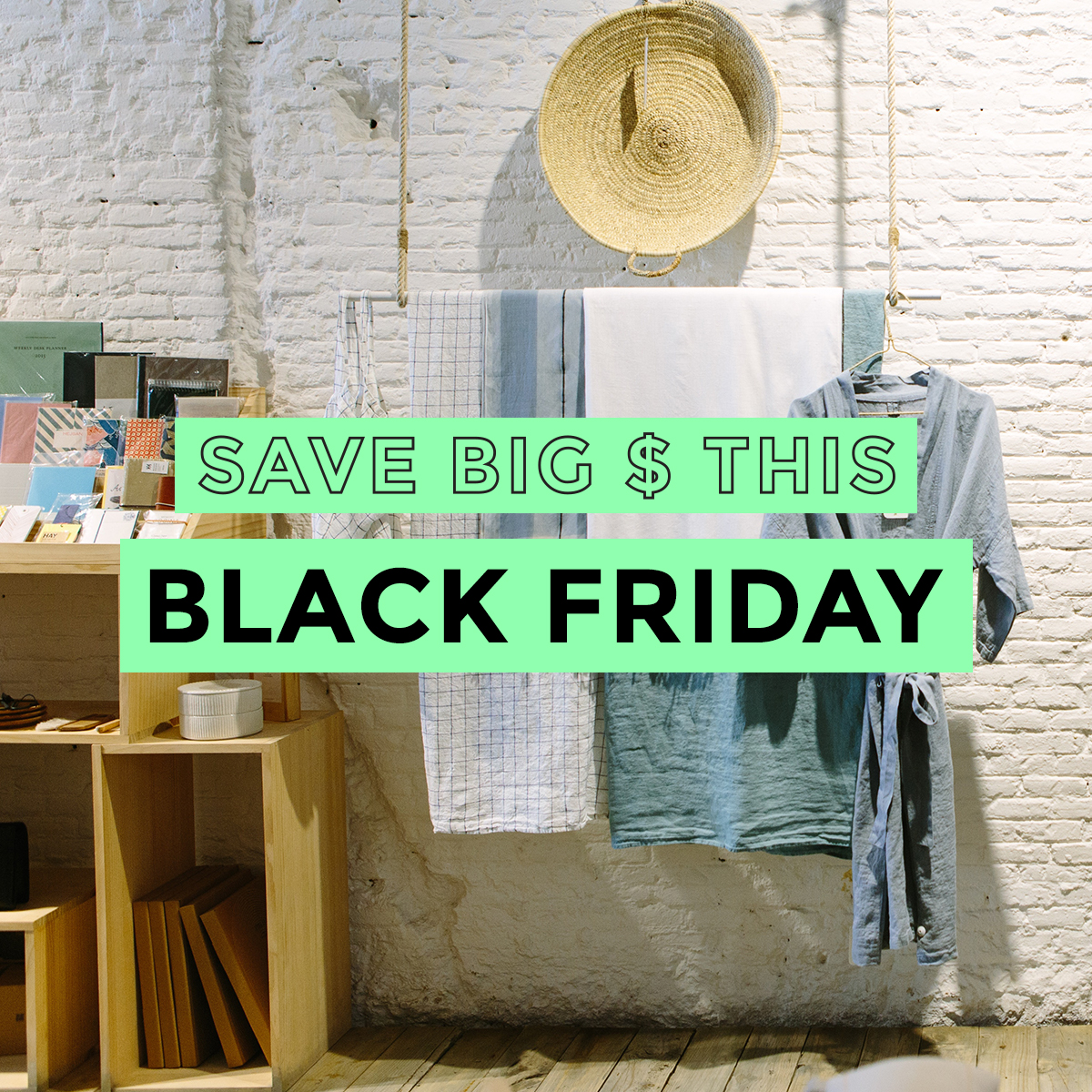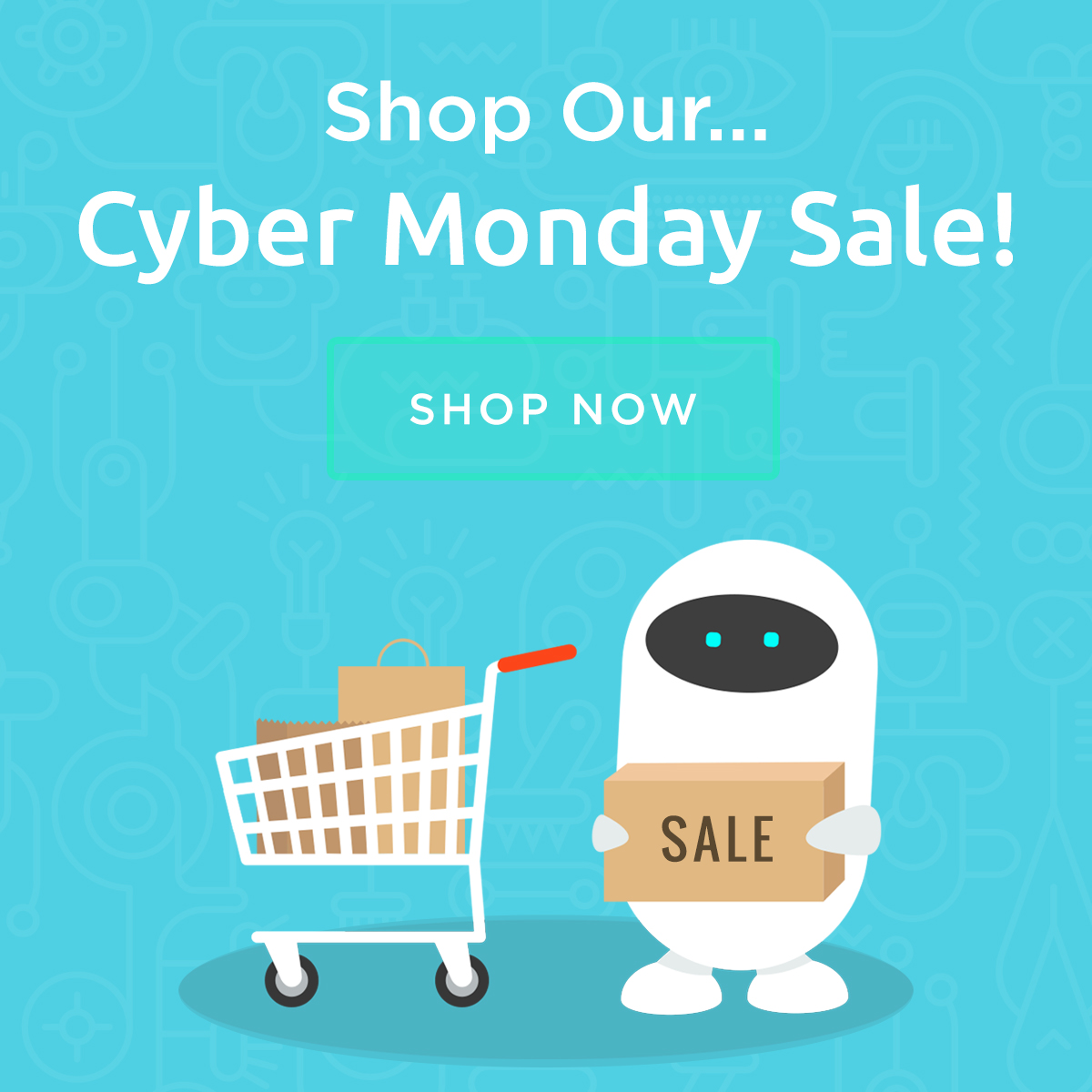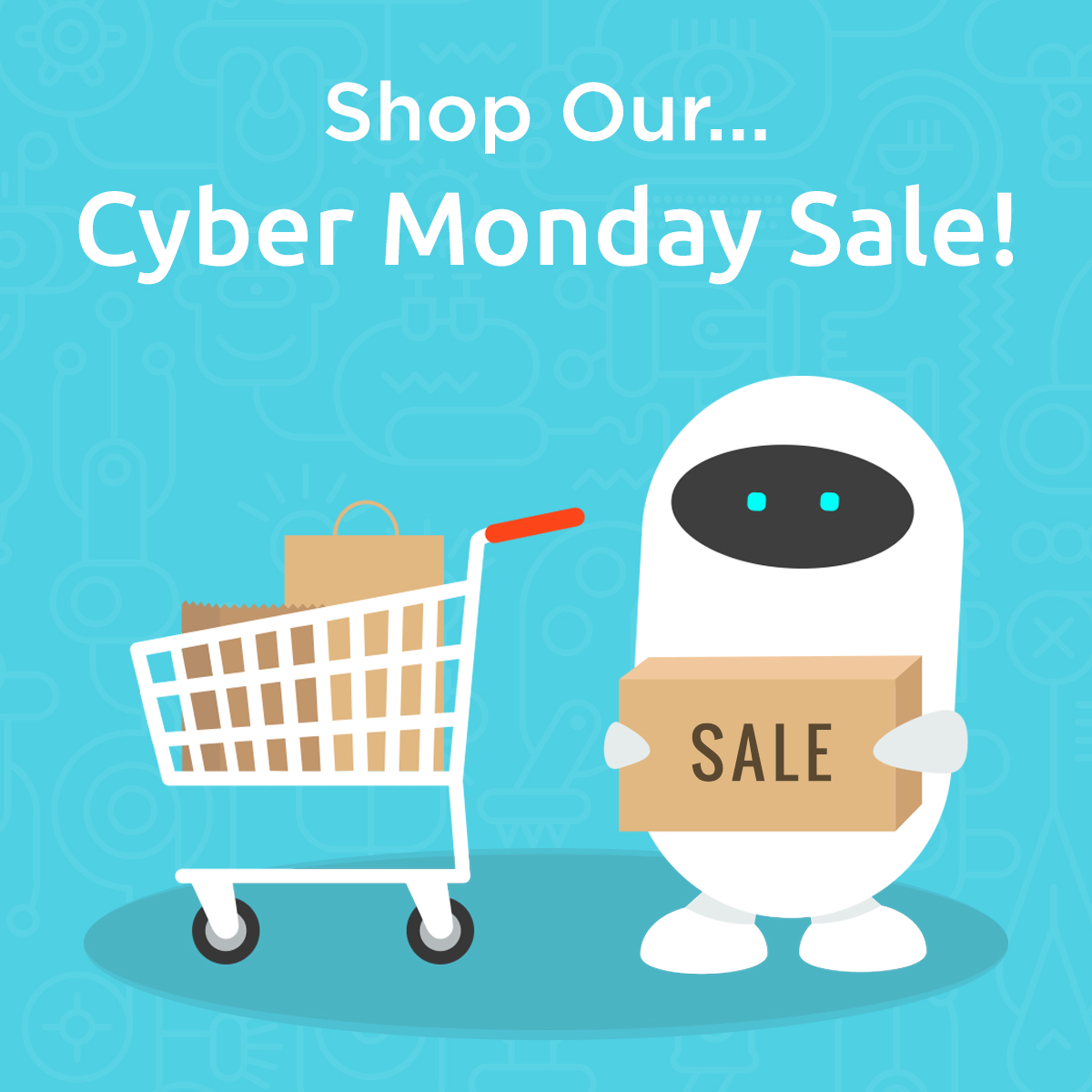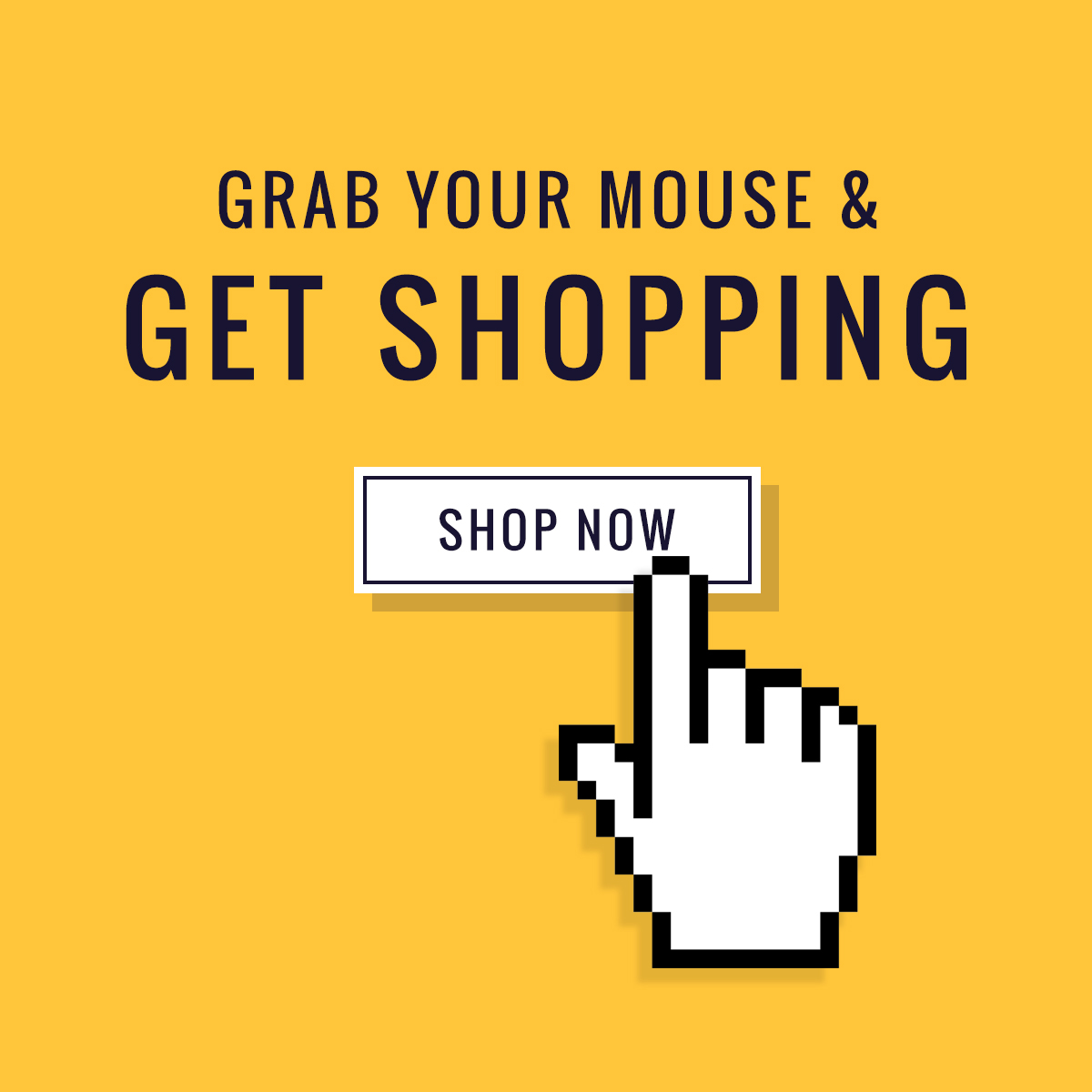 Which design is your favorite? Let us know in the comments!