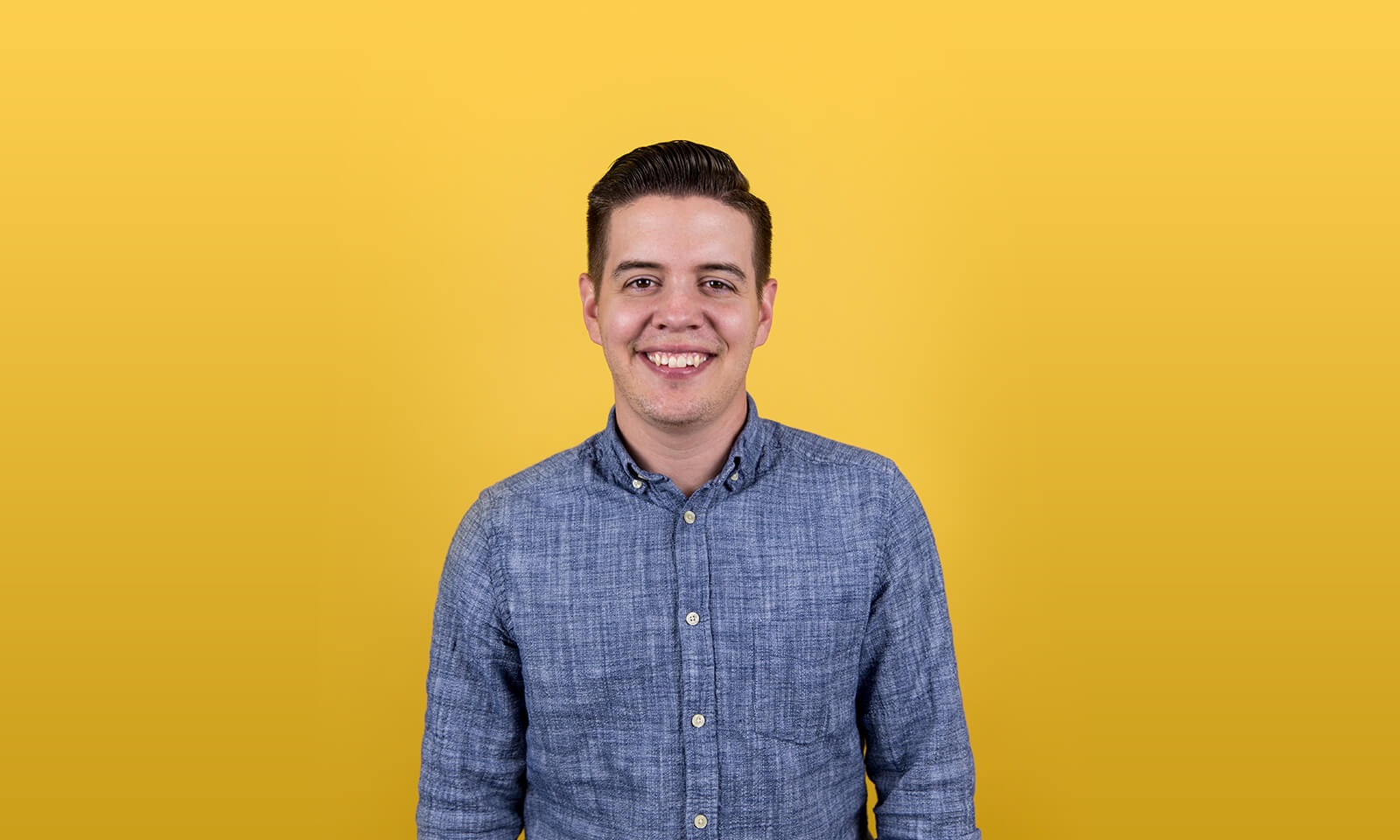 Volusion is what it is because of the people who work within its four walls. So we thought we'd tell you more about some of those people. What makes them tick? Why do they come to work each day? And what do they look forward to doing when they leave the office? In this Employee Spotlight series, you'll get a glimpse at one featured employee each month. This month, we talked to Senior Brand Designer Mike Casebolt about his role here at Volusion, as well as how he fills his time when he's not at work. Here's what he had to say:
What do you do here at Volusion?
My role is evolving, but is now Senior Brand Designer. This primarily encompasses the Volusion brand. I make sure that everything is cohesive, from the marketing platform all the way to the product. I also focus on channels like the new Volusion blog as well as work on projects like customer stories, which are a series of videos about founders that we're creating.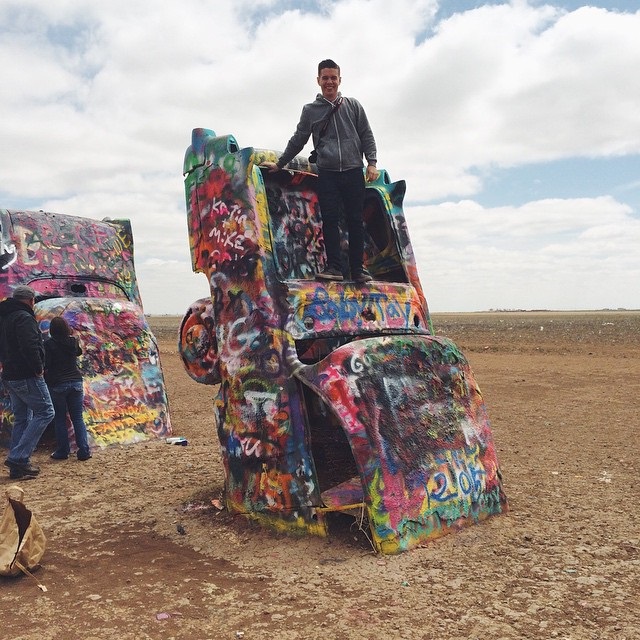 How did you get into the field?
Music. Growing up, I played in a lot of bands throughout high school and college. I would design T-shirts and album covers for that. Knowing that music was for fun, I saw the potential with design and art, and it sparked my curiosity for going into the graphic design field.
What's the most challenging thing about your job?
Here at Volusion, I think it's working on our brand through the legacy of the V1 product, and using everything we've learned and applying it to this new, current product.
In general, I always feel challenged when selling an idea and trying to convey the value of that idea. When pitching your idea to solve a problem, it can be hard to gain the trust of your key stake holders to take the risk and see if it succeeds or fails. Failure isn't the end all, be all – it's something we learn from and use to apply to the next project.
What are you most proud of in your career? What about outside of your career?
Within my career, I'm most proud of the work I did to rebrand NPR's show, Wait Wait… Don't Tell Me! IT was a show I always listened to, and was an amazing opportunity to work with their team for about a year.
Personally, I'm most proud of having a family – I have a 2-year old daughter named Emerson.
What do you love most about Volusion?
I love the sense of ownership and taking on the challenges that you see, but also that we see as a group. We all have the founder mentality – we're all our own bosses in the sense that we see challenges or problems we need to solve, and we're able to make those decisions ourselves to fix them. I also love building the new Volusion brand. The opportunities are endless right now; we don't have too many constraints. It's a fun time to try new things and see how this new brand evolves within the next year.
What's the first thing you do when you get off work?
Typically, I go home and try to get our house together since we just moved here from Colorado.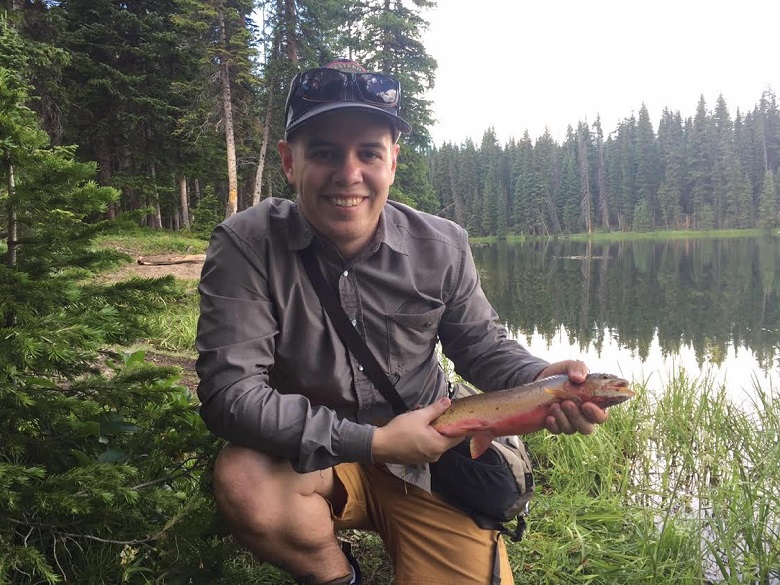 What do you like to do in your spare time?/ What are your hobbies?
I like to go fly fishing, when I can. I haven't done it in Austin yet, but I was back in Colorado last week and went fly fishing. I'm also a big soccer fan.
What's the craziest thing you've ever done?
I grew up in a small town in Florida next to the Withlacoochee River. As a kid, we used to grab baby alligators out of the water there. We didn't care – we'd swim in there without thinking about it. Fortunately, I still have all my fingers.
Where are you going on your next vacation?
I'm meeting friends in Salt Lake City, Utah next week.
If you could open an online store, what would you sell?
It would be a lifestyle brand that includes a variety of products, from totes and clothing to kids toys. It's actually in the works; we're in the planning stages now.
Thank you, Mike!