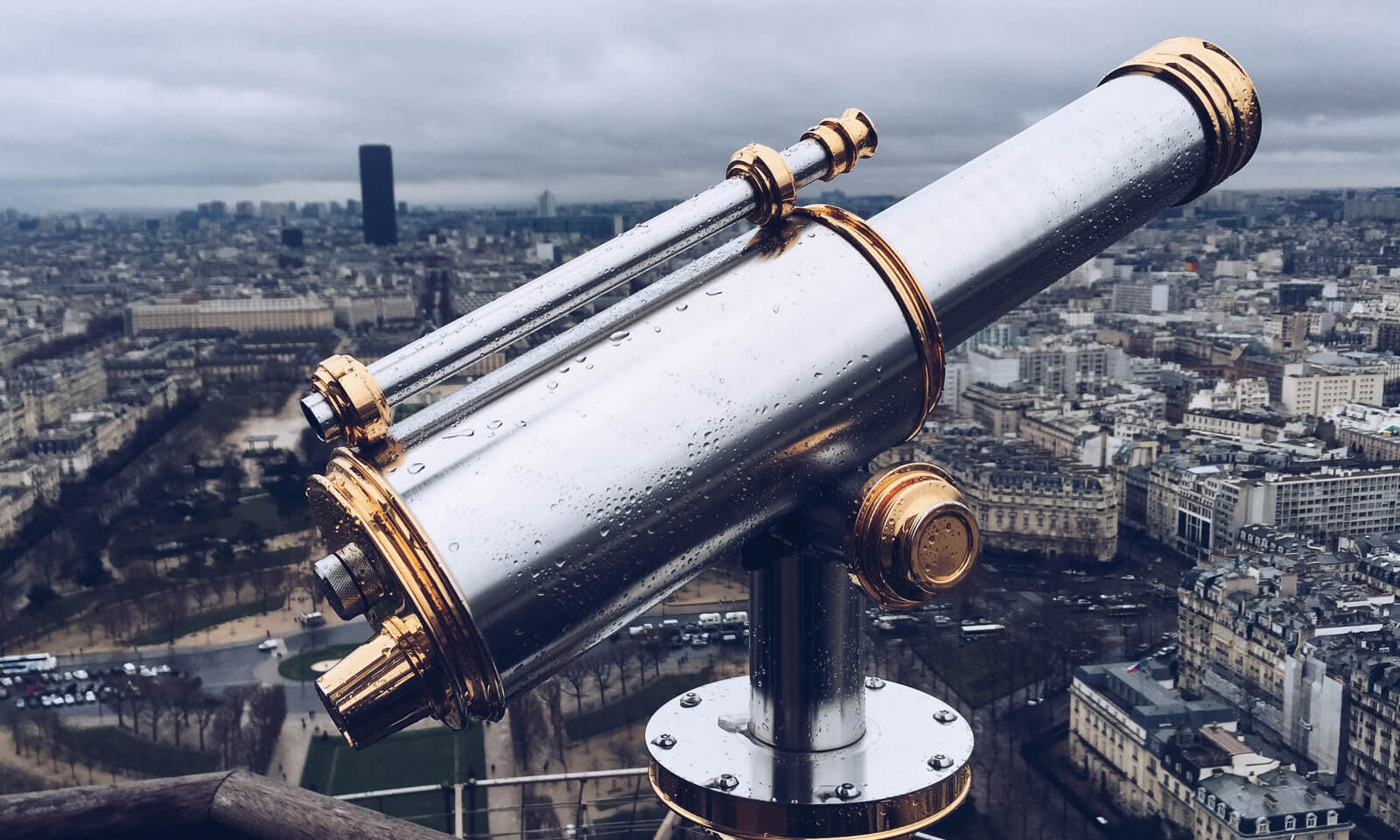 This is a post from our friends over at Digital Transactions. Head on over to their site to read even more articles about digital spending!
Acquirers wanting to tap into the ever-growing number of e-commerce merchants, especially small businesses, might do well to target a handful of U.S. cities with large bases of retail entrepreneurs.
E-commerce platform provider Volusion released this week a list of the top 10 cities based on volume of merchants and the most successful business categories, based on average revenue. At the top was San Diego, followed by Tampa, Fla., Irvine, Calif., Charlotte, N.C., Raleigh, N.C., Baltimore, Indianapolis, Anaheim, Calif., Santa Ana, Calif., and Minneapolis.
Based on data from more than 30,000 merchants that use Volusion, the results also found that when adjusted on a per capita basis, San Diego, Tampa, and Irvine rank as the top three locations for volume of small merchants. Across the nation, the most successful categories by average revenue were electronics, arts and crafts, and home and garden, in that order.
"This is exactly the data someone would want to find these more-likely-to-succeed merchant populations," Kevin Sproles, Volusion chief executive and founder, tells Digital Transactions News.
Courting e-commerce merchants is vital for almost all independent sales organizations and acquirers as they compete against relatively new payments entrants such as Stripe and Adyen. They also have to stay abreast of how consumers' shopping habits change, evidenced by the growing use of mobile devices in their daily lives.
The continuing shift to mobile is a significant trend and has been a priority for many merchants, he says. "But nobody's talked yet about how that trend was affecting small-business owners," he says. Volusion's response is a mobile-first approach.
When targeting e-commerce merchants in these locations, or elsewhere, Sproles suggests finding a niche not saturated by larger organizations. "There's always an opportunity to deliver a better product and better experience for given areas of interest by the consumer," he says.
In addition to its e-commerce platform, Volusion, which started in 1999, also operates its own ISO, called Volusion Merchant Services. Launched in 2000, the ISO started as a move to help merchants that had a difficult time getting a merchant account, Sproles says. "We want them to get approved."
Volusion was able to approve them, when the merchant used the Volusion ISO, because Volusion saw all of their e-commerce transactions. "Because we know, we can trust them more," Sproles says.
Merchants using Volusion are not locked into using its ISO, he says. They can use an existing merchant account. Volusion supports more than 30 gateways.