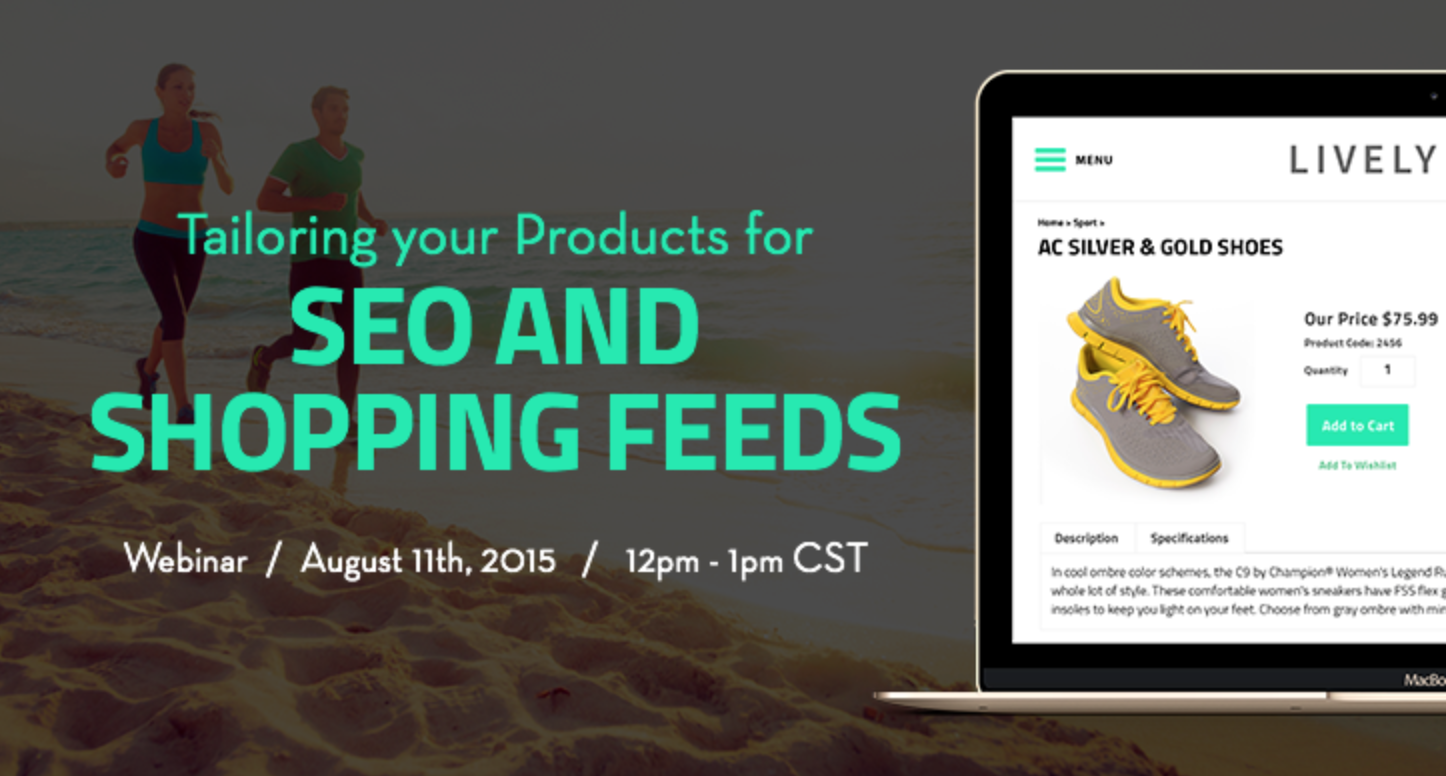 Join Shopping Feed expert Adam Kirsch and Ecommerce SEO expert Kavi Kardos for a free webinar on product page optimization. They'll show you how to get your website in shape for maximum search engine exposure.
In this webinar, you'll learn:
How to identify valuable keywords
What information matters to SEO and Shopping Feeds
Tips for perfecting product names, descriptions and images
Free resources that can help you along the way
Check it out below!