Website Security &
PCI Compliant Web Hosting
Forget the IT headaches – we take care of every aspect of web hosting through our premium, highly secure infrastructure.
Fortress-like data security
Your customers' sensitive information is safe and sound in our highly sophisticated data center. Our IT geeks are always working to ensure that your most important data is never compromised, regardless of the latest technology.
Built on a PCI Certified foundation
Your Volusion store is PCI certified thanks to our best-in-class security measures. Each year we go through a rigorous, independent audit to prove that our infrastructure is in tip-top shape. The result? You don't need to worry about handling the security of your web store.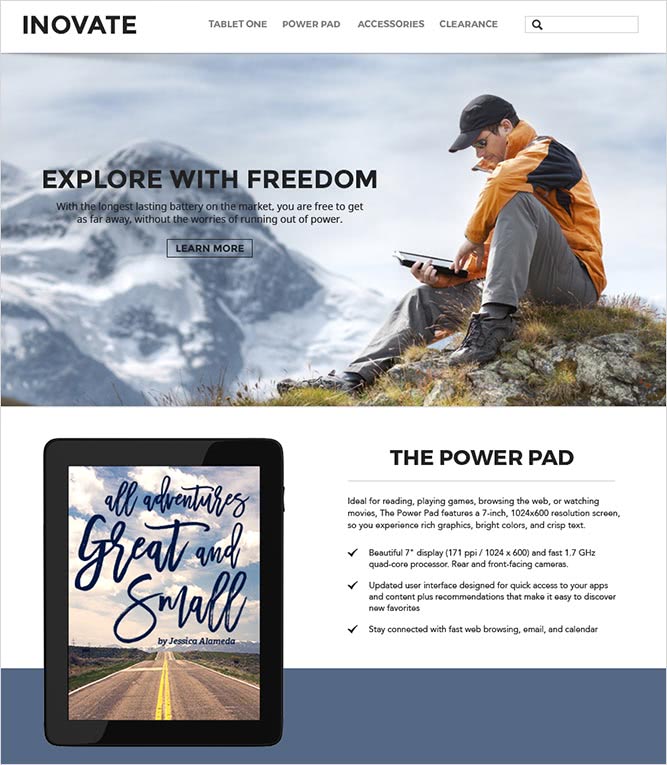 Affordable, effective SSL certificates
To ensure that your customers' most important data travels safely across the information superhighway, you'll need an SSL certificate to process orders. We offer highly secure, 256-bit encryption SSL certificates for a fraction of the price.
99.9% Uptime Guarantee
Your online store can't make money if it isn't functioning, which is why we offer you a 99.9% uptime guarantee. If we don't meet that agreement, we'll put our money where our mouth is to prove our dedication to your site performance.
Lightning-fast site performance
Your customers will be blown away by how fast your site loads. We've partnered with Akamai to build a content delivery network (CDN) that leverages tens of thousands of servers across the globe so you have a site that performs at the speed of commerce.